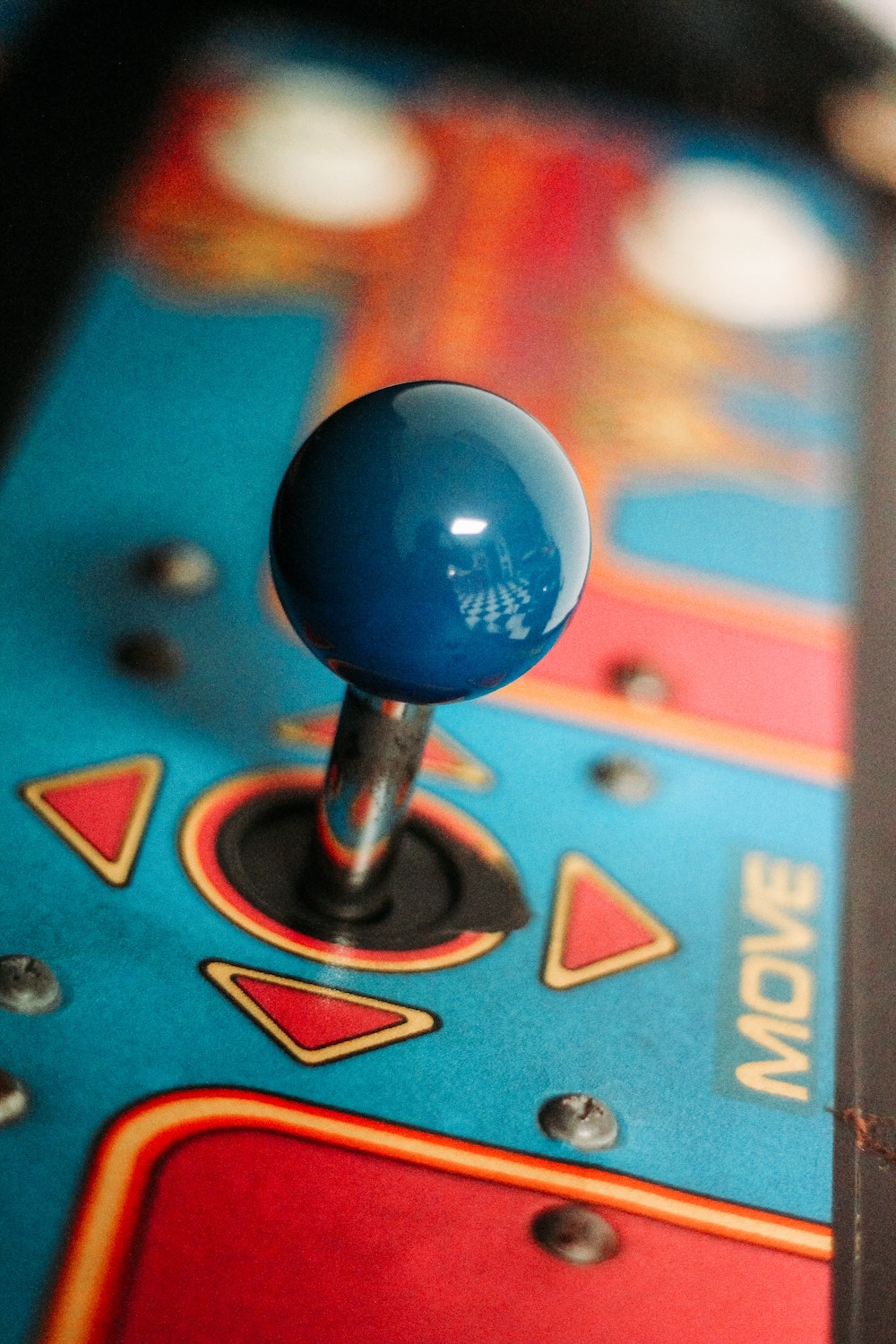 ADVERGAMING (NEW SERVICE!)
Technological evolution and new formats are transforming the way products are being promoted. The protagonists of this revolution are video games and their use as an advertising tool. Therefore, in order to learn about the future of digital advertising, it is essential to know what

Advergaming

is.
Understanding

Advergaming

also involves knowing its history. The term advergaming comes from the combination of advertising and gaming. It is a content marketing technique in which a video game is used to advertise a product or company.
In recent years,

Advergaming

has proven

to be a powerful marketing tool for businesses

. Using a game as a means of advertising to a particular target, harnessing the power of recreational involvement to get a message across clearly and directly to potential customers, has proven to be a successful strategy.
It's important to differentiate

Advergaming

from another concept with a strong presence in the industry:

in-game advertising

. This technique includes the advertising of a product or brand within the game. For example,

The

Avengers

 producers included

Thanos

in the famous video game

Fortnite

to promote the movie.
•  If a video game goes viral and beyond the brand's goal, the impact can be exceptional.
•  It is an advertisement that adapts to any medium, channel or tool.
•  It can allow you to overtake the competition. An exceptional experience can make the video game the best ever for players.
•  A new and attractive experience for users. They tolerate interference with advertising better if it is through an activity they like.
•  Thanks to the continuous use of the game, the product or brand remains engraved in the consumer's mind.
•  Both for better and for worse, the video game, and consequently the brand, will address to users and potential customers.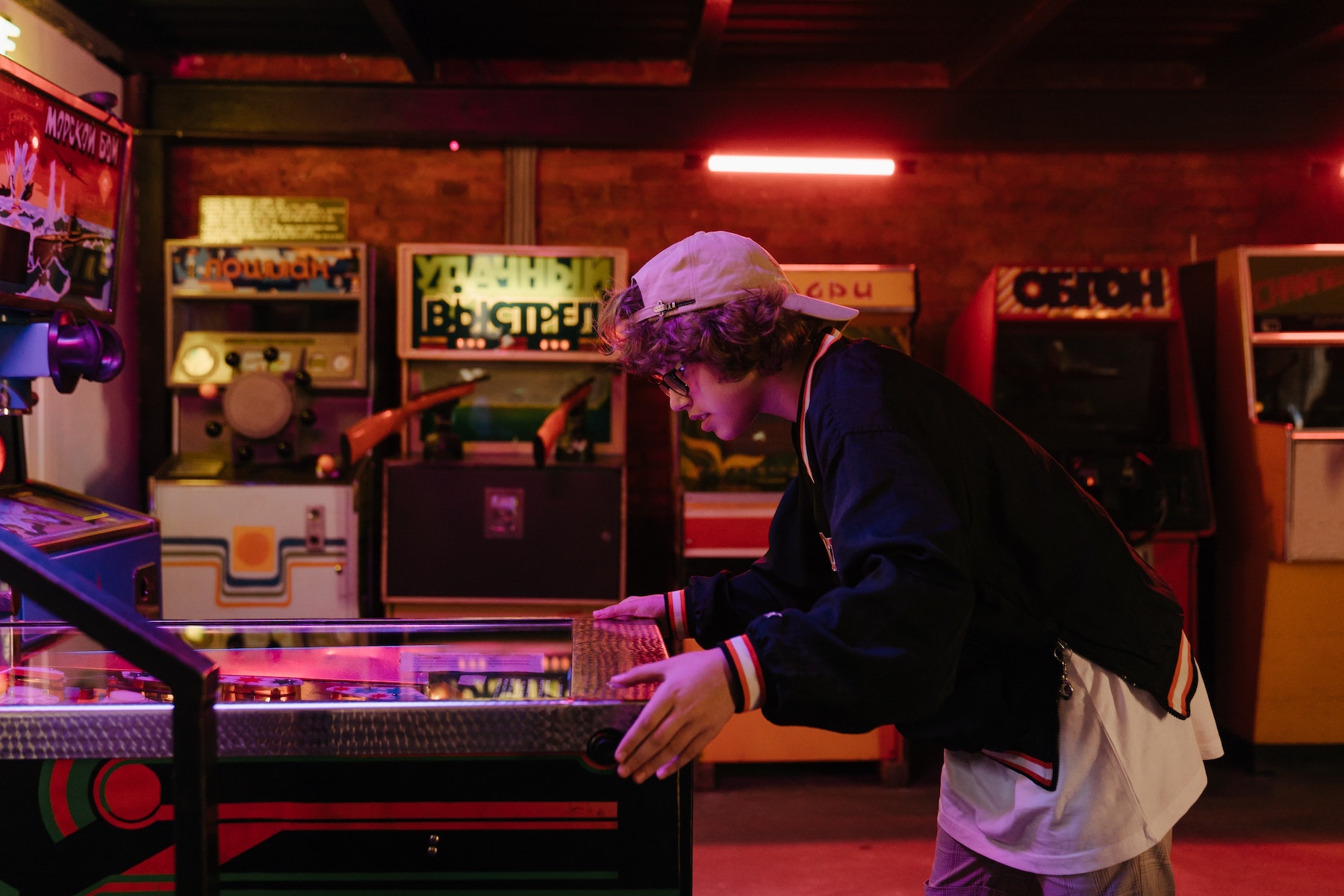 THE MAIN ADVANTAGES FOR YOUR COMPANY
ENGAGEMENT

: Retain your users thanks to psychologically proven entertainment mechanisms.


REWARD

: Coupons, gifts and certificates can be distributed as rewards to users through the games.


DATA COLLECTION

: Collect, measure, and analyze accurate and detailed information from any user activity.


CROSS-PLATFORM

: Games are designed to run on all kinds of devices, powered by native or web apps.


UNIQUENESS

: Advergames can be deeply customized according to your brand's style, highlighting your brand identity.


ENDLESS

: Games have no expiration date! Your customized game will amaze your customers forever.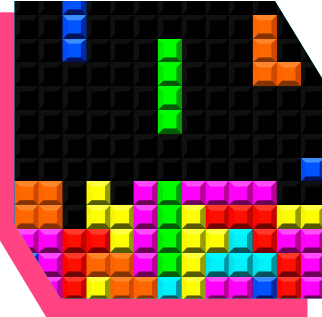 PUZZLE

: Work on brand awareness by offering your audience a challenge. Ask your users to solve a customized puzzle with brand logos and colors. Adjust difficulty settings and generate leads.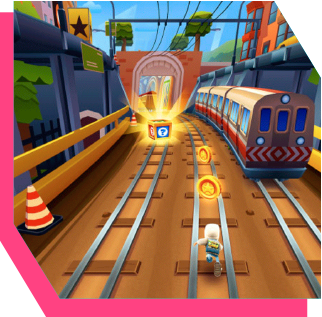 ENDLESS RUN

: Avoid obstacles, collect points, and continue endlessly in this unique and full immersion gaming dynamic. The available features can be multiple, challenge users and reach the highest score.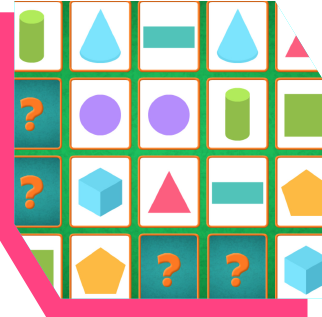 MEMORY

: Increase brand and/or product recognition and gather new contacts with a memory game. Customize cards with brand logo and colors.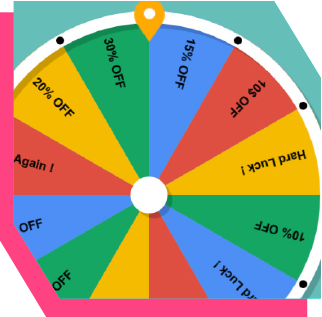 SPINNIN' WHEEL

: Distribute gifts by inviting your followers to turn the wheel and test their luck. Choose which prizes to add to the list and personalize the experience.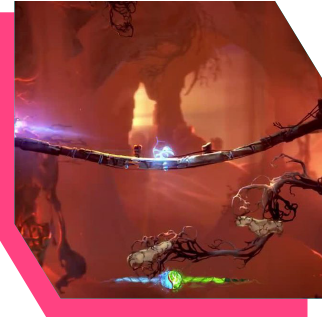 ADVENTURE

: Adventure games with horizontal development. A fun and engaging dynamic. As a pastime or as a real engagement on events and from home, it can be one of the most recommended solutions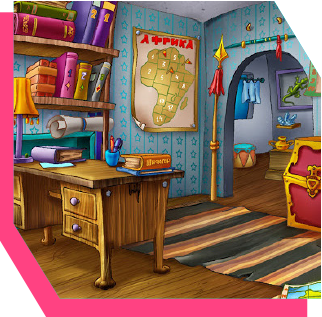 HIDDEN OBJECTS

: Entertain your audience with a game that challenges visual attention. Players will have to find the objects hidden in the image. Increase brand exposure with this addictive game mode.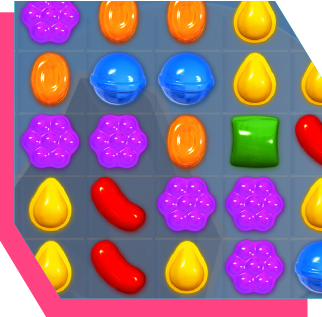 MATCH 3: Increase the brand and/or product recognition and its values by collecting data with a customized game in which players create connections between different pairs of images.
CROSSWORD PUZZLES

: Entertain your audience with a classic word game and elect a winner from among the fastest players. Customize your search with keywords for your brand or campaign.
1
Brainstorming with the customer to find the perfect solution
2
Unique design and development for your game
3
Release of the game on the web or the leading distribution channels
4
Evolutionary development allows us to add new features to your existing game, keeping it up-to-date and engaging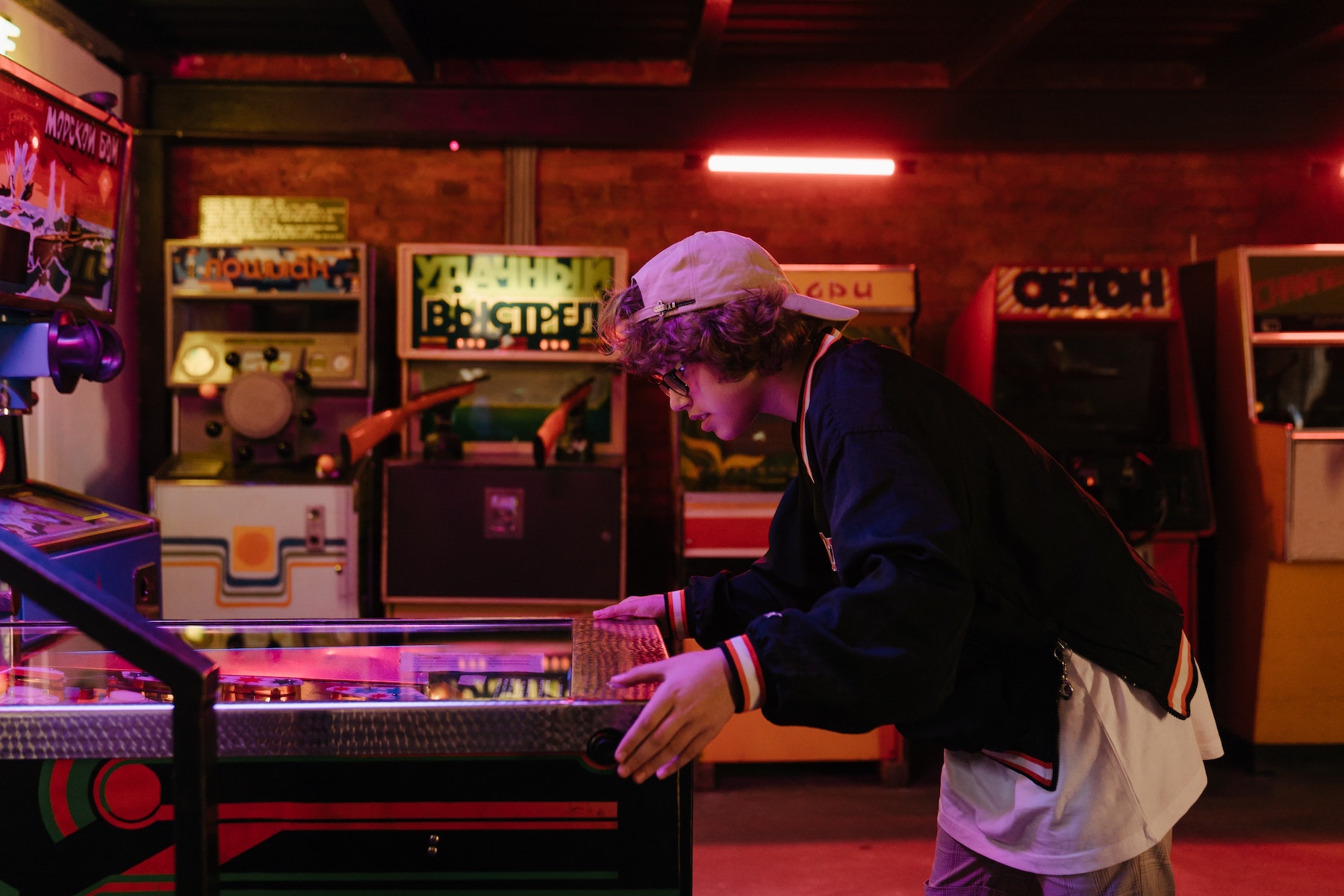 HOW ADVERGAMING CAN MAKE A DIFFERENCE IN YOUR INTEGRATED MARKETING STRATEGY
It is no longer enough to offer products or services:

the audience wants a 360-degree experience

. Advergaming allows you to establish a dialogue between customer and company, to interact and discover the tastes and preferences of your potential catchment area.
With the uninterrupted flow of content coming from the network, it becomes increasingly difficult to capture the attention and interest of customers. With the game, on the other hand, everything is different:

playing convinces the user to stop

, not to simply scroll down their mobile devices, but to take time for themselves, to have fun and unwind, maybe after a long day at work.
And it is at this point Advergaming manages to convey messages and information, just when the customer has lost all sense of time and is completely immersed in the game.
Advergaming marketing

is thus able to attract the attention of users to a certain product or service, but not only. Here are the other goals you can achieve:
• Create a database of potential clients
• Launch an advertising campaign to promote particular products
• Increase visibility and brand reputation.
• Advergaming gives the best of itself if combined with other tools typical of contemporary marketing strategies, such as the choice to use the help of influencers, the planning of social campaigns or the presence of a physical store to buy products
1Stop Translations is the ideal partner to project your company to the highest peaks. Do not miss the opportunity to stand out from your competitors with a creative engagement activity and a strong image return.