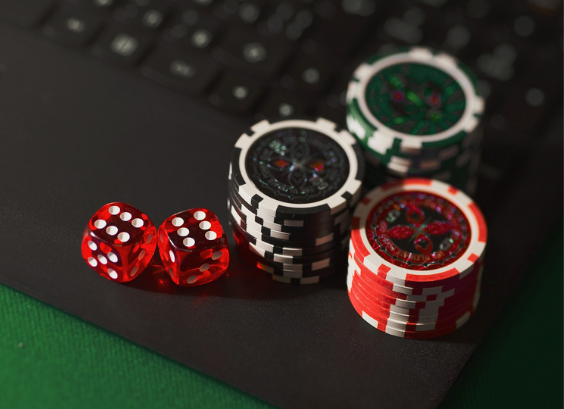 iGaming Translation & Localization in 100 languages
In today's highly competitive environment, localized translations can make the difference between success and failure.
That's why you need the best top-notch service from the outset. Here at 1Stop Translations, we help you reach a broader audience with the right tone and quality for maximum impact and engagement.
iGaming content is like no other and requires expert knowledge in the field and the latest developments.
As your translation service provider, here at 1Stop Translations, our team of experienced iGaming linguists and copywriters can translate and create localized content that's highly effective for online sportsbooks and casinos and will captivate your readers and keep them engaged.
We make sure you get your point across in the most appealing way for your target customers.
Our Gambling and Casino Translation Services
We offer swift delivery and competitive prices, and our localization and content creation services are tailored to the iGaming Industry. Moreover, we ensure that you always get the best service by designing processes with your delivery needs.
Localization
When localizing your content, we know it is not just about language: your target audience culture also plays a crucial role.
Translation and localization services at 1Stop Translations are by native speakers who reside in various countries around the globe. That's why we can guarantee to get across your intended message with absolute clarity.
Types of iGaming Translations
We cover a wide range of casino related topics for translation and localization in over 100 languages for iGaming including,
Online Lottery

Online Bingo

Online Casino

Blogging

Mobile Games

Online Poker

Online Slots

eSports

Social Games

Sports Betting

Horse Racing

Legal documents

Financial documents

Marketing (websites, press releases, email campaigns)

Affiliate Websites

Social Media