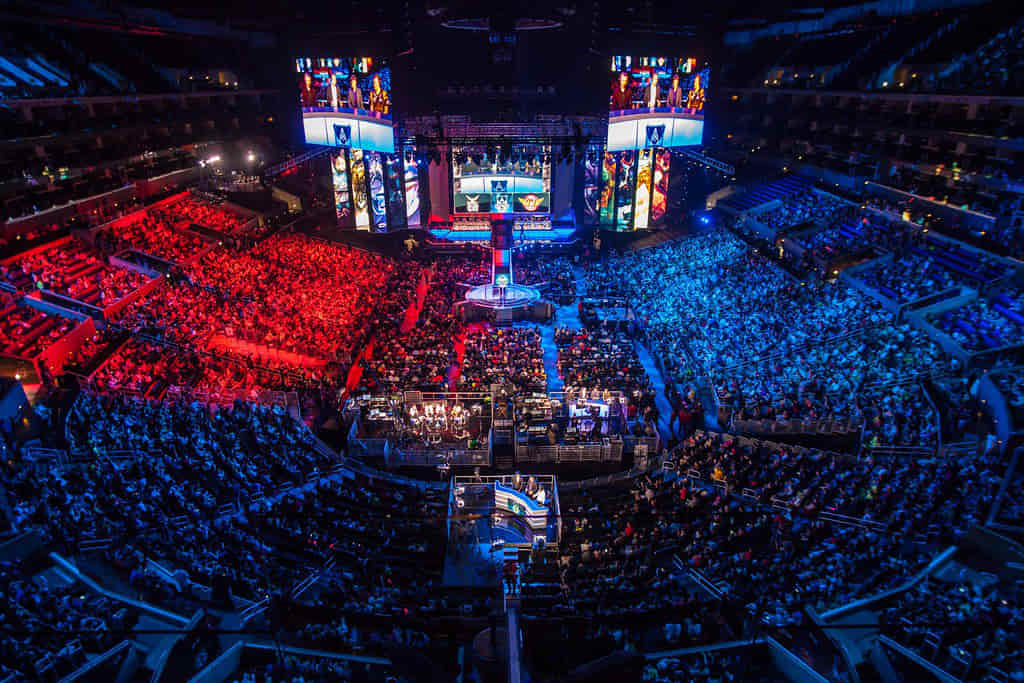 ESPORTS
Esports events rank among the most popular entertainment shows worldwide, and users can place bets on most esports matches and tournaments, including Dota 2, League of Legends, Mortal Kombat, and FIFA.
Esports betting is essentially placing bets on professional gamers and teams competing in professional tournaments. Therefore, it is vital to ensure that your website has accurate and localized translations.
Online gambling contains several niches, like virtual sports and games; however,
esports overtakes them in popularity, so paying attention to accurate representations can pay rich dividends

.