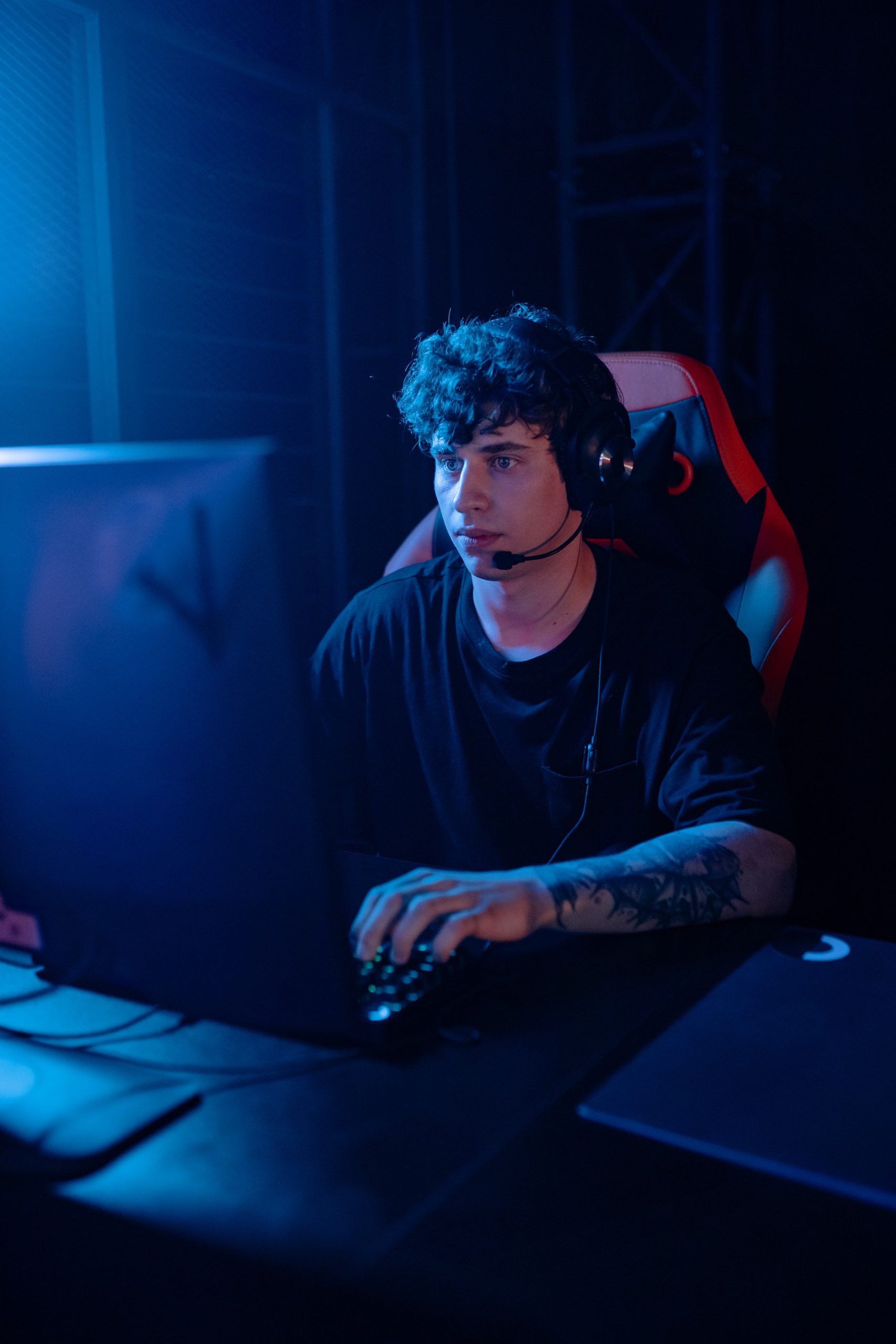 Analysing a website is not just about highlighting what aspects of it need to be improved. It is also useful to understand how our site is perceived by the users and, more importantly, whether the major search engines like Bing, Google or Yahoo penalise or highlight it.
Therefore, when analysing a website, the objective is to improve its positioning and consequently its visibility, as well as to verify and improve its loading speed, accessibility and usability.
Website analysis is the most useful tool for improving SEO Assessment, i.e. search engine ranking.
SEO refers to all activities aimed at improving the indexing and ranking of a piece of content by search engine bots. Working on this aspect helps you make your site more visible and accessible by paying attention to all the indexes indicated as fundamental by search engines.
Through website analysis, you can improve the most important aspects of your site, making it visible to more users. One of the most widely used search engines, Google, rewards sites that are more optimised and responsive, and therefore more accessible.
By performing the website analysis, you can figure out what to improve to make your website appear among the top search results and thus become more popular.
Our SEO ASSESSMENT services include
Website analysis – We provide you with a report on the current status of your website, identifying areas for improvement
Performance – We evaluate your website's performance and implement tools to improve the "time to first bite"
Duplicate content – We analyse your site for duplicate content and solve the problem with our proofreading and creative writing services
Social – We help you connect your website to your social networks, to increase visits and improve access statistics