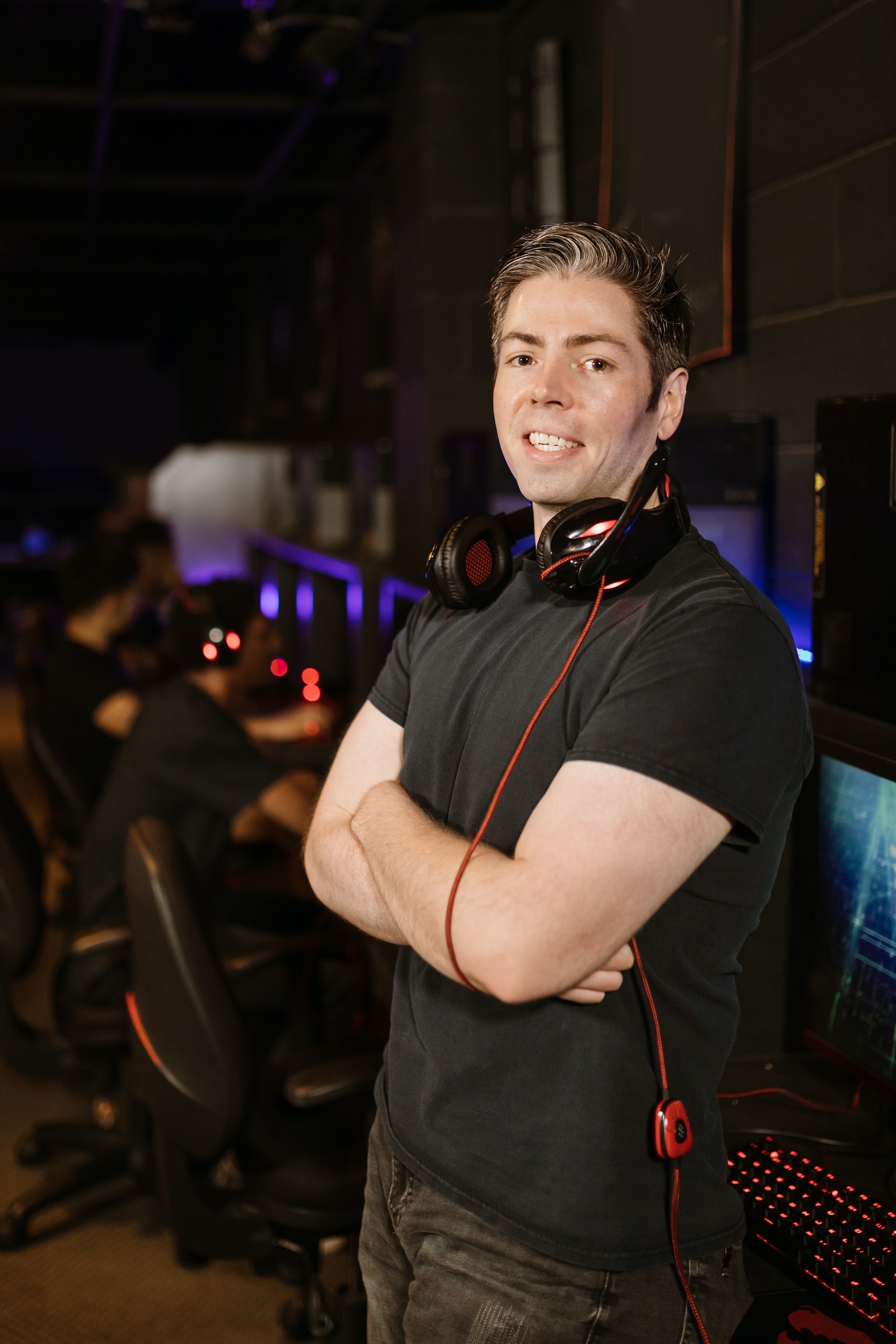 Legal translations demand in-depth knowledge of the law and legal terminology.
Certified legal translations require accuracy and skills, Legal translations are highly sensitive, and you may need a declaration and certification by a legal translator.
Whether you are translating a testimony or legal document for a court of law, they need to be translated with the highest standards intended for institutions that insist on credibility and high quality.
We work with law firms, private equity firms, banking organizations, auditing and accounting firms, real estate developers, immigration lawyers, and many clients who depend on us for their legal translation needs.
Not every translation company can provide legal translations, only the most reliable ones like 1Stop Translations, since we have all the legal knowledge.
The translation has to clear the scrutiny of a legal office, so only the best translators in the business can do the job well.
We use two translators for every assignment. The first one translates the document, then the second proofreads and edits the translation. Internal quality control processes take in ISO best practices for translations to accurately capture and convey the source document's information and intent.
It is especially critical for translations in domains such as legal, medical, technical documentation, and accounting, where inaccurate translations can lead to vast repercussions like loss of business, or God forbid, loss of life.
Notarized Translations
A notary public stamps a notarized translation for authenticity. The officer of oaths seals the certificate of accuracy that the translator provides.
The notary public essentially affirms the translation, adding an extra layer to the certified translation. Legal offices often insist on certifying or notarising translations submitted to their offices to ensure their credibility of the translation isn't open to question.