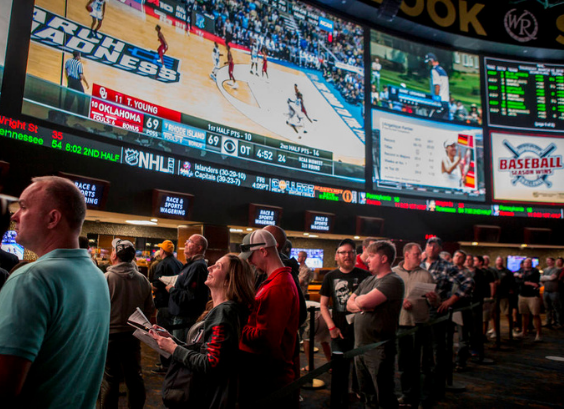 Sports betting is the most established form of gambling, and online sports betting has evolved into a worldwide phenomenon and popular leisure activity.
Sportsbooks are increasingly going international, and related content and appropriately translated promotions can enhance the product and attract more users.
The most famous online sports betting games are horse racing, soccer, American football, basketball, baseball, and cricket.
Creating copy to promote features such as live in-play betting, odds comparisons, and betting markets shows users that your website is serious and committed to a user-friendly experience in different languages.