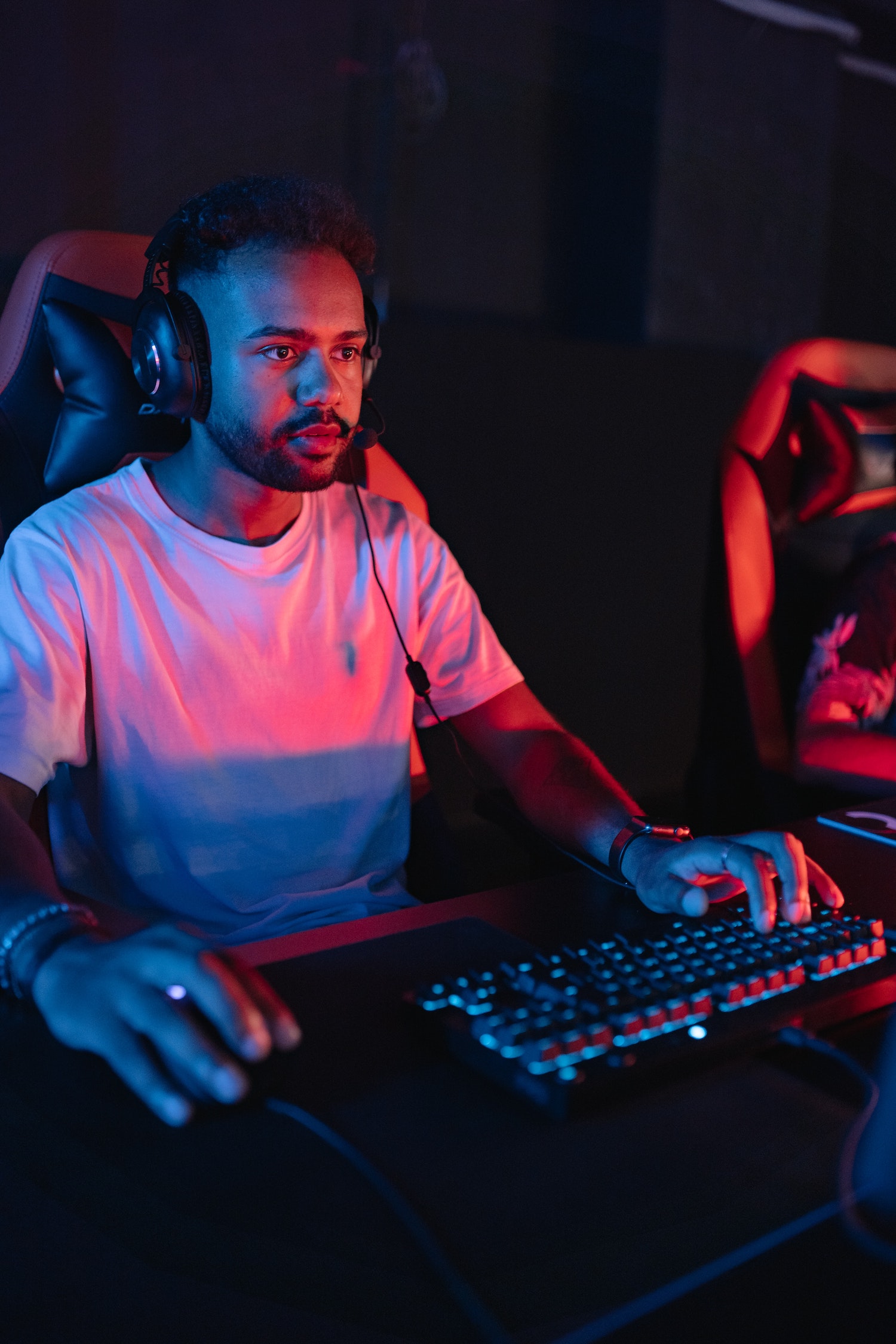 Do you need to have your texts reviewed or the quality of your content assessed?
At
1Stop Translations

, we can help by proofreading your translation or original text to ensure it is error-free. Our team of professional proofreaders will come in handy.
The texts we proofread are critically edited before final submissions to ensure they are grammatically and stylistically correct, as well as logically constructed.
By adding a proofreading step to your project, our competent proofreaders will ensure that your translations are flawless by checking spellings, grammar, consistency and logic.
Our aim at 1Stop Translations is to ensure your translations are spot on and proofread to the highest standards.
At
1Stop Translations

we can also help you assess your texts to ensure they follow your standards and requirements in terms of style, grammar, and fluency.
If you have content written in a language you don't speak and you want to make sure it meets your standards, our native linguists are your solution! We can help you assessing a wide variety of texts such as translation tests, candidates' tasks, SEO content and much more based on your requirements and guidelines.
Our proofreading and assessment services have helped several clients choosing their own in-house writers among many candidates as well as improving their multilingual content.