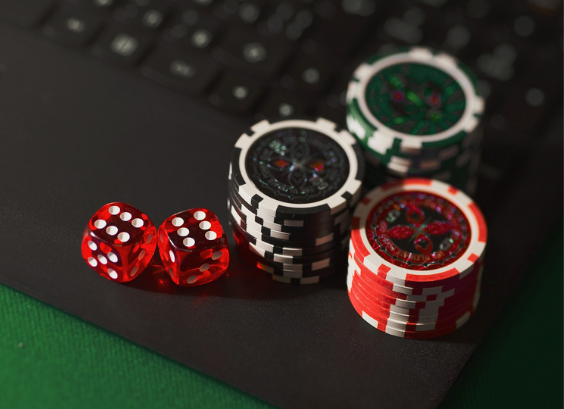 Online gaming is a prevalent form of gambling, and includes spinning reels, shooting dice, and table games, and other games of chance.
Casino and slot reviews, game guides, and localization can propel your content to another level, drawing more customers to your site. Slot reviews are beneficial in attracting online gamblers; therefore, posting them can lead to more visitors to your site.
The most popular online games include slot machines, blackjack, roulette, baccarat, poker, and craps, while some online casinos have also live dealer games with an immersive atmosphere and interactive environment.
If yours is one of them, contact us at 1Stop Translations, and we will create content for you or translate your existing copy.