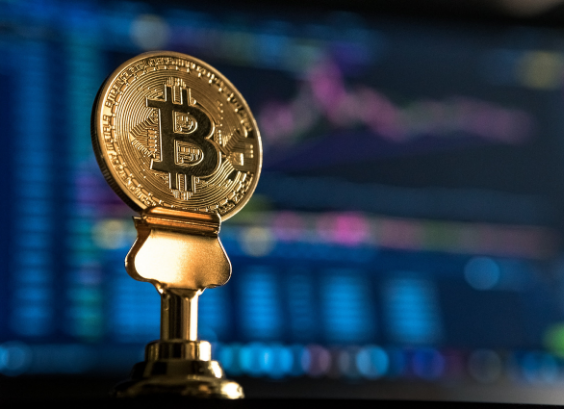 Today there is a lot of talk about Blockchain technology.
We are in a historical moment in which this innovation is attracting global attention with Cryptocurrencies, Bitcoin, Blockchain Platforms, Smart Contracts and much more.
The applications of the Blockchain are relevant in numerous sectors and are characterized by disintermediation and decentralization. This innovation is entering the banking, legal, financial institutions and many other industries.
Trust us to translate perfectly localized content with the innovative terminologies of the sector

.