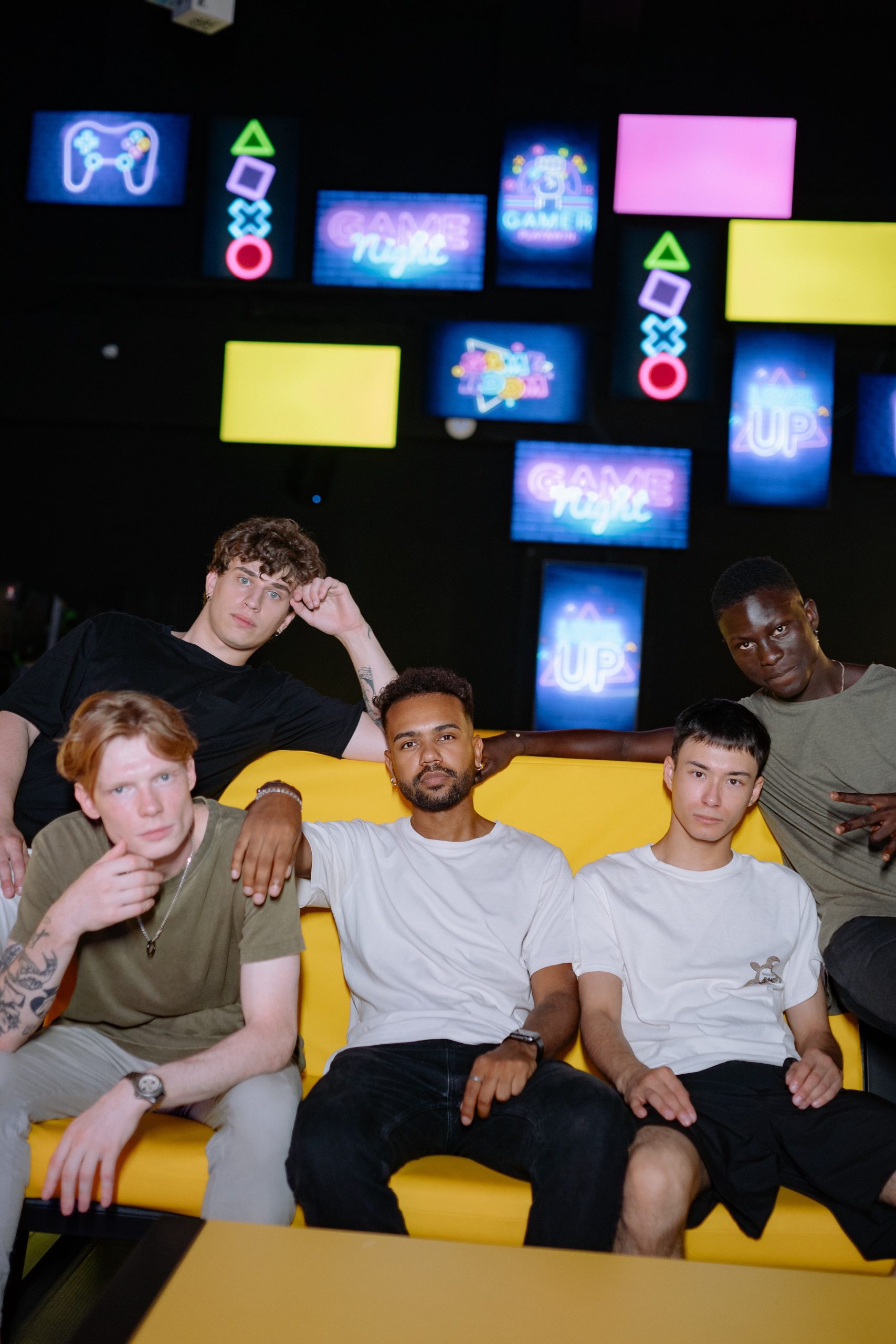 Using social media for marketing is a science that requires skill and in-depth knowledge of how and why users engage with your content and the thought process of a user that converts to a customer.
With social media, you can use power over your audience if you understand how to use the tools available.
That's why hiring an expert in social media is frequently the right move. The expectation of engagement doesn't end online, which is why content planning, publishing, auditing, and employment have genuinely become full-time jobs.
With our 1Stop Translations experts assisting you, you'll have the advantage of knowing that your social media efforts include relevant data, goals, and marketing best practices.
You'll be better prepared to begin working on a content marketing strategy for use on social media.
Our knowledgeable team of social media experts and content creators are here to turn your social media channels into a source of sales and long-term success.
We're ready to assist you with your social media marketing, helping you navigate the digital content creation landscape with more confidence.
If your brand doesn't have a single social media account, zero followers, or is starting from scratch with no content, don't worry.
You can only go up from there. Social media is one of your most valuable marketing tools now and in the future.