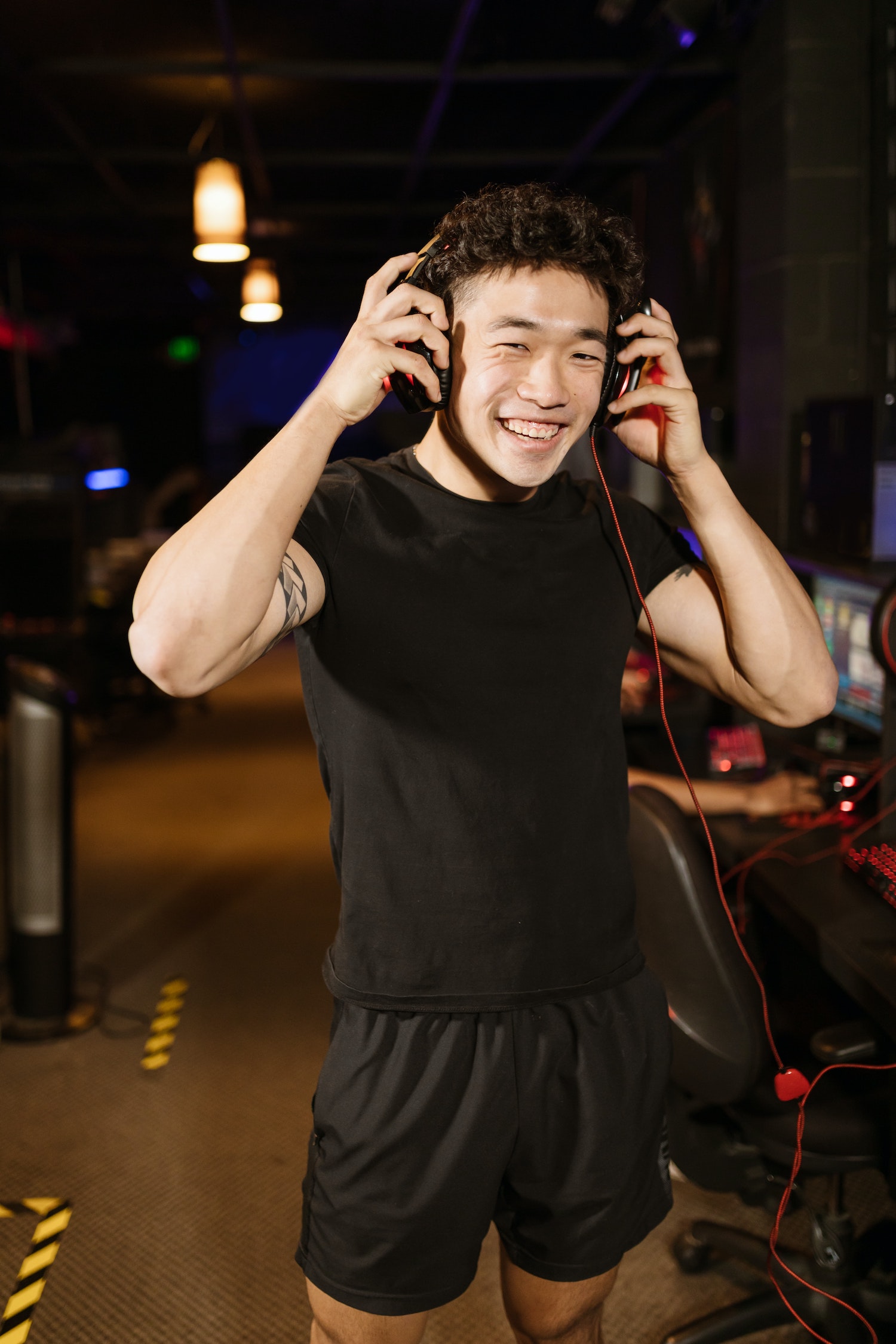 Interpreting

services are an integral part of our work at

1Stop Translations

.
Interpreting services involve spoken communication undertaken by a professional language interpreter to convey your message from the original speaker's language and translate it into the listener's language.
That intricate task requires a skilled language interpreter to wholly preserve the speaker's tone and convey the meaning behind the message

.
Interpreting is an audible communication method where one or more messages are spoken aloud. For the service to be effective, the interpreter can communicate via phone or video chat to relay the original message.
If the interpreter can hear the spoken message, understands the subject matter, and is fluent in the source and both languages, the result is a clear and accurate interpretation.
Whether you require interpreting for a conference, a seminar, a go-between to interpret during a business meeting, or perhaps using an uncommon language, at
1Stop Translations

,

we will hook you up with the most skilled interpreters you may need for any situation

.