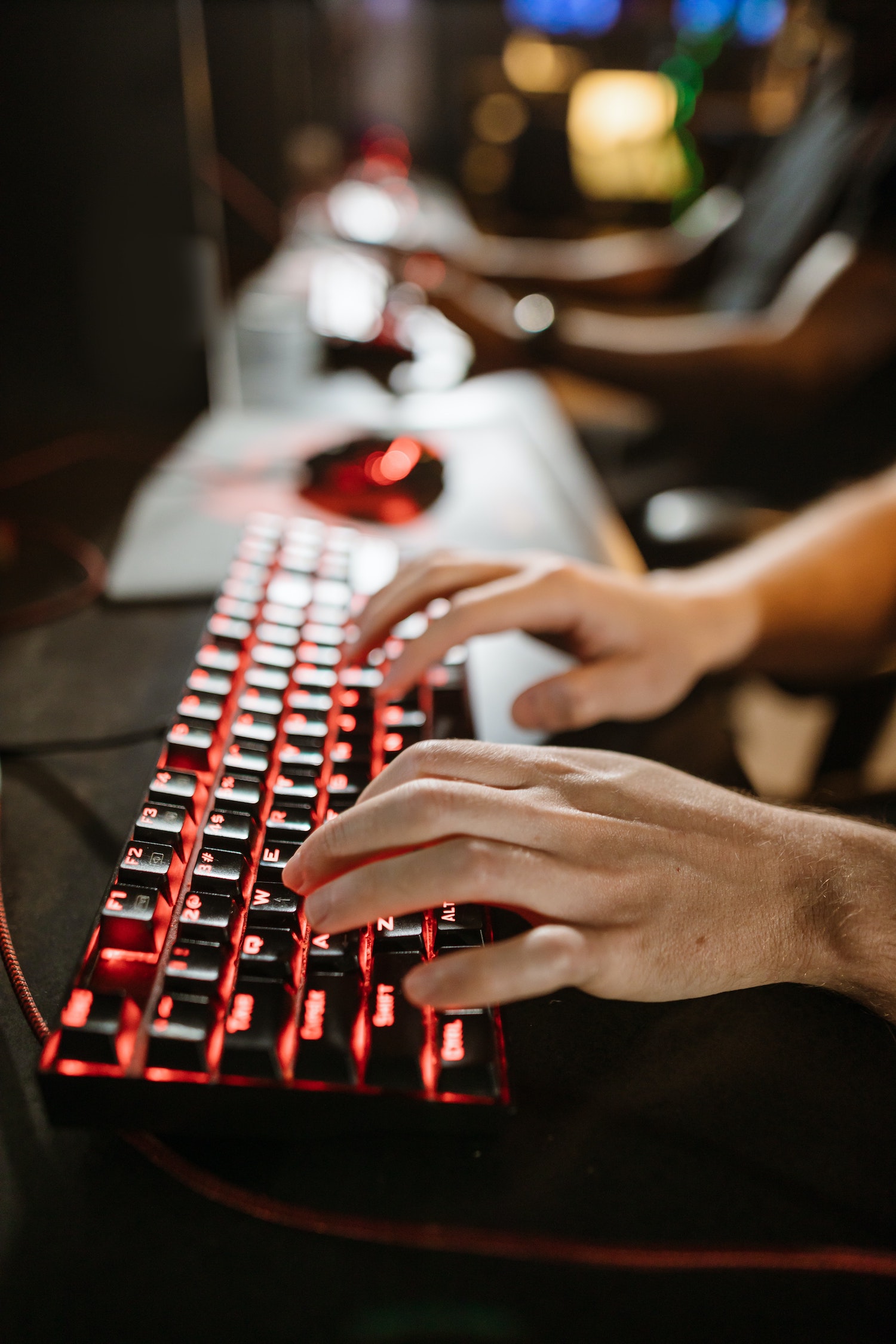 A content management system is an efficient software application that runs through a web browser.
CMS provides a graphical user interface to create and manage a website without coding it from scratch. Nevertheless, the content needs to be uploaded and updated for it to be effective.
At 1Stop Translations, our talented team can customize your website design and modify pre-built templates and extensions.
The service includes other functions such as content management, image storage, web page creation, and modification.
Our content creators can create posts, web pages, and text-based files such as PDF documents, effectively organize your website pages, images, videos, text, audio files, and other file types.
We can upload and edit the content with your prior approval and migrate your existing content into a new CMS.
The job may entail creating web pages from scratch, creating images, copying all text, video uploads, and links to your existing website.
If the site is multi-language, we'll need to ensure the translated text is localized and SEO optimized. We pay attention to every detail, so all your content is accurate.
After your website is set up and full of refreshing content, we move on to the more mundane tasks and daily

CMS

 routines.