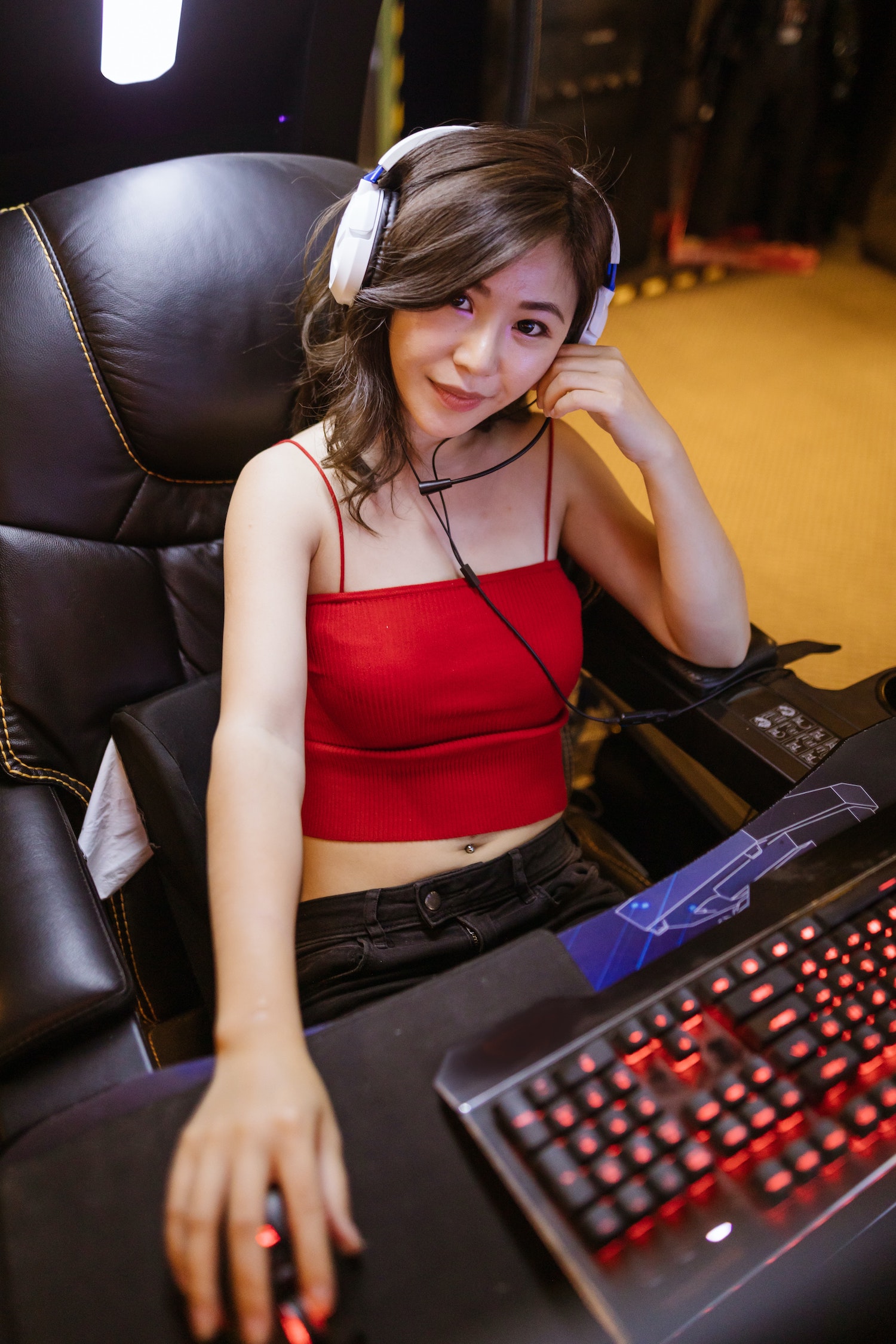 Persuasive copywriting powers an online business.
You may have achieved a product and market fit with your supply in place, and you may even have an automated sales funnel.
Without compelling website copy, you have no electricity in play.
Nothing is as effective as pulling in genuine users through your funnel.

At 1Stop Translations, we are here to flip that electricity switch on for your customers and business.
We take your information and make it tangible. In doing so, you'll communicate your value, connect with your customers, and increase your revenue.
The primary objective of website copywriting is

to create a core message that clearly articulates your value

.
Your secondary goal is to connect your business's value and transfer that to your customers in a tangible manner.
Persuasive copywriting bridges the gap between your company's value and your customers' needs. That will result in an immediate increase in conversions and revenue.
Suppose you need rewrites for soft copy or new website copy written from scratch. In that case, we will provide you with the best possible starting point, helping you communicate your value and connect with your customers.
Break the vortex of mediocrity and see what it's like to experience stellar communication and expert storytelling that goes further than mere coherent words.