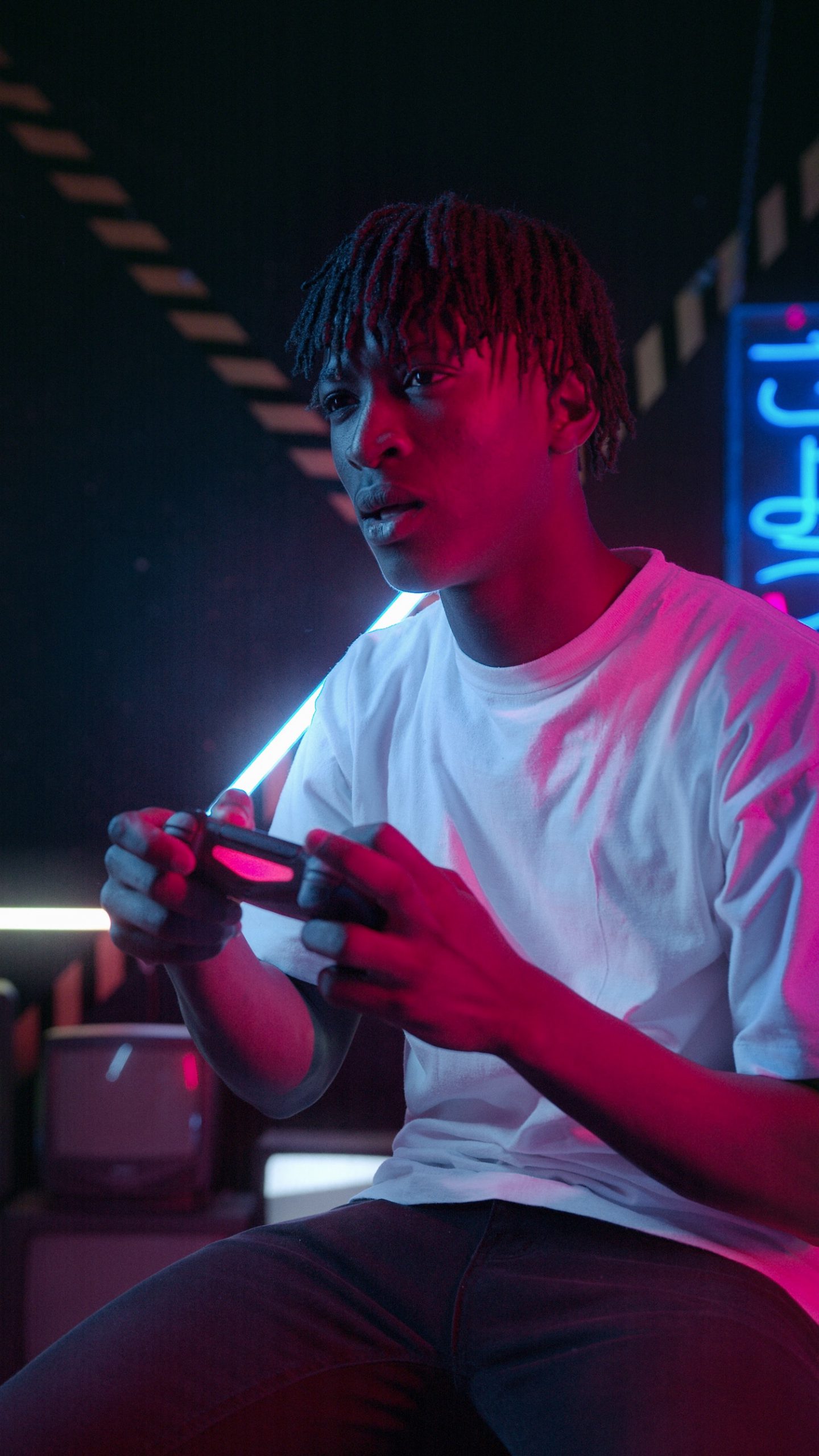 Increasing diversity in gaming platforms, games, and worldwide players has created a competitive yet lucrative field.
Our 1Stop Translations team of professional game testers is knowledgeable about the entire gaming ecosystem across all platforms including desktop, mobile devices, tablets, console, phablets, and even cloud gaming.
We use detailed testing strategies that meticulously incorporate industry standards. We can integrate the Binary Runtime Environment for Wireless within our testing processes.
These are a few of the benefits of working with 1Stop Translations for your game testing needs

.
● We use defined and structured methodologies, best practice, and accelerators to test games.
● Our team of experienced game testers work to recreate all possible scenarios with the requisite tools.
● Mobile testing service for devices supporting various OS systems.
The challenges game console manufacturers and developers face include a structured approach for game testing and user-based testing on various handsets and platforms, including the user interface.
The game testing process includes betting, event selection and compiling odds, blocking events, odds changes, monitoring and managing risks, live betting, transaction integrity, and responsible gaming.
Our professional team of game testers at 1Stop Translations can play a crucial role in ensuring the success of your gaming enterprises in a fiercely competitive gaming ecosystem.
The ultimate objective of a flawless customer experience is to retain gamers. We at 1Stop Translations will ensure that you successfully achieve your goals.