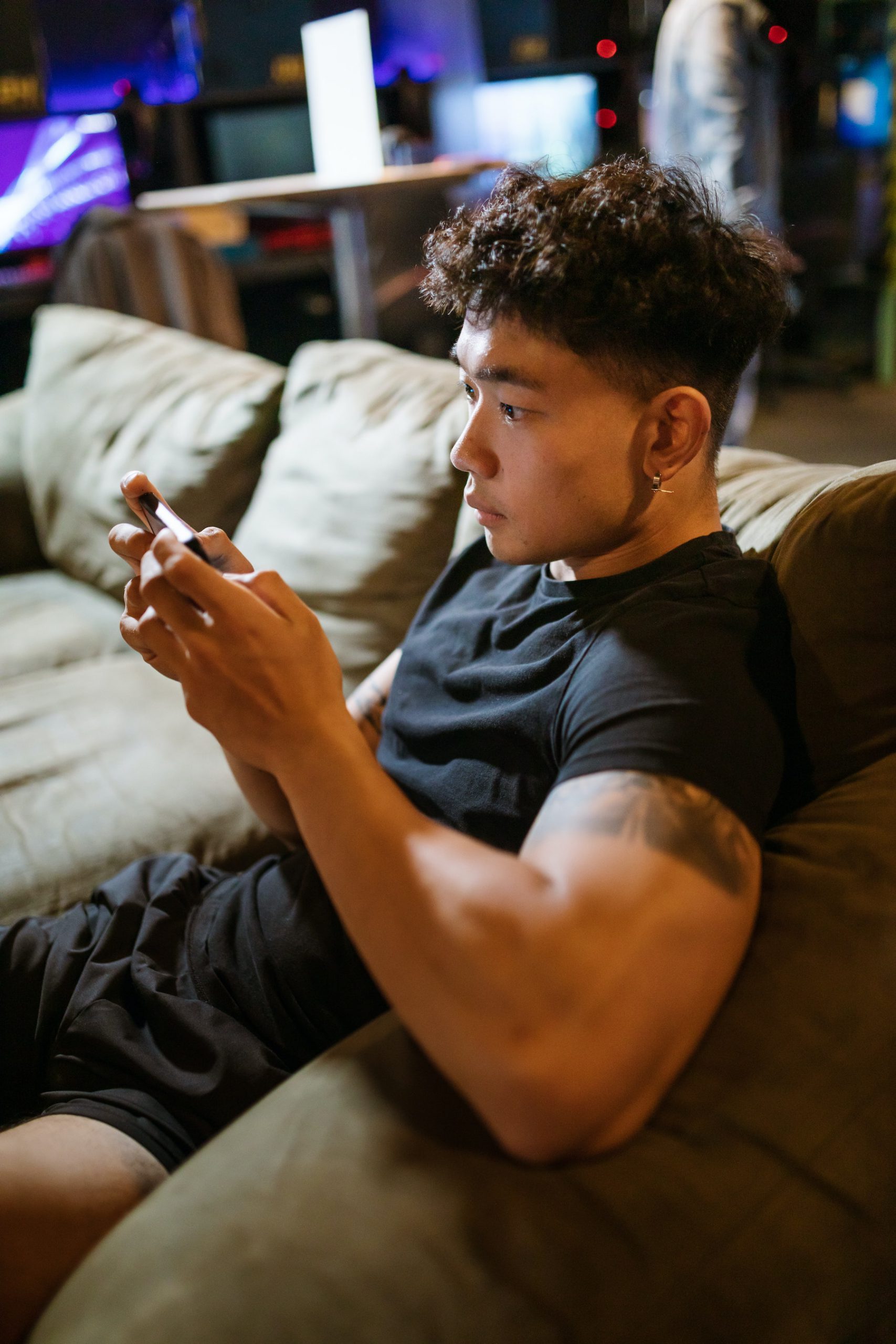 Mobile Game Localization has become a must in today's global business environment.
The rise of mobile gaming has led to a broader market base with new opportunities and benefits.
A mobile game is essentially a video game specifically designed to operate on mobile devices, including smartphones, tablets, and compatible electronic devices.
In the highly competitive iGaming industry, mobile game localization enables you to expand your market reach, permitting you to promote your services, products, and mobile games to the four corners of the globe.
In addition, you can offer your game in multiple languages to reach an increasingly more diverse clientele of gamers.
Localization is critical for your mobile games to gain new audiences.
Apple requires its games to be available in at least 14 languages, including Arabic, Chinese, Dutch, English, French, German, Italian, Korean, Portuguese, and Russian.
Although it may seem straightforward to localize your in-app dialogue for text-light games, story-driven games invariably require lengthier translation processes.
You'll need to translate local puns, slang and take cultural nuances of the language into account.
In any case, translating and localizing your mobile game is just part of the localization process. App Store optimization is vital for your mobile game app to succeed in several territories.
The 1Stop Translations Process
Our mobile app localization process involves assigning a team of highly experienced gaming industry experts to take care of your project.
We work with you to identify key demographics and find a unique solution that accurately translates the game texts to impact local users positively; thereby, increasing your future game sales or profits.
In addition, our

1Stop Translations experts will work within industry guidelines to ensure the game localization is successful and builds a lasting impression with your target audience

.