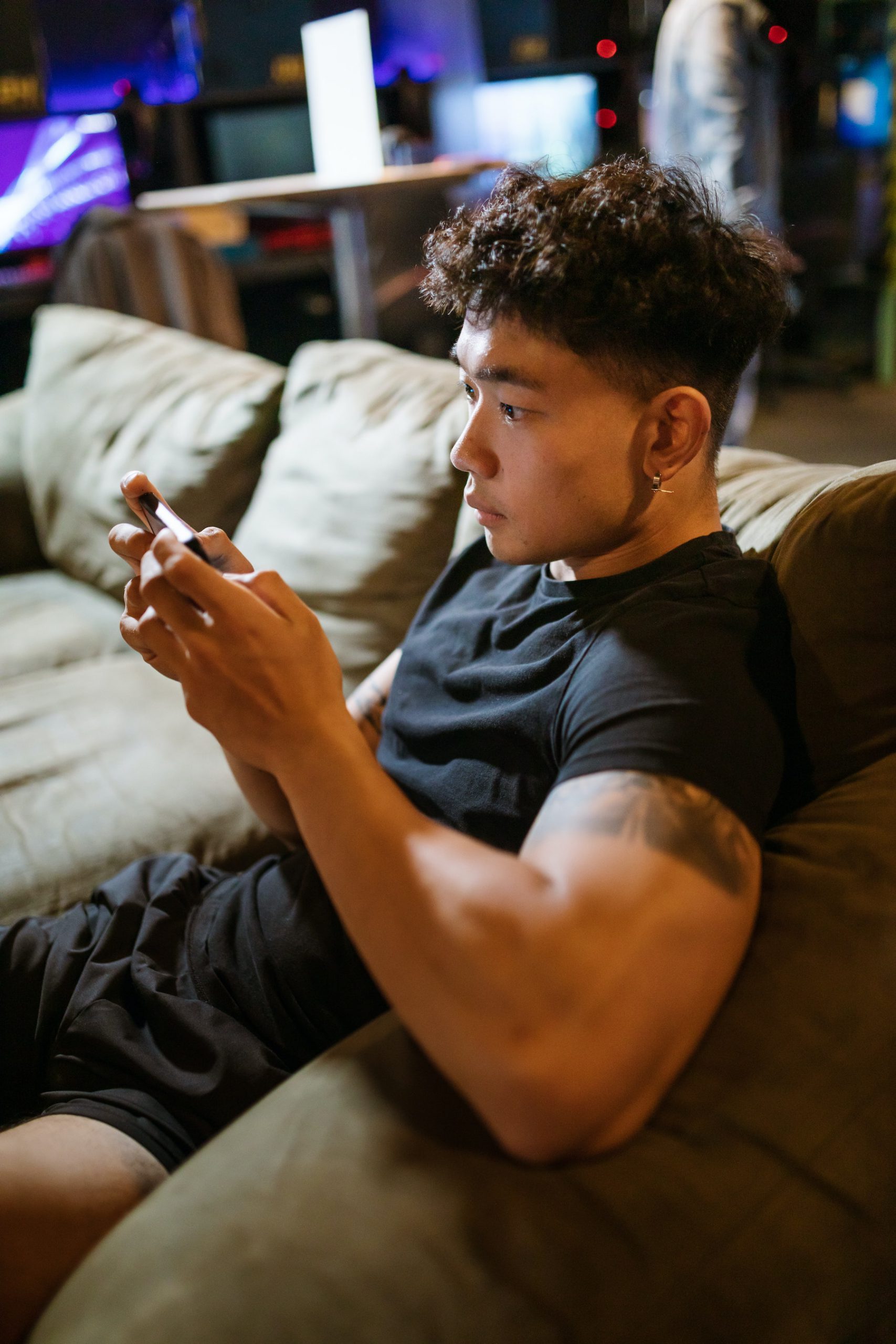 Multilingual chatbots are highly effective for localized communication, especially in areas such as customer support.
Users can communicate in their native language, creating higher value for your business. Multilingual chatbots help you stay ahead of the curve, giving you an edge over your competitors.
They have become indispensable to reach multiple global markets.
Using
multilingual chatbots

in customer support can troubleshoot problems for business users and assist in a language they are comfortable using.
A Multilingual Chatbot allows your business to converse with users in various languages, thereby enhancing engagement.
Traditional chatbot technology was limited to one language, and users of other languages needed separate chatbots or would repeatedly switch language preferences.
Multilingual chatbots can converse in multiple languages, and not only translations. A chatbot must be aware of the end-user's culture and understand regional nuances to speak in various tongues effectively.
According to recent research, most customers prefer to interact in their native language, despite being multilingual.
That is all part of the multilingual chatbot development process at 1Stop Translations.
Multilingual chatbots are the most effective and cost-effective manner to meet the demand. Chatbots help to troubleshoot problems in a language which an individual is comfortable using.
The savings can be considerable since you avoid having to recruit resources with different language proficiency.
In addition, a multilingual bot switches effortlessly between one language to another, thereby enhancing and personalizing the user experience.