How to improve your iGaming business with HTML5 games
The online gambling sector is a highly competitive and dynamic industry that requires constant innovation and adaptation to keep up with the changing expectations of customers. One of the key factors that influence the success of an iGaming business is the quality and variety of the games it offers.
4 minutes – read
In this article, we will explore how HTML5, the latest version of HTML technology, can help you create engaging and profitable games for your online casino. We will also discuss some of the best practices and tips for online gaming marketing using HTML5 games.
What is HTML5 and why use it for developing online casino games?
HTML5 is a significantly more dynamic iteration of HTML, which is the standard markup language for creating web pages. HTML5 incorporates multimedia elements, provides support for audio and video, and enables the creation of animations—all without relying on tools such as Flash or JavaScript. This means that HTML5 games can run directly on any browser without requiring any additional plugins or downloads.
HTML5 has several advantages over other technologies for developing online casino games. Some of these are:
Cross-platform compatibility: HTML5 games can be played on any device, whether it is a desktop, laptop, tablet, or smartphone. Consequently, adopting HTML5 makes for an excellent marketing strategy to reach a wider audience.

Better performance: HTML5 games are faster and smoother than Flash or Java games, as they require less code and resources. This improves the user experience and reduces the risk of glitches or errors

Higher security: HTML5 games are more secure than Flash or Java games, as they do not rely on external software that can be hacked or exploited. HTML5 games also ensure that your data and transactions are protected

More creativity: HTML5 games offer more possibilities for creating stunning graphics, animations, and effects, as well as interactive and immersive features. HTML5 games can also incorporate social media integration, leaderboards, achievements, and other iGaming trends that enhance engagement
Better experience and better performance for iGaming
As we have seen, HTML5 games offer many benefits for both developers and players. But how can you use them to improve your iGaming marketing and business? Here are some of the ways that HTML5 games can help you boost your online gaming marketing strategy.
Increase your conversion rate
HTML5 games can attract more visitors to your website, as they are easy to access and play. By providing a high-quality and enjoyable gaming experience, and with the help of an iGaming digital marketing agency, you can increase your chances of converting visitors into customers.
Retain your customers
HTML5 games can help you retain your customers by offering them a variety of games that suit their tastes and preferences. You can also use HTML5 games to reward your loyal customers with bonuses, free spins, or other incentives.
Expand your market
HTML5 games can help you expand your online gaming marketing by reaching new audiences and segments. You can use HTML5 games to target different demographics, regions, languages, or niches. You can also use HTML5 games to adapt to the latest iGaming trends and demands, such as mobile and live gaming.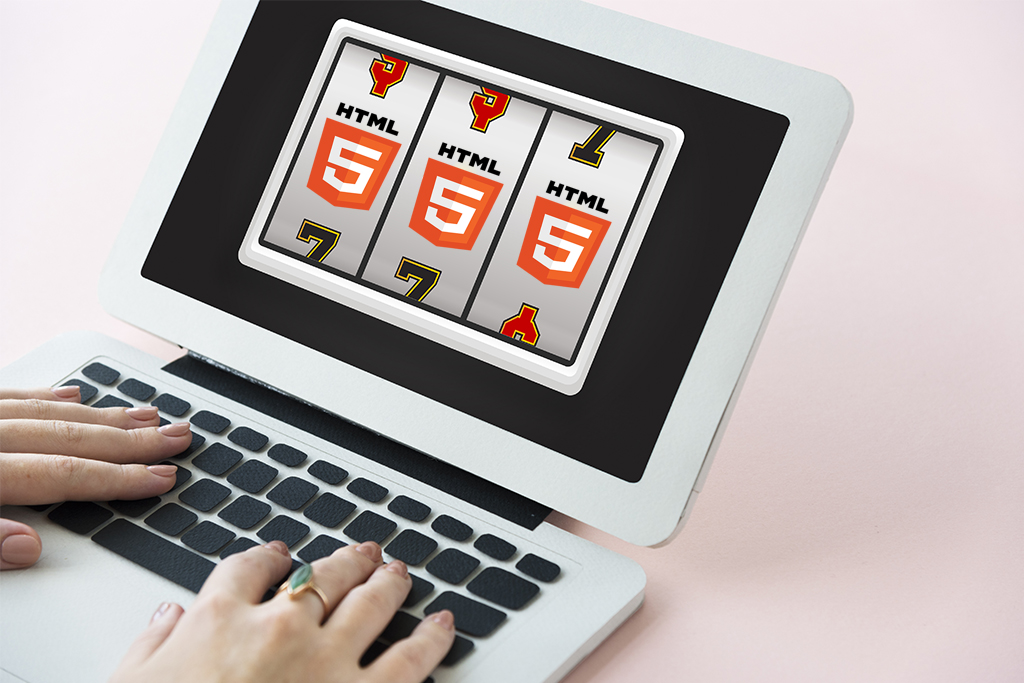 Monetise your game with H5 games ads
HTML5 not only offers a better gaming experience and performance, but also a great opportunity to monetise your games by incorporating advertisements using strategic iGaming marketing tactics. Google has introduced the capability to integrate AdSense within games, enabling users to view advertisements, similarly to a website. With the help of an iGaming digital marketing agency, iGaming advertising can be placed at various points during gameplay, such as during breaks between game sessions.
Some of the benefits of using H5 gambling advertising are:
Easy integration: H5 games ads are easy to integrate into your HTML5 games using Google's SDKs and APIs. You can choose from different ad formats, such as banners, interstitials, or video ads, depending on your marketing strategy, game design, and user preferences

Targeted ads: H5 iGaming advertising is tailored to your game content and audience demographics, ensuring that your users see relevant iGaming marketing and engaging ads that match their interests and needs

High revenue potential: H5 iGaming advertising offers high eCPMs (effective cost per thousand impressions) and fill rates, meaning that you can earn more money from your games. You can also track and optimize your ad performance using Google's Analytics and reporting tools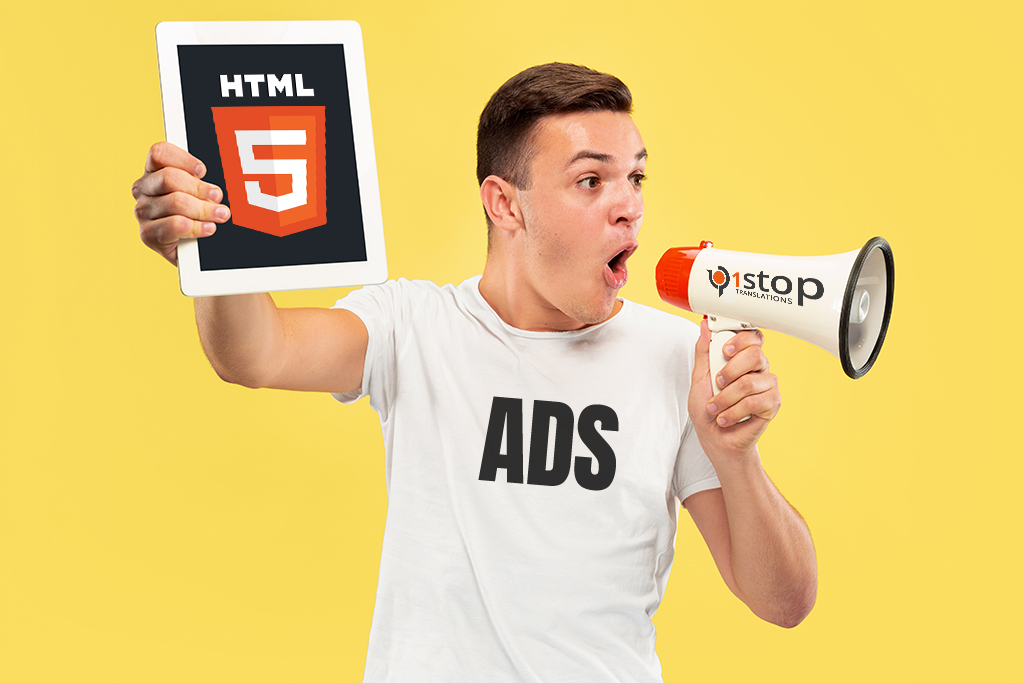 If you want to learn more about how to improve your iGaming marketing and business with HTML5 games, contact us today. 1Stop Translations is an iGaming content and digital marketing agency that offers a range of services, such as iGaming translations, content creation, SEO, online gaming marketing strategy, and more. Reach out today to get a free quote for your project. Don't miss this opportunity to take your iGaming business to the next level!

Need a quote? Click here