In today's increasingly international business world, having a perfect multilingual website is more important than ever. This is especially true in the spheres of iGaming and financial technology (Fintech).
4 minutes – read
Flawlessly translated and localised content makes your site accessible to a far broader audience, as well as building trust and demonstrating competence.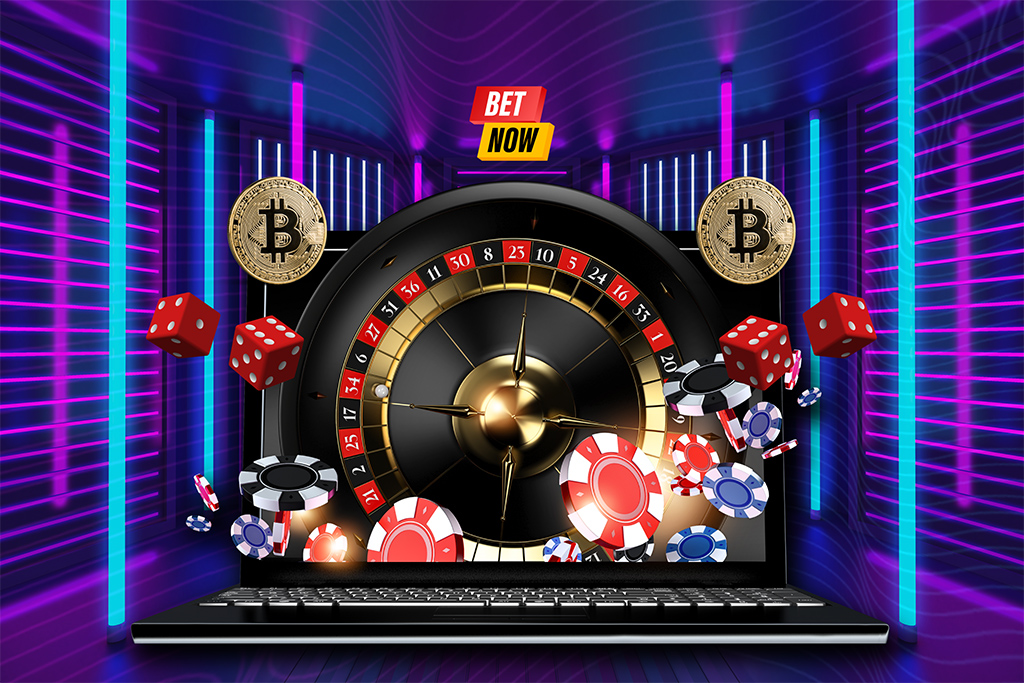 Localised translations for iGaming players
High-quality localised iGaming translations play a vital role in creating a positive experience and boosting player engagement. Firstly, professional translations make your site more convenient for players, allowing people around the world to enjoy your iGaming services without wading through hard-to-read or even unintelligible text.
Perhaps more importantly, offering great iGaming translations can make the difference between a player who simply clicks away and one who stays on your site, perhaps becoming an enthusiastic regular user.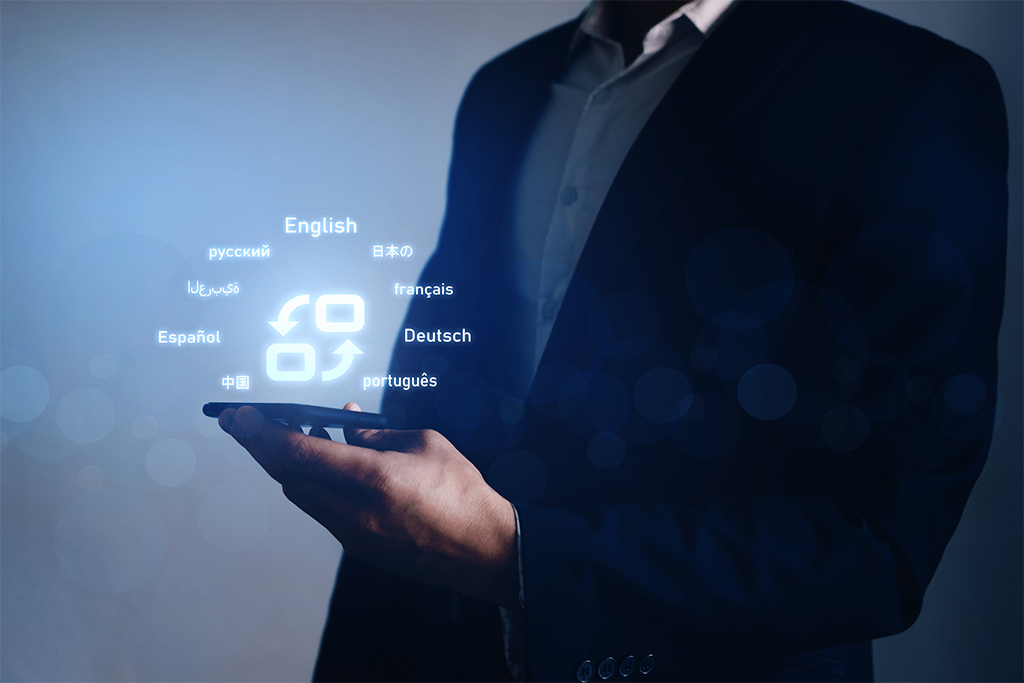 When it comes to iGaming marketing, translations are a make-or-break factor for many players. Poor translations aren't just annoying, they can make your material look less professional. Showing your players that you care enough to invest in excellent iGaming translations and localization helps to build trust.
Players entrust iGaming and sportsbook sites with their time, money, and sensitive personal information. They need to be certain that the site is secure and that their money and data will be handled responsibly. A multilingual site with clear, well-written text is vital in creating that trust.
How to sell your iGaming platforms all around the world
Global reach is crucial for success in the competitive iGaming world. Having a well-crafted multilingual site with top-quality iGaming translations and localization is vital for any company engaged in selling white-label iGaming platforms.
By taking multilingualism seriously, providers in the iGaming field can significantly increase their customer bases. A multilingual site helps to attract international customers, appealing to buyers from diverse cultural backgrounds.

As well as attracting new customers from different regions, a multilingual site improves retention. Your site will be more convenient to use and will make your customers feel more valued.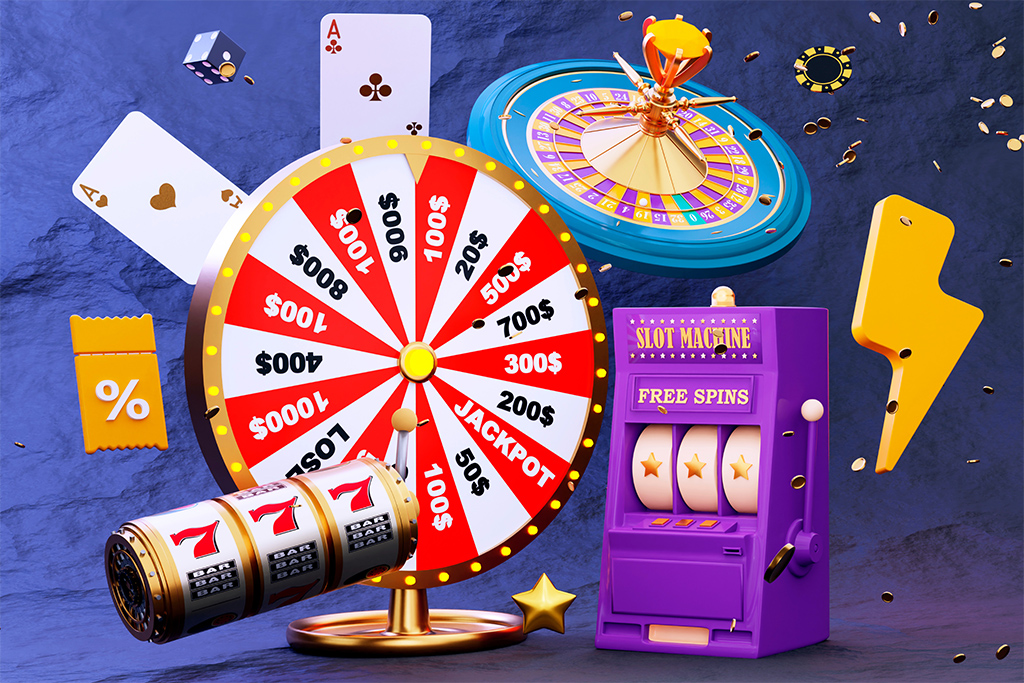 When customers can view your site in their preferred language, they will be able to understand the solutions you offer more rapidly and without having to struggle with a language barrier.
Besides convenience, quality translations also convey respect. Visitors to your site can immediately see that you're committed to understanding and respecting different cultures.
As well as showing that you respect speakers of those languages, you'll also give your customers a clear indication that any solutions they buy from you will have been developed with their target markets in mind.
In short, by investing in top-tier translation and localization, white-label iGaming platform providers can attract a much wider customer base and position themselves as global leaders in the dynamic and competitive iGaming landscape.
Improve the online presence of your iGaming solutions and services
Capturing global attention is paramount in the iGaming industry. Embracing multilingualism can be a game changer when it comes to improving your online presence. Having a multilingual site will amplify your visibility.
There's a vast pool of potential clients worldwide who are searching for the kinds of iGaming services that you provide. With a monolingual website, those customers are walled off behind a language barrier. Investing in translation will supercharge your iGaming marketing.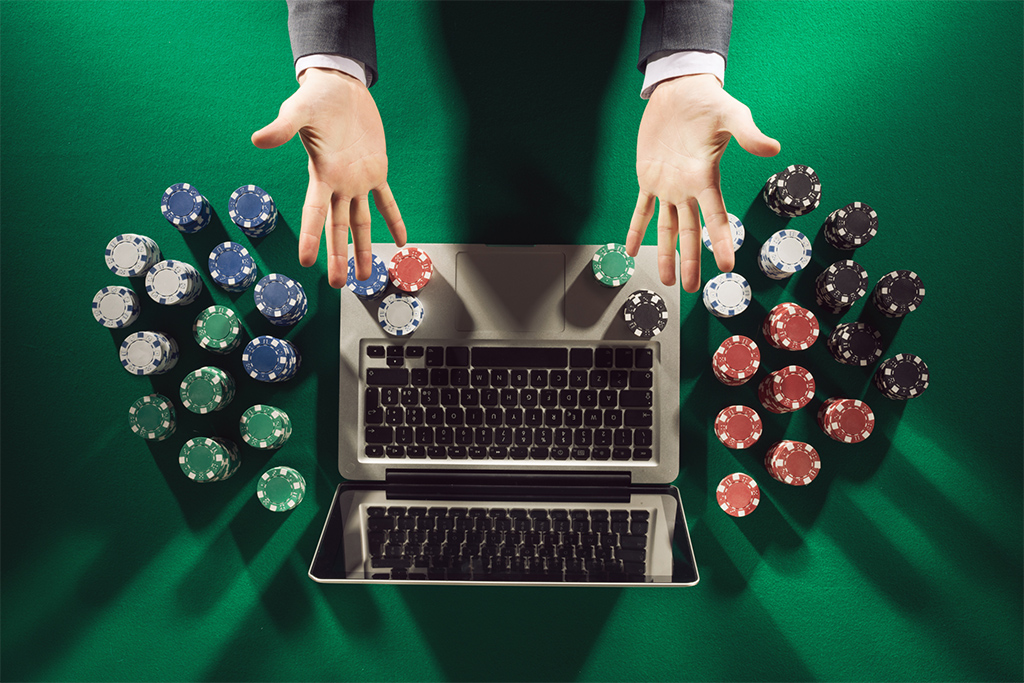 Multilingualism fosters stronger communication and builds trust. Customers feel welcomed and respected and are reassured that they can access appropriate customer service if they do business with you.
You should also consider the iGaming SEO boost conferred by a multilingual site. When overseas customers search for products and services like yours, they will generally be searching in their local language rather than, say, English.
The advantage offered by a multilingual site for your iGaming SEO can't be understated. Quality translations will put you at the top of the search results and in front of more customers.
Agreement, terms and conditions translations for Fintech companies
In the Fintech industry, trust and transparency are paramount when it comes to attracting and retaining clients. That means you need accurate translations for important material.
Contracts, policies, terms and conditions — all these need to be properly translated into your clients' various languages so that they can be fully understood. If a potential customer can't understand your policies, they're unlikely to do business with you.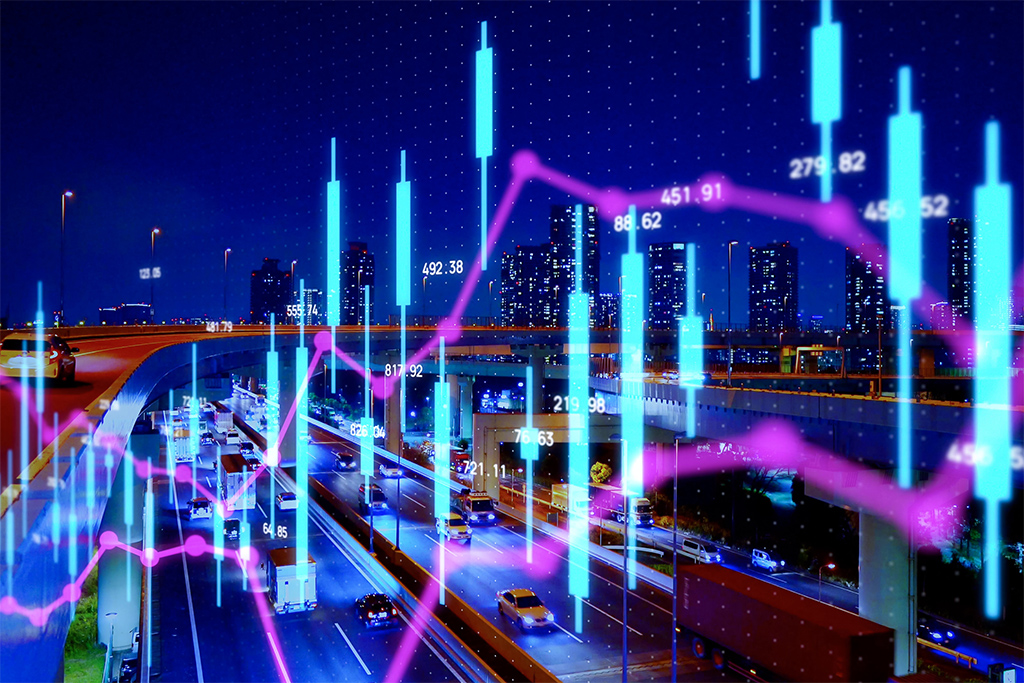 For companies in the world of Fintech, quality translations aren't just a matter of convenience. They're a legal concern too. Ambiguous or inaccurate translations can do more than cause confusion: they can lead to legal headaches in the future.

That's where 1Stop Translations can help. Our high-quality translations are tailored to the needs of the iGaming and Fintech sectors. If you're ready to develop a multilingual website and break into the global market, contact 1Stop Translations today.

Need a quote? Click here