Link Building, explained properly
Positioning a website on Google requires an appropriate link building strategy, but sometimes this activity tends to be neglected or not done properly.
10 minutes -read
Positioning a website on Google requires an appropriate link building strategy, but sometimes this activity tends to be neglected or not done properly. 
Forcing the positioning by link building with unsuitable practices may produce the opposite effect, causing the website to fall in the SERP and, in the worst cases, to disappear completely from the search engine. 
In this article we'll address the topic with the knowledge that, especially for the iGaming and Betting sector, there are few ways to boost organic positioning and to increase visits to a website, being severely limited by current regulations and content sponsorship.
What is link building?
Link building is the construction of a network of links among websites. If you think about the web itself, it's made up of these links among web pages, and all search engines do is browse this huge network, evaluating which pages are most suitable based on search criteria and rewarding, among other factors, those pages that receive more spontaneous references from other pages. 
Google not only appreciates links but also needs them for its own proper functioning, in order to give users the answers they're looking for when they perform a web search. Google itself is keen to let users know that links are awards given by choice, which reward the quality and usefulness of the content. Therefore, the more valid and interesting the content, the greater the chances that another user will offer it to their readers and include the link in their content.
By means of complex and sophisticated algorithms, search engines can understand how pages are connected to each other, evaluating links with their own internal parameters.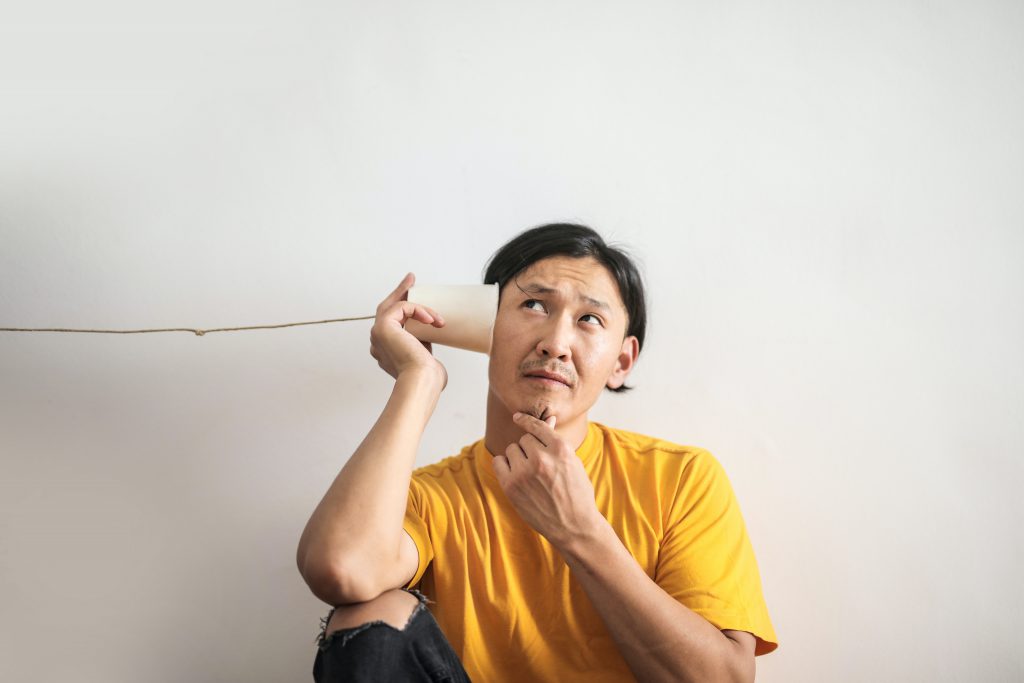 How Google evaluates backlinks
At this point there's little scope for quantity: it's quality that reigns supreme in Google's evaluation criteria. Before Penguin (the latest update of Big G's algorithm), it was possible to increase popularity and positioning based on the number of inbound links to a given page. Quantity was the only yardstick. No checks, no attention paid to individual pages, not even a basic analysis of the site hosting the backlinks. This jungle in which SEO analysts wallowed lasted until 2012, when Google's algorithm saw a drastic overhaul. 
The main goal of Penguin was to break down all kinds of spam activities, identify unfair link purchases and exchanges between networks that had no other goal than to distribute backlinks here and there without any logical criteria. In short, Google started a battle against "adulterated" pages, as was said at the time. Wild link-swapping practices were considered by Big G to be an outright violation of Google's webmaster instructions. From that moment on, things changed dramatically.
The evolution of Google and SEO
In recent years, Google has further perfected its algorithm, its key goal being the evaluation of link quality, which looks at a variety of factors. However, the evaluation of a webpage continues to be based on backlinks, and this parameter remains one of the key evaluation criteria, even though today the algorithm is much more precise in detecting evil webpages.
So, how is link building actually done?
After having clarified the theory, let's look at the practical aspects. Link building remains the most effective technique for optimising off-page positioning"pushing an ill-conceived page with mediocre content won't serve any benefit overall. In practice, increasing the number of inbound links to a webpage pushes the search engine to assign it greater authority, placing it towards the top of the SERP. Of course, as we have seen, Google is currently also able to evaluate indicators such as quality, nature, origin, relevance, etc., of which the incoming link will leave a trace.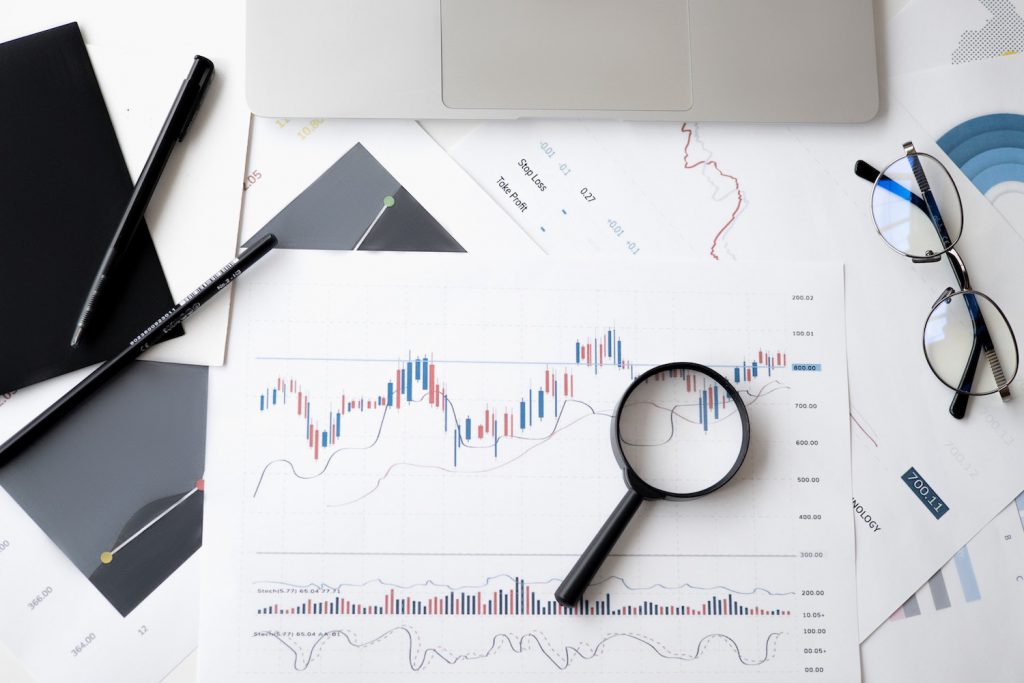 The importance of backlink analysis
As mentioned above, the determining factor in setting up an effective link building strategy is the credibility of the site the backlink originates from. If the latter comes from an authentic website, with a history and a high reputation in terms of SEO, the quality index of your site gets a boost. 
Conversely, if the site the backlink originates from is designed to host "guest posts" and generate links only on paper, the backlink has a high probability of receiving a negative score and being penalised in terms of its quality index.  
The main strategies to link build effectively
A tried and tested strategy involves the creation of optimised content with specific target keywords, which deepen the topics covered by the host site. Remember that Google's algorithms have become very accurate in capturing the relevance of backlinks. In this regard it might be useful to study the current ones and track them as No-follow or Follow links. 
Another effective way, especially in the iGaming and Betting sector, is to be included in themed websites or blogs with topics and reviews related to online gaming platforms: this increases the access points to the site of highly targeted users and offers a significant boost in terms of SEO.
How to get natural backlinks
The best way to obtain natural backlinks is through "link earning" – the free and unmanipulated increase of links and citations of your page. The natural earning of backlinks occurs when the content (news, information, insights, etc.) is deemed useful by the host site. Google is keen to ensure that links are spontaneous and free from manipulative interventions. As it is easy to imagine, link building experts set up strategies to disguise the planning of campaigns that at first glance are classified by Google as natural links. 
The risks of link building
It is practically impossible for Google to recognise paid backlinks from spontaneous ones; however, some steps to this end have indeed been taken by Big G. It's possible for the search engine to detect the so-called "link schemes". This includes, for example, a practice called "link neighbourhood", or the bidirectional exchange of backlinks without any added value and in non-linear contexts. And it's certainly possible that Google will be able to identify content full of links, anchor texts and keywords with the sole purpose of increasing a page's ranking. If this is exaggerated, the page ranking system collapses to the point of jeopardising the visibility of the entire website. 
For this reason, link building is now considered an art, and the SEO analysts who master this discipline are few and far between. A strong strategic ability is required to plan a link building campaign, as well as also creativity, intuition, overview and, of course, an adequate budget.
How are backlinks evaluated?
Now that the big picture is a little clearer, let's take a look at the practical aspects of link building. 
First of all, we need to understand the value of the link that we have received and whether it could offer a real-world advantage in terms of positioning. It is practically impossible to fully define all the factors that contribute to the progress in the ranking (or to the loss of positions in cases of malpractice). The detailed functioning of the Google algorithm is only known by Google, but we certainly have access to clues and signals to help us understand it a little more.
Quality links
The quality of a backlink is evaluated by analysing and combining a series of parameters.
The most important parameter is popularity, or how relevant and authoritative the website is. Then the geographic and content relevance is assessed:a completely off-topic site coming from a foreign domain will be looked down upon by search engine crawlers, whereas a vertical, on-topic site with high domain authority will most likely offer excellent benefits in terms of SEO.
Another relevant variable is the site's trust. We can define the trust parameter as a kind of "criminal record" of the website. If in the past the site was subject to link exchange activities aimed at deceiving the search engine, it will have a dirty criminal record, or a lower trust score than the sites that have always played by the rules. Obtaining links from websites with high trust scores guarantees 100% SEO improvement.
The main SEO monitoring apps define trust as a value ranging from 1 to 100, 100 being the maximum score.
The age of the link is also considered. Search engines favour younger links as they consider them fresher and more current.
Lastly, there's the social spread. It's still not abundantly clear how search engines interpret links from social media, but it seems that these have some influence on page ranking.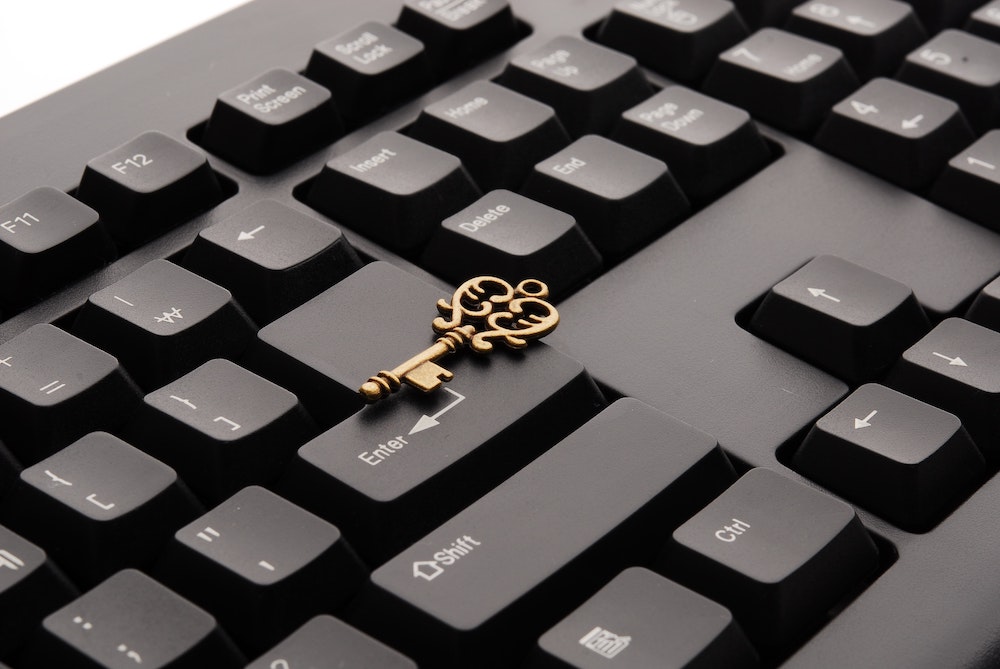 The key elements of a link
Along with the characteristics that define the quality of the backlink, which we can consider more "generalist", there are more specific parameters related to the content the link points to. 
An increasing number of experts argue that the position of the link within the page is significant. Links positioned at the top and easily visible seem to provide greater quality to the backlink, but to date this remains a hypothesis, supported by non-exhaustive data and evidence. On the Google side, all is quiet, so we have to figure this all out for ourselves.
A point of consensus among the vast majority of SEO analysts is the anchor text factor. Anchor text is that portion of text that links to another site, which we usually find underlined in a different colour. This practice is almost unanimously considered one of the strongest signals for the ranking even if, in the past it's been used with a certain flippancy, leading to huge penalties in the most serious cases. 
We should avoid forced cases, for example if our site includes too many anchor texts which, coincidentally, are all identical and match the keyword of the page the link originates from, we're giving Google the impression of wanting to play fast and loose with the rules. 
Conclusions
Our journey through the Link Building Universe ends here, but let's end with a consideration.
We know that there are few opportunities to promote the iGaming and Betting sector online and we know how difficult it is to create a complete 360º strategy to "turn on" a sales funnel. The restrictions in terms of advertising are well known, and SEO outreach/link building remains one of the most important practices to increase online visibility and receive new traffic, which we can then use to implement lead generation strategies.
If you decide to invest in this practice, rely on genuine professionals and be wary of those offering low-cost strategies: link building shouldn't be a "low budget" practice but a complex tool which responds to precise strategies. As well as complex, it's also delicate, and there's a non-trivial risk of spending money and obtaining the opposite effect to the desired one.
Did you like the article? Contact us to let us know what you thought.

Do you need help to get started or to further your existing link building strategy? Contact us for a free advice or request a video call with our experts.

Need a quote? Click here