Although Asia is undoubtedly not a continent that encourages gambling, dismissing it would be a mistake.
6 minutes -read
Although Asia is undoubtedly not a continent that encourages gambling, dismissing it would be a mistake. In many countries, opinions have changed noticeably in response to the growing awareness of player safety measures and the potential worth of the sector in terms of state income, making legalization possible where it had previously been unthinkable.
The iGaming sector too has had a rapid expansion due to millions of people turning to online entertainment as a result of the pandemic outbreak and restrictions on socializing, leisure activities, and access to land-based casinos. According to the data provided by e-Conomy, in 2020 40 million people in Singapore, Malaysia, Vietnam, Indonesia, the Philippines, and Thailand placed their first online bets or gambled.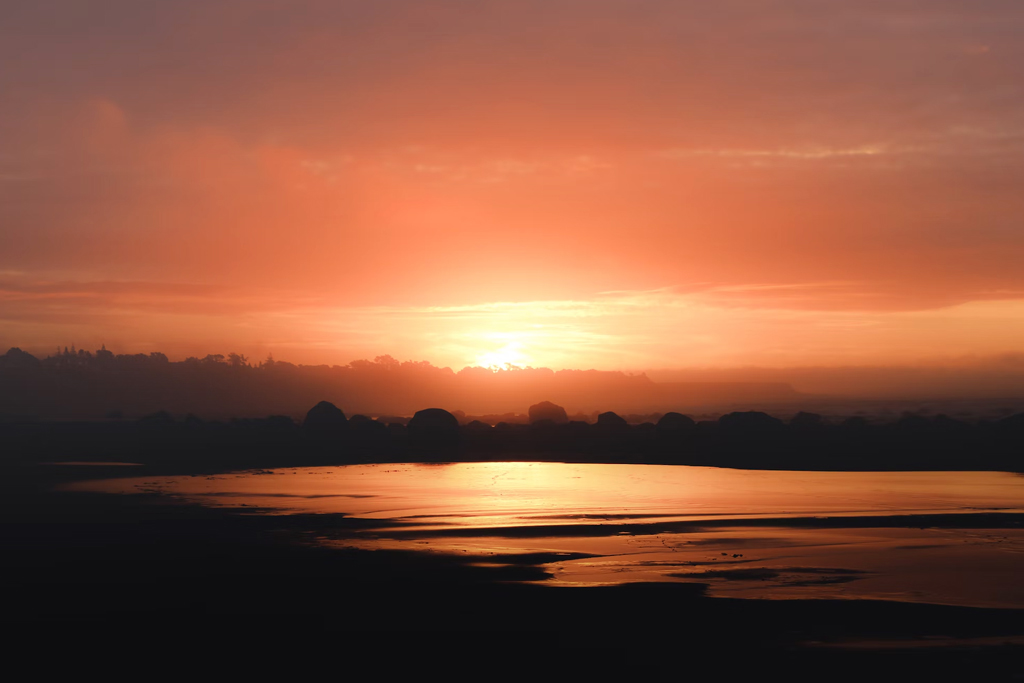 Regulations overview
Operators are drawn to Asian markets by their enormous potential, yet it is still difficult to enter the sector. Most countries have strict laws governing gambling and betting, and only a small number of businesses are legitimately authorized to operate. Nevertheless, the tendency appears to be toward a gradual legalization.
This is mainly due to the fact that black markets operated by gambling syndicates (which provide neither player safety nor transparency) have grown in many nations where gaming has long been outlawed. Therefore, some countries are altering their policies in an effort to counter this phenomenon – and monetize on the residents' newly discovered entertainment preferences – by gradually allowing gambling.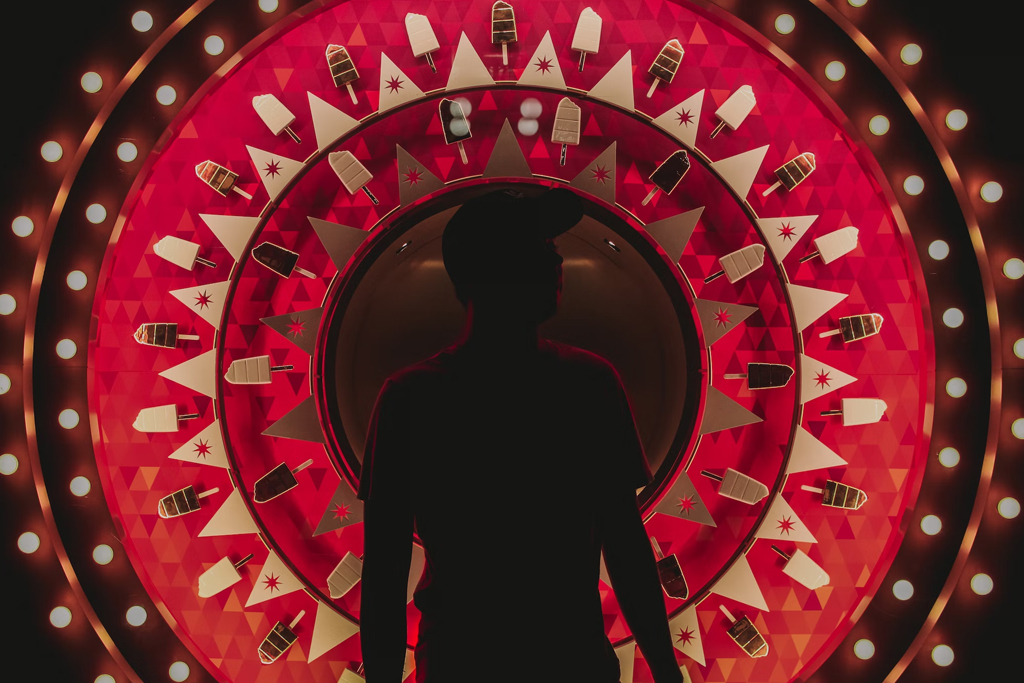 Growth opportunities
In 2021, it was estimated that the worth of the online gambling market was around USD 57.54 million and that it would increase at a CAGR of 11.7% from 2022 to 2030. The industry is being driven by rising smartphone usage for online gaming both at home and in public, as well as rising internet penetration rates. Additionally, elements including cultural and legal acceptance, ease of access to online gambling, endorsements, and sponsorships are encouraging business growth. Thus, the market is anticipated to expand even more as a result of the accessible and reasonably priced mobile applications.
Blockchain's contribution
Play-to-earn models that are integrated with NFTs are receiving a lot of attention, since they offer full ownership and let players generate money from the time they spend playing the game. For instance, the Asia-Pacific region particularly enjoys the NFT game Axie-Infinity, with between 40 and 50 percent of users coming from the Philippines. With the Play-To-Earn technique online gamers may develop, breed, and create more while earning extra passive revenue. Consequently, the persistent desire to expand economies instantly becomes embedded in society. This encourages a solid and resolute relationship. In particular, India has a high population of phone users and gamers, hence the growth of blockchain-based gaming may outpace the economic growth of the country.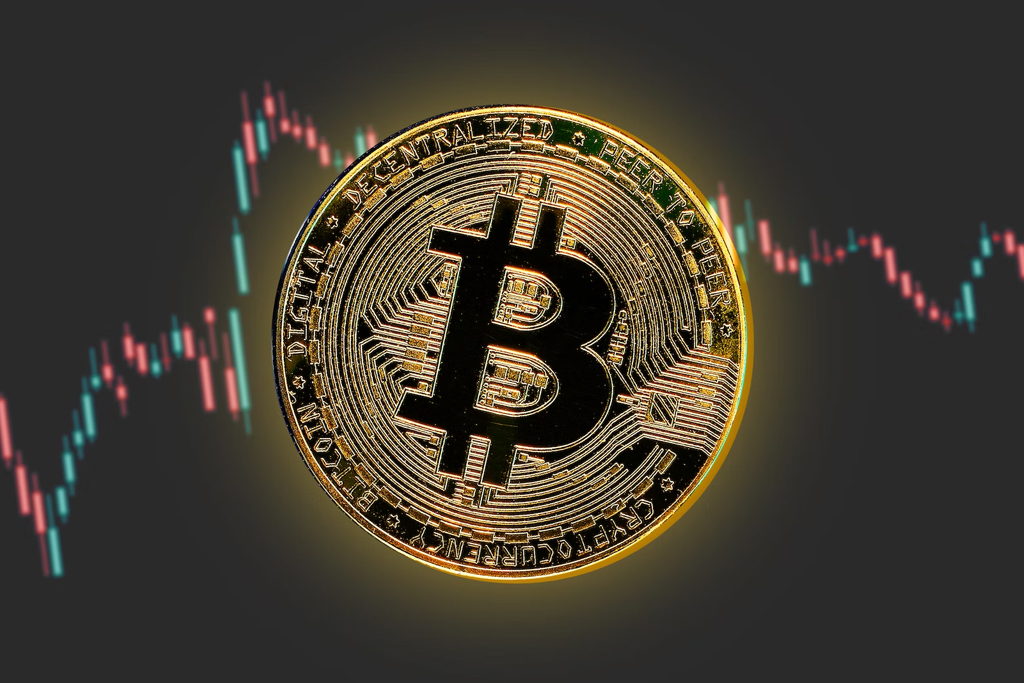 To now more about NFT read our article
Local payment methods
Operators must assist the Asian markets by providing a wide variety of payment options in order to give comprehensive regional convenience and experience. Generally, Asian players prefer eWallets over bank transfers, credit and debit cards, and other payment options. Additionally, there is Thaipay, which is available to gamers from Thailand, and 2C2P, the largest payment system in Asia, which takes payments from users even without credit cards.
International marketing
A strong marketing strategy is necessary when expanding into new areas. To draw in and keep participation, advertising must be properly localized as well as relevant and sensitive to cultural differences. For a marketing strategy to be as efficient as possible, SEO outreach and link building are some of the best services to be carried out. As a matter of fact, through local connections and affiliate networking, it is possible to reach gamers in any desired region and enhance traffic, as well as to improve advertising results. It is not a coincidence that using affiliate networks with contacts in the region is what has helped the Asian market grow.
The importance of localization
Success in Asia requires a segmented approach that takes into account the political and cultural preferences of each nation. Hence, knowing your players and providing them with material that is specific to their region is a terrific way to draw them to your website.
When talking about efficient localization, multiple variables are taken into account, such as preferred content and suppliers, languages, sports, leagues, offering views, and odds formats. Taking cultures as an example, Mahjong is well-known in China whereas Pachinko is more prevalent in Japan. In general, the most widespread games among gamblers are live casino games with local live dealers, baccarat, roulette, sic-bo, slot machines, lotteries, and skill-based games with very popular activities such as hunting and fishing.
Another example is related to India, where cricket is the most popular game for sports betting, so it is important to provide wagers on local games for bettors who wish to bet on lower-tier leagues as well as the World Championships in order to satisfy individual demand. Some of the other prominent sports in the area are Basketball, UFC, badminton, Muay Thai, and football.
Language is another element that is crucial to the success of localization. Major linguistic distinctions exist across several nations and geographic areas. Operators must provide versions of their websites in the languages that players prefer in order to satisfy local requests. To do so, it is of utmost importance to collaborate with translation companies highly specialized in the iGaming sector that cover all the languages needed to enter these markets.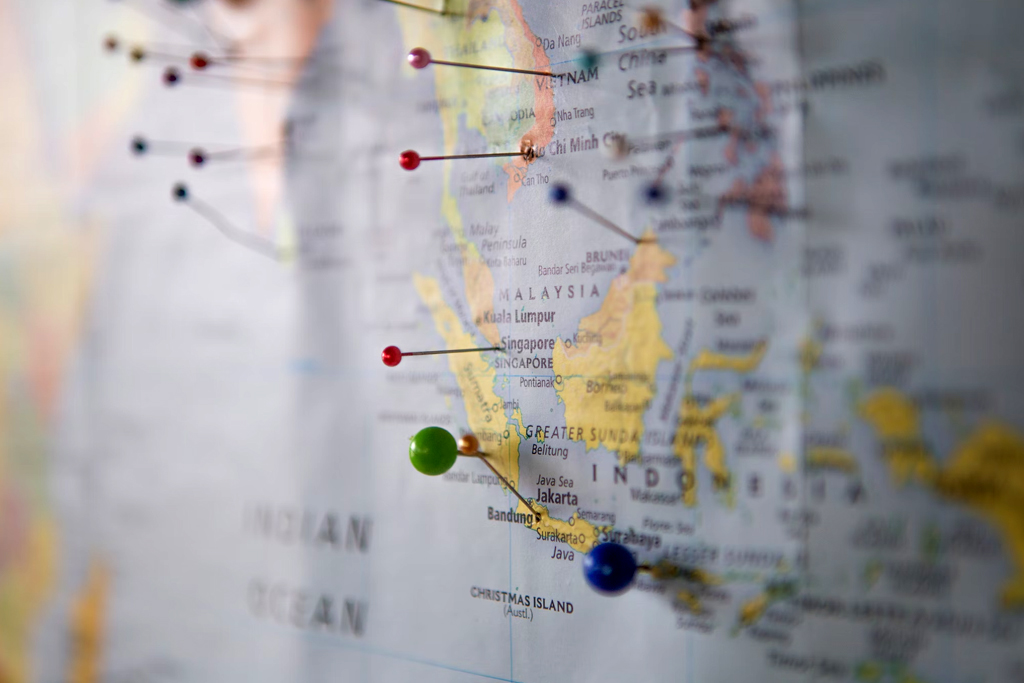 The enormous importance of localization – 1ST Blog
Conclusion
Until the Asian gaming market is stable and regulated, operators wanting to enter the market must be aware that there will be periods of low revenues as well as periods of high turnover. Moreover, once regulations are loosened, governments should be aware that Asia is likely to become the next major market for internet gambling.
So far, the legalization of sports betting and online casinos has been made possible by the decriminalization of casino gambling in numerous Asian countries. According to current trends, live dealers, table games, and slots are expected to rule the gambling sector in Asia. Currently, the only options available to residents are gambling in brick-and-mortar casinos, going to countries that permit online gambling, or using offshore platforms to access online casinos.
Did you like the article? Contact us to let us know what you thought.

Do you need help to get started or to further your existing link building strategy? Contact us for a free advice or request a video call with our experts.

Need a quote? Click here