Once again SIGMA EUROPE has proven itself to be an amazing chance to meet old friends and potential partners in the wonderful Maltese islands.
3 minutes – read
The second edition of SIGMA after the COVID outbreak returned with a bang. This time the entire MFCC was dedicated to the exhibition, resulting in both the number of exhibitors and visitors to increase in a significant way, if not even double.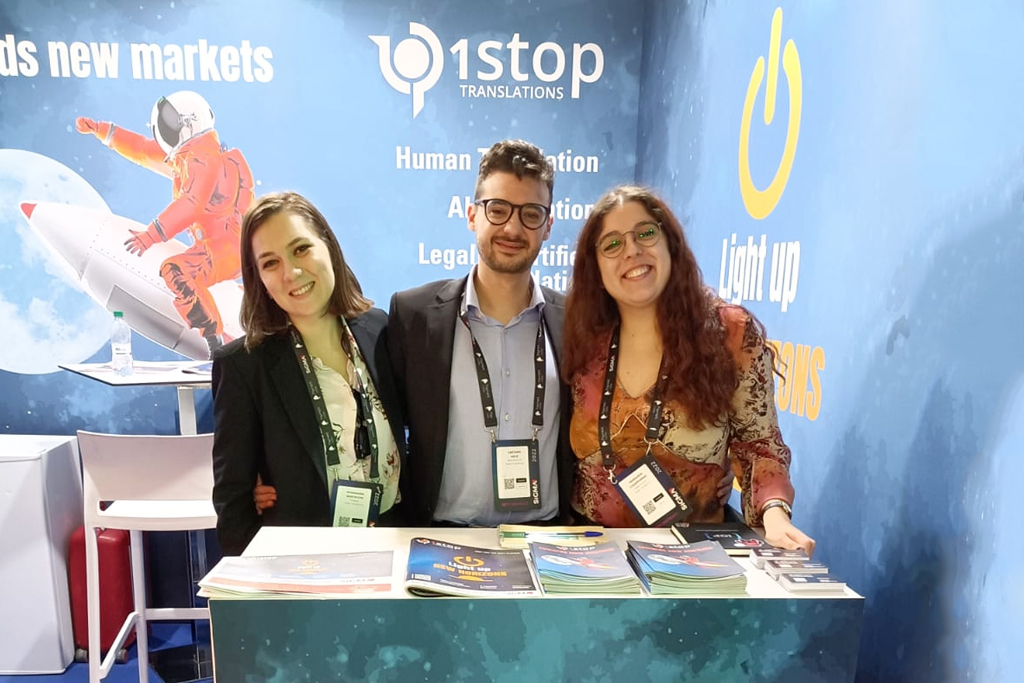 Thanks to this boost, the 1Stop Translations team was able to meet hundreds of people from all over the world, cultivating relationships with existing customers and establishing new connections. It was interesting being able to speak with them, to evaluate all the possibilities of partnership, to talk about upcoming projects, and to highlight the value that 1ST can provide by guiding iGaming, Fintech and Esports businesses towards new aims and targets. Once again, human contact was proved to be irreplaceable, adding that extra touch and sense of closeness that is missing when compared to the everyday communication via email or video calls. The feeling of meeting people we recognized from LinkedIn and simply seeing names of people in the field we know but never met in person was one of the highlights of the conference and something not achievable online. Our journey towards new markets was off to a great beginning, starting with the graphics of our stand and our spectacular advertising campaign courtesy of iNTERGAMINGi.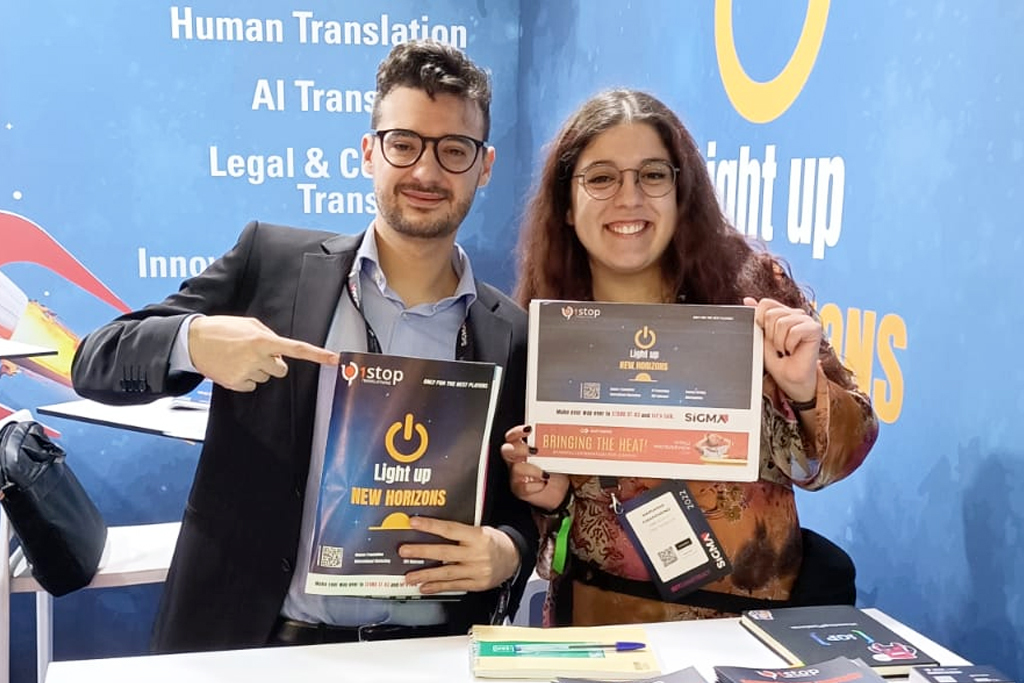 The leitmotiv that 1ST wanted to follow during the exhibition was the journey towards new horizons, represented not only by emerging markets (Asia, Africa, LatAm), but by all those markets that embody a new point of expansion for all those companies that have decided to internationalize and broaden their business. Said internationalization process takes place primarily through Localization, mixed to the implementation of Marketing Services such as SEO Outreach, Influencer Marketing, SMM and so on. During the various meetings, we had the pleasure of being able to explain how, thanks to our expertise and integration of services – extending from multilingual content management to the implementation of digital and international marketing services – we help companies in the iGaming, Fintech, and Esports sectors to expand their horizons and reach new markets. Furthermore, as we all know, SiGMA is not just business; the joy, the people, the drinks, the music, and the whole atmosphere is what the event really stands for.
Walking around the floor in between meetings and talking with new people who were enthusiastic about their inventive and imaginative products or services was intriguing. By doing so, we could interact with others and discover answers that we might otherwise have overlooked. Attendants were not only part of big companies but also start-ups with great ideas and potential, so this kind of networking is ideal for widening our horizons regarding perspectives for business.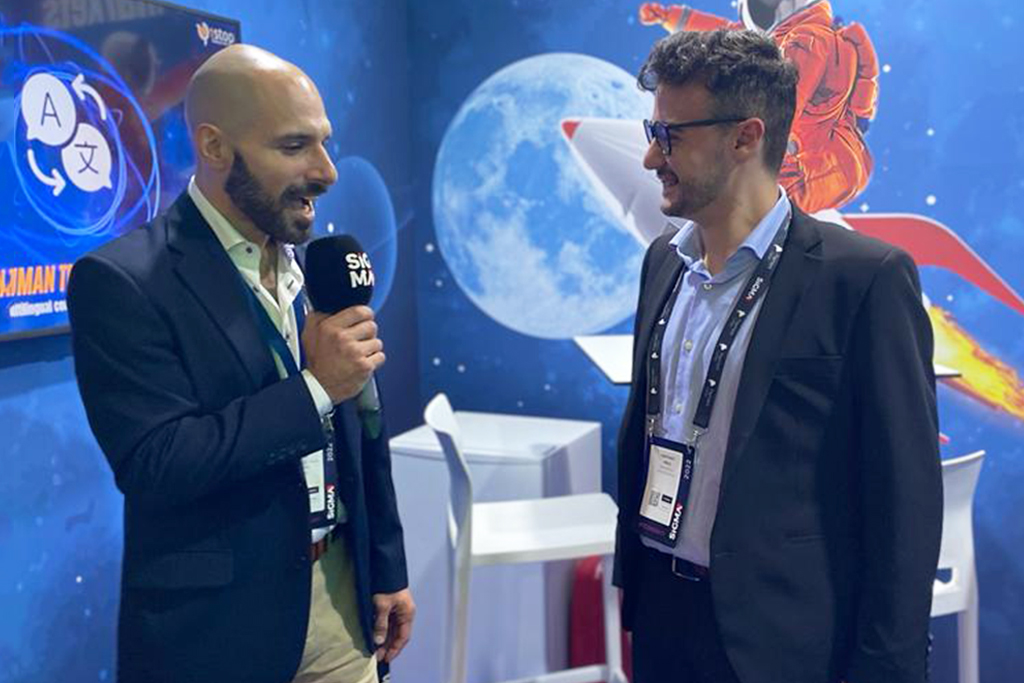 Having said that, we are looking forward to 2023 and all the surprises we are sure SiGMA will have in store for us.
Did you like the article? Contact us to let us know what you thought.
Need a quote? Click here