Numerous dynamic nations, some of which hold exceptional prominence in the iGaming industry, may be found throughout Latin America. There will always be opportunities for businesses to succeed in markets like Brazil and Mexico even just considering their size and number of potential players.
5 minutes – read
In the meantime, favorable competitive situations can be found in countries like Argentina, Chile, Colombia, and Peru. Of course, there are less developed countries, but even these could eventually prove to be very promising. This largely depends on the regulatory environment and economic stability of the nation; if these two elements come together at the right time with the appropriate telecommunication and payment processing options, nations like Venezuela, Ecuador, and Uruguay would present formidable potential to both operators and suppliers.
Despite this, only Colombia and, more recently, Argentina and Brazil have made progress when it comes to regulation. Alternate payment methods and social acceptance of internet commerce have been the biggest advances. Additionally, the Covid problem appears to have sped up the shift to online gaming and served as a signal for nations to swiftly enact iGaming regulation.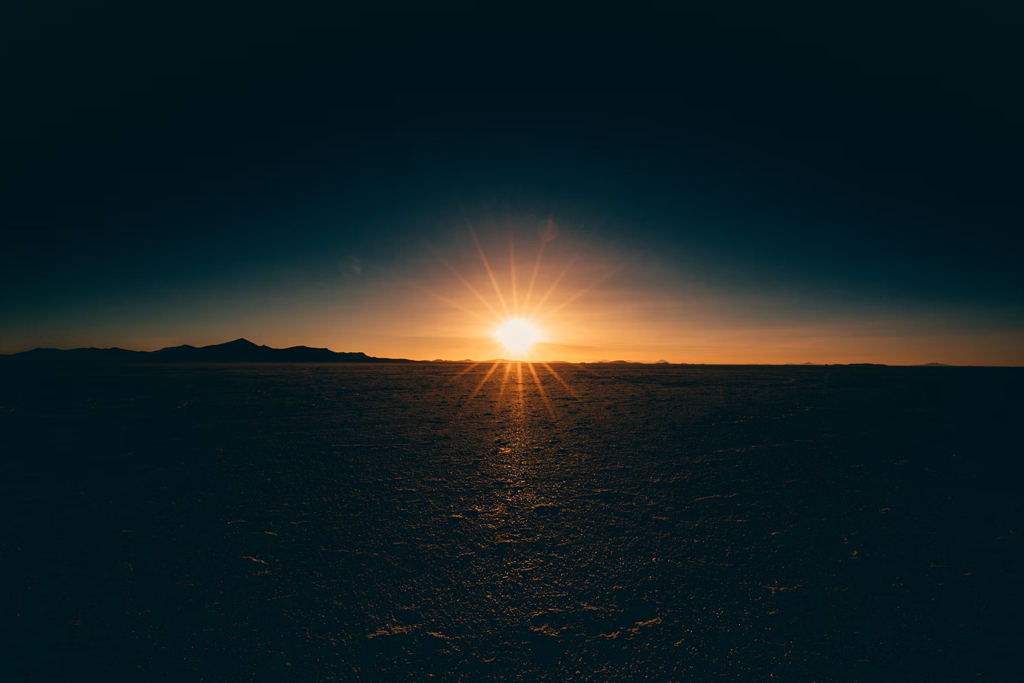 Regulations overview
Some nations have outlawed gambling due to its complicated regulatory position, while others have only deregulated it. In the meanwhile, province-by-province regulation is the norm in places like Argentina. As a result, the landscape must be examined case by case, country by country, and partner by partner in order to target the finest chances. Essentially, quality rather than quantity ought to be the main priority. Making the ideal local alliance and maximizing the current company's offering can be more profitable or ROI-effective by carefully analyzing the available possibilities and comprehending the long-term nature of business.
Growth opportunities
Despite the long delay between the regulation of the Colombian iGaming market in 2016 and other nations, LatAm is still a particularly attractive region for the gaming industry due to the sheer scale of the potential market – there are more than 200 million people living in Brazil alone. According to the GSMA, smartphone adoption will reach 73% across the region by 2025, while the World Bank projects that internet use will exceed 80% in Latin America and the Caribbean in the next few years. Additionally, there will be a wider variety of legal gaming alternatives available through this connected penetration. While positive advances have been achieved in Brazil across numerous channels and verticals, online betting and gaming are currently being legalized in Chile, Uruguay, and Peru.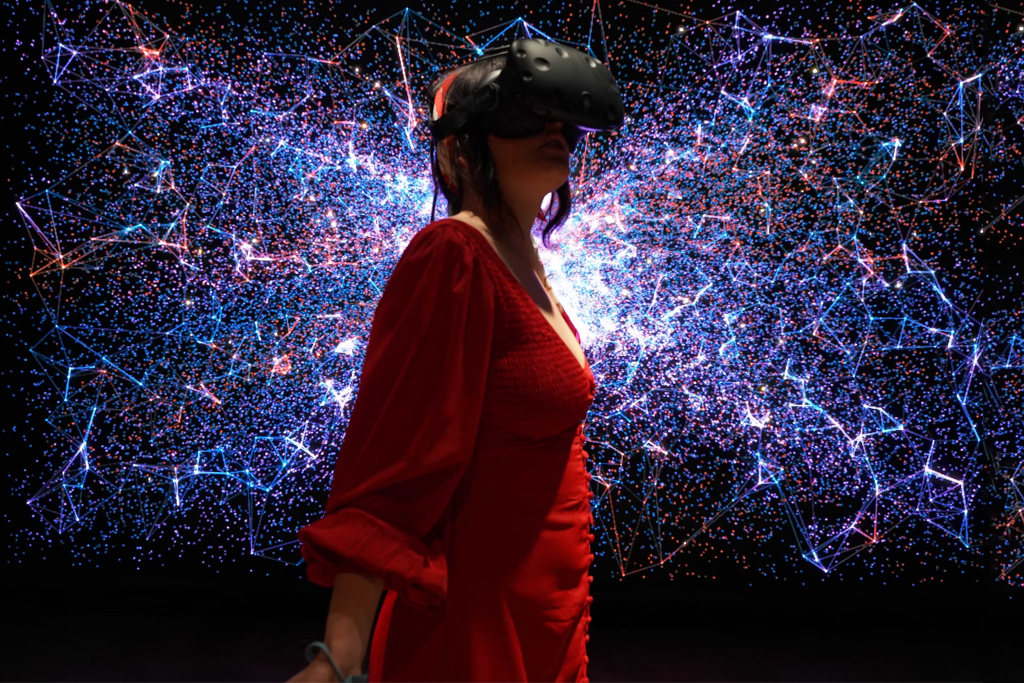 Latam markets, a new horizon to explore
Payment methods
Statistics on banking and payments in Latin America vary significantly from country to country and region to region. For instance, compared to people who live in the south of Brazil, the majority of individuals in the north do not have access to financial services like bank accounts, debit cards, or even credit cards. Latin America does not have as much access to the market as other nations like the US or Europe, consequently local financial institutions, payment networks, and fintech firms are more well-liked than those based elsewhere.
Even though there are still many people without bank accounts and cash transactions still predominate in the area, consumers are growing more at ease utilizing digital wallets and contactless mobile payments. By adapting and innovating, several Latin American nations have created alternative payment systems for their citizens without access to financial institutions. As a result, to improve the inherent financial inclusion of this region, fintech, banks, and even governments are rapidly embracing digital payments.
It is crucial to understand local bettors' payment preferences and provide alternatives that people are accustomed to in their native nation and will find to be the most advantageous given their current situation; doing so enhances their betting experience and builds trust.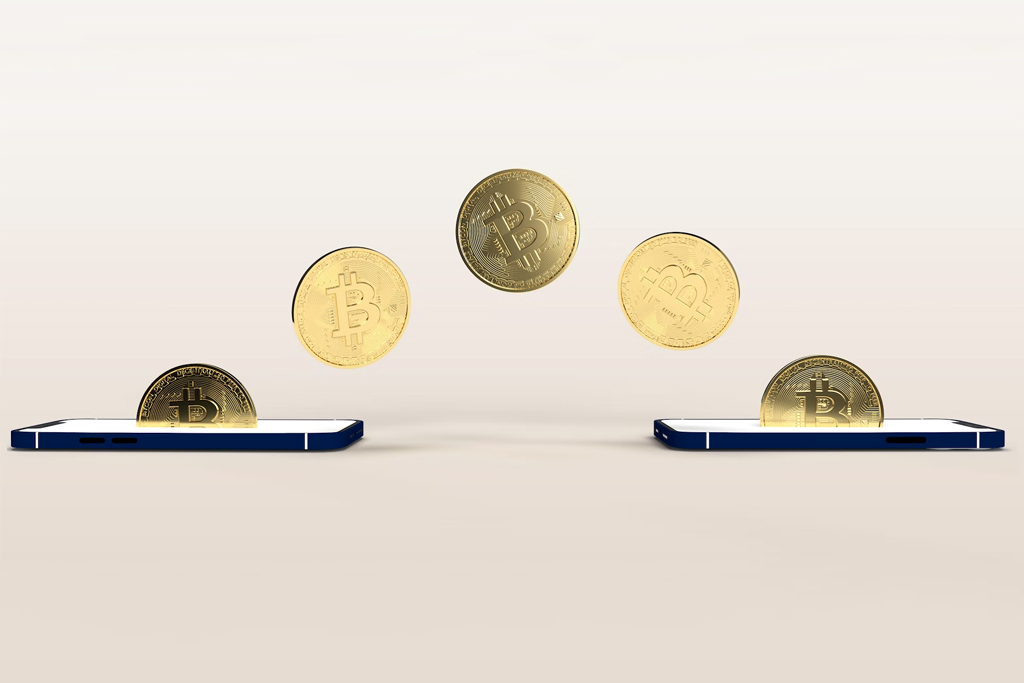 To now more about NFT read our article
The importance of localization
Latin America is one of the most diverse regions in the globe with 20 nations and 13 dependencies. The majority of these nations speak Spanish and Portuguese, but there is also greater variation when taking into account that there are English-and Dutch-speaking parts. Before approaching these particular regions, these key considerations ought to be considered while customizing a project.
However, languages are only one component of localization; sports, leagues, and betting preferences of the locals are also important elements. Given that Latin Americans are among the most ardent football supporters in the world, it should come as no surprise that football is the dominating sport in this region, subject of more than 67% of their wagers.
Content localization is therefore crucial when it comes to sports enthusiasts; LATAM bettors follow more than just the major football leagues, therefore operators must also cover the native football leagues and teams in each of the countries in Latin America.
The betting experience is another significant factor. Each nation in Latin America has its own unique gaming culture. For instance, European players bet differently than those from Latin America. Operators can anticipate lesser wagers placed more frequently; for slot machines, this will mean more spins throughout a session. The involvement of gamers can be raised by various bonus types, cross-sales, and other marketing strategies. Additionally, the region is quite open to adding new features.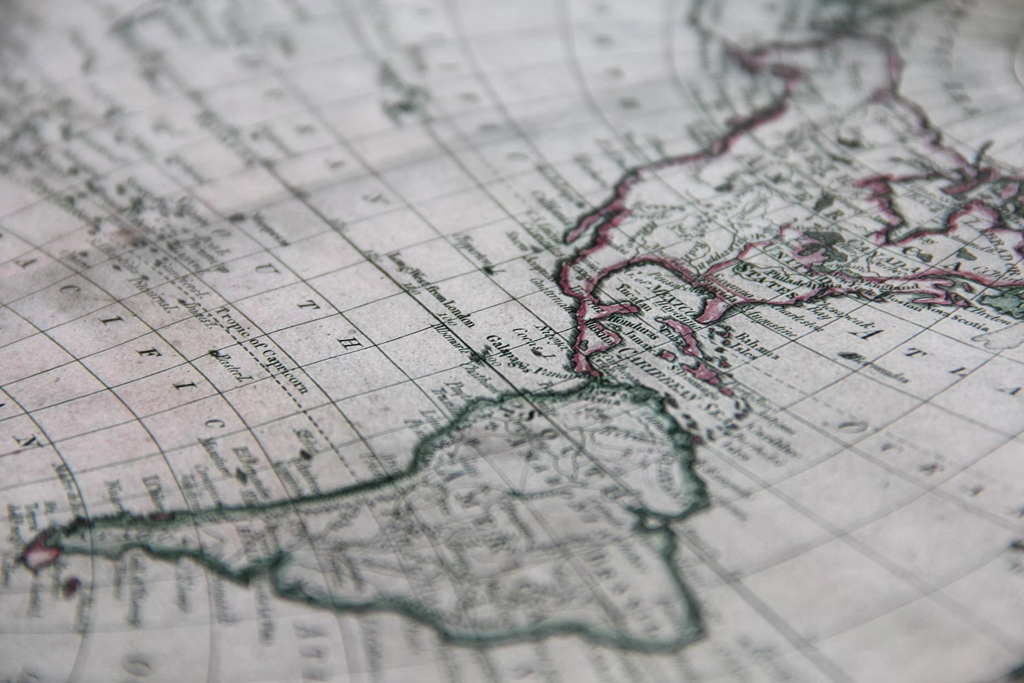 The enormous importance of localization – 1ST Blog
Conclusion
The iGaming sector sees great promise in Latin America. Countries with imminent favorable legislation are anticipating extraordinary levels of growth in the near future whereas markets that have already made the decision to regulate online casinos and sportsbooks are witnessing stable expansion in the sector.
In the next five years, it would be in Latin America's best interest to have regulations in the majority of its countries. As of now, players are not protected, and these nations' economies are not benefiting from the tax advantages that laws would offer because either semi-regulated or uncontrolled markets are still operating with little to no control. Once a strong regulatory base has been established, we can actually begin looking into the possibilities that this dynamic continent has to offer.
Did you like the article? Contact us to let us know what you thought.

Do you need help to get started or to further your existing link building strategy? Contact us for a free advice or request a video call with our experts.

Need a quote? Click here