African markets have attracted a growing number of iGaming investors in recent years, since Africa has both short-term and long-term potential, and the market is still far from being completely saturated.
5 minutes – read
This increasing interest was due to the continent's consistent economic growth and the rising accessibility to mobile devices. The local government's willingness to work on establishing a controlled legal environment for the internet gambling business, which also assisted them in generating new local revenue streams, also aided the continent's position.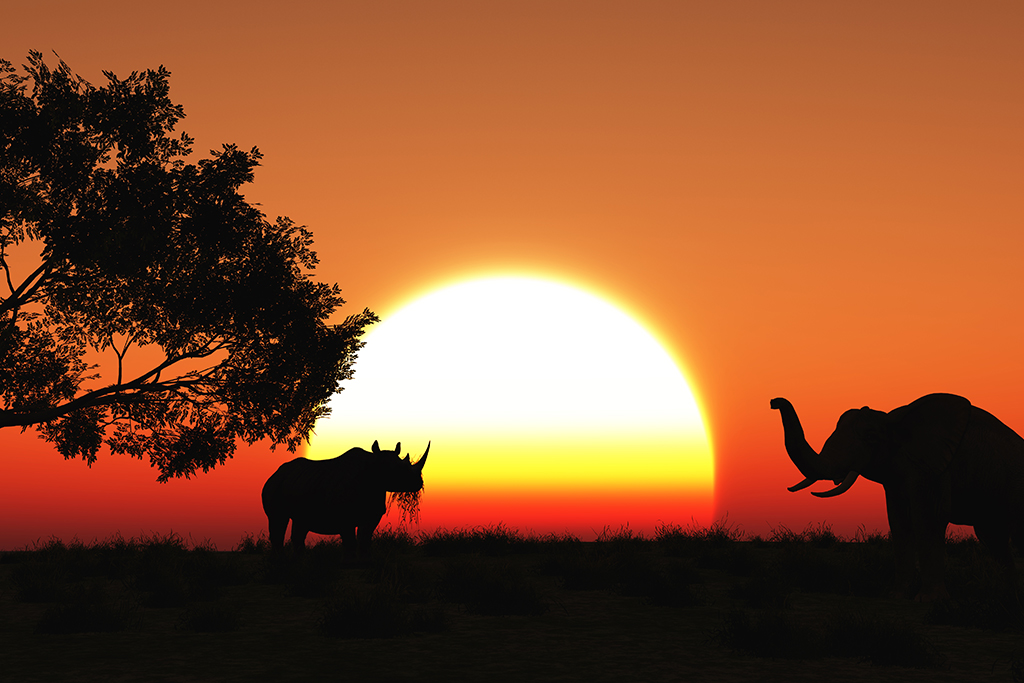 Regulations overview
The rapid expansion of the African iGaming business could not have happened without regulatory support in addition to technological developments. According to their level of gambling regulation, African nations can be categorized into three main groups:
Countries with market regulations
Countries with no market regulations
Countries where gambling is prohibited in all forms
Countries belonging to the first category benefited from large investments in the iGaming sector. As a result, tax revenue has increased, and those money can now be used to invest in other industries. The first country to legalize gambling was South Africa, and thanks to its successful implementation, other nations have followed suit. Consequently, iGaming flourished in Uganda, Kenya, Tanzania, Ghana, and Nigeria. These nations have increased revenue through gambling taxes by preventing offshore corporations from profiting fully from online casino activity.
The big three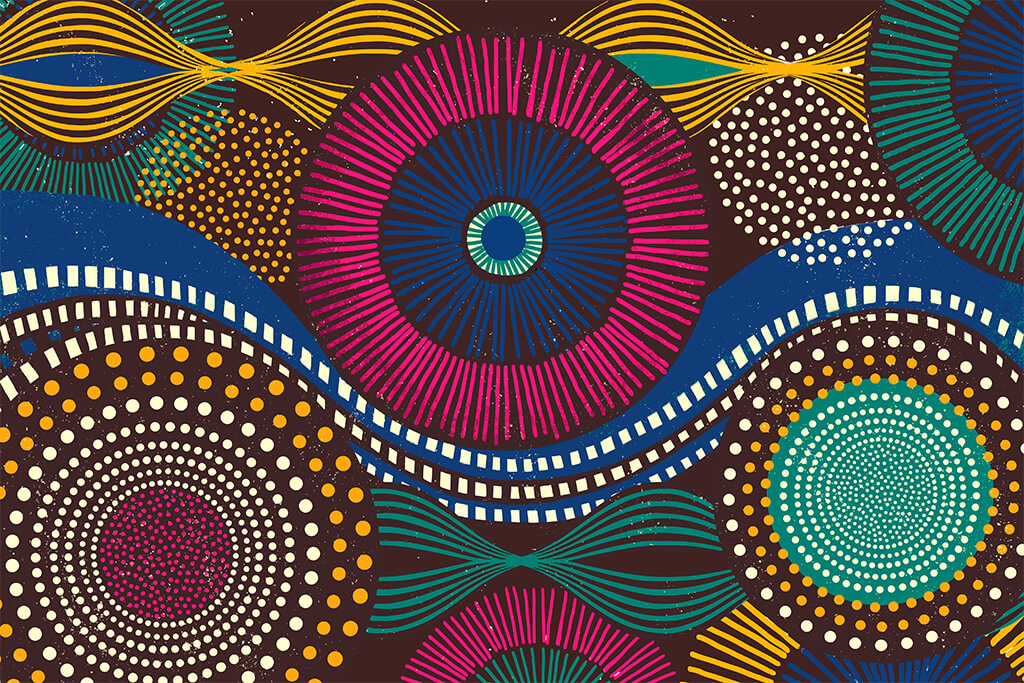 Even though the sector is expanding across the whole continent, three nations stand out as Africa's top gambling markets in 2022: South Africa, Nigeria, and Kenya.
Nigeria
In 2021, Nigeria had the biggest GDP in Africa, equal to $441 billion USD. Moreover, the population of the nation is the highest on the continent. In Nigeria, gambling was made legal in 2004, and the first online casino opened its doors in 2013. The National Lottery Regulatory Commission issues licenses to both online and offline gambling businesses and the popularity of sports betting, particularly on European football, has increased as a result of the proliferation of mobile connections and payment methods. Furthermore, over 30% of Nigerians between the ages of 18 and 40 gamble on a daily basis. However, games like poker, roulette, and dice games, are still prohibited in Nigeria.
South Africa
South Africa ranked second in 2021 with a GDP of US$420 billion. Business endeavors, including iGaming, find the nation to be particularly alluring due to the size and stability of its economy. Online lotteries, live dealer games, and sports betting are all quite popular in the area, but online casinos are not allowed, unless they are opened by legally recognized land-based bookmakers. Therefore, without many domestic options for online casino games, users frequently use offshore platforms. The bulk of sports bettors in South Africa, who make up about 50% of the adult population, wager at least once every month. In this regard, investors can consider this market to be an excellent choice for the creation of an online sportsbook.
Kenya
Most forms of gambling are legal in Kenya, and hundreds of brand-new online casinos have popped up recently. The nation is a pioneer in the development of interactive games, and millions of Kenyans frequently visit online casinos. The scenario in Kenya's gaming market is comparable to that in Nigeria, but because it has a smaller population (47 million), it is not growing as quickly. Kenyans love to gamble on sports, especially football. However, due to recent legislative changes, some major international firms have left the market, potentially creating a sizable void that has to be filled.
Growth opportunities
The increasing number of young people on the continent is important when it comes to online gaming and generally enhancing the user experience on mobile devices. Mostly, iGaming players in Africa are between the ages of 18 and 35, making it the only place in the world where younger people make up a bigger percentage of the general population on an annual basis. Uncoordinated regional bureaucracy makes it more difficult for the iGaming sector to thrive in Africa. Nevertheless, it is a modest price to pay given the favorable changes in legislation, the size of the markets, and the cultural acceptability of betting and gaming. Overall, the youth of the continent love to gamble and have broad access to the internet, which suggests that Africa has a lot to offer.
Payment methods
In Africa, mobile payments are by far the most popular type of payment. Many players simply do not have the choice to keep an account with a conventional financial institution; in other circumstances, some banks will not execute transactions involving gambling. Mobile is the answer, just like it is for internet connectivity. For example, Kenyans who don't have access to bank accounts now have economic independence thanks to Vodafone's M-Pesa service, which enables users to make payments using their mobile contracts. All the nations of East Africa, including Tanzania and Uganda, are familiar with the solution. The three most used payment processors are MTN, Airtel Tigo, and Vodafone.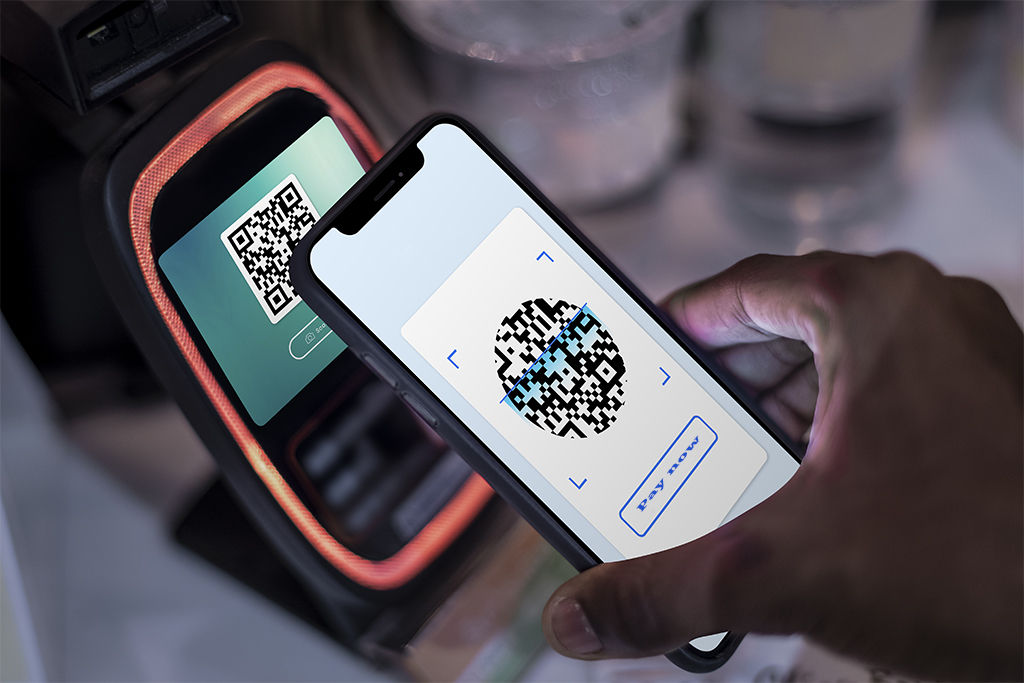 To now more about NFT read our article
The importance of localization
Africa is huge, with a wide variety of cultures, languages, financial requirements, and betting preferences and customs. Therefore, for those operators aiming to flourish in this diversified and dynamic industry, they have to include all these elements in their planning.  In particular, if we consider the linguistic aspect, it is important to remember that Africa has more than 1000 languages, but the most spoken ones – besides English – are Swahili, Ahmaric, Yoruba, Oromo, Hausa, Zulu, Shona, Arabic, French and Portuguese. Therefore, being able to offer as many languages as possible, or at least the most commonly used ones, is of utmost importance in order to allow more people to enjoy the iGaming experience at the fullest. Not all companies can accommodate such request, thus working with a provider specialized in this market is almost mandatory; a lot of experience is required to manage and choose the right language to implement in order to firmly establish your presence.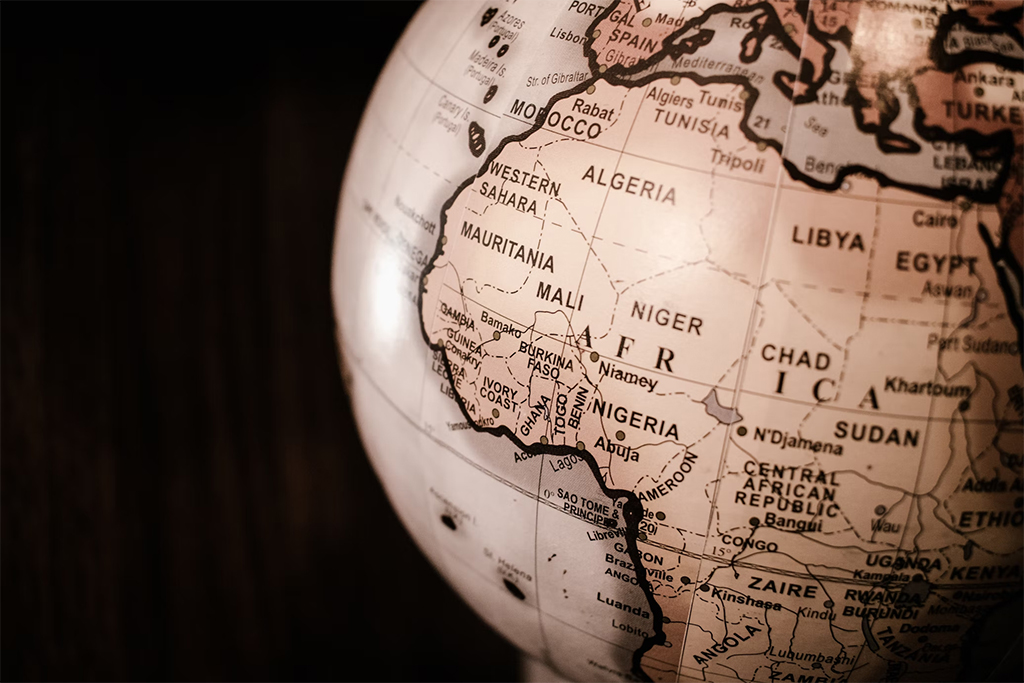 Conclusion
Following Kenya, Nigeria, and South Africa's footsteps, several African nations are attempting to enact gambling-related frameworks and laws. Governments throughout the continent are drawn to the potential of the favorable effects of investment and the financial gains to those that proactively embrace gaming legislation. The rise in the number of young people, the popularity of sports betting among millions of people, the availability of cheap mobile phones, and the rollout of 4G and 5G networks could all accelerate the future change of the African gambling industry. And you, what are you waiting for?
Did you like the article? Contact us to let us know what you thought.
Do you need help to get started or to further your existing link building strategy? Contact us for a free advice or request a video call with our experts.
Need a quote? Click here