2022 will be hailed as the year Artificial Intelligence revolutionised the world. When ChatGPT was launched in November, it forever changed the way the public works with machine learning. The industry is expected to be worth $1.5 trillion by the time 2023 draws to a close.
5 minutes – read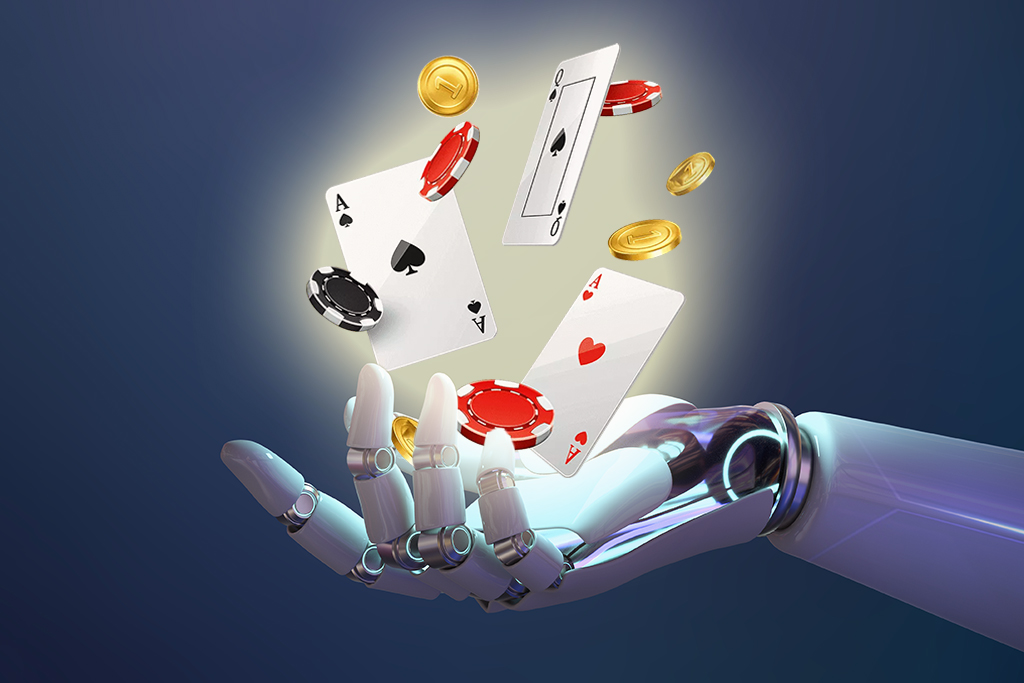 Demand is skyrocketing thanks to AI's ability to imitate humans more precisely than ever before. Tomorrow's gambling sites will have an entire bot army to enhance every area of business management.
Machine learning is making online casinos safer for users and more efficient for iGaming leaders. It can perform several core human tasks, so almost every aspect of gaming can benefit.
AI and security in online casinos
Nearly 77% of all 2020 DDoS attacks were directed at online casinos and financial institutions, but bots can help. Machine learning systems work across massive data sets, even those that pertain to fraudulent activities. It can detect banned players with facial recognition technology or IP addresses, but it can also detect new fraudsters and money launderers according to their behaviour. It can pick up the habits of data-gathering gangs and prevent the phishing campaigns that follow. Bots can learn and evolve without human interaction, so it gets more effective every day.
Cheating players were the bugbear of casinos long before they ever moved online, but their days are numbered. Machine learning can leverage geolocation to keep illegal users out while identifying suspicious behaviour that might indicate cheating. Once it has detected unethical players, it can send out reports to site administrators or block the problematic user independently. AL-ML-based software can observe every user in minute detail, creating huge swathes of data to fuel better cheating detection in the future. Human supervision is no longer required to achieve safe gaming ecosystems, so staffing has never been more economical.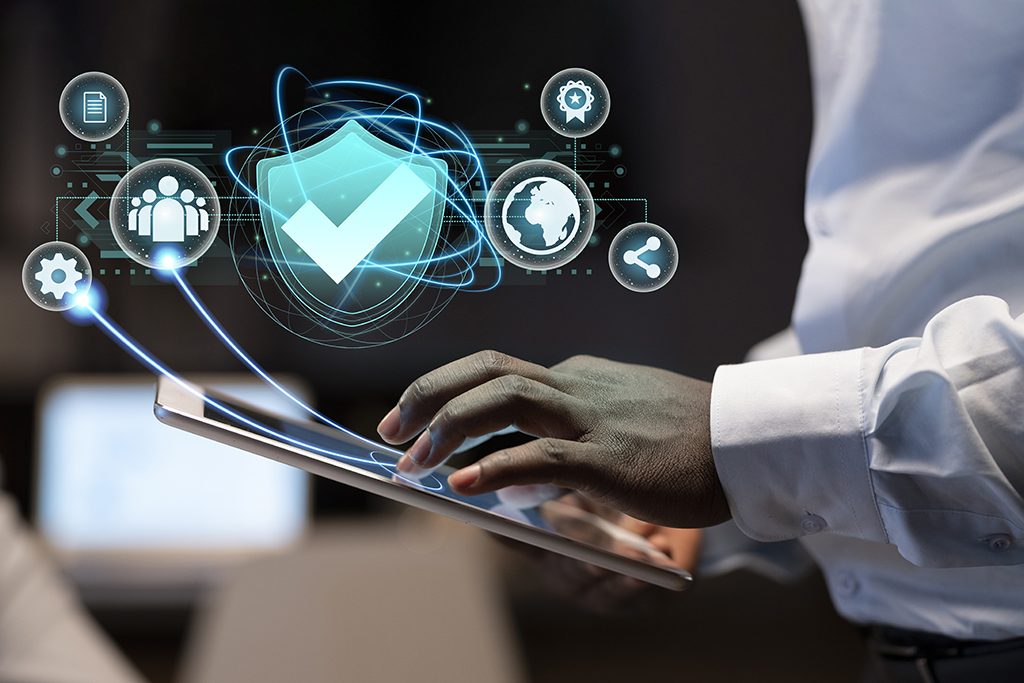 Machine learning can harvest a veritable treasure trove of data, offering a level of analytics that has never been available before. Computer vision has multiplied iGaming data a hundred-fold. This means casinos can anticipate their users' behaviour in any scenario, from the choices they make at slots to the trends that trigger their purchases.
Deep learning can even create models to interpret images and video clips. Player trajectories can be analysed to determine when users are likely to go offline, lay a bet, or recharge their accounts. Real-time technologies provide up-to-the-minute data, which means gaming sites can adjust the second a player changes their behaviour. This allows casinos to improve user engagement while pushing up profits. Esports technologies have just been patented as well, so bots will soon be creating their own odds models for betting tournaments.
Artificial Intelligence and gambling addiction
Machine learning plays a core role in developing safer gambling environments. It can establish risk by detecting unhealthy gaming patterns long before serious damage is suffered. In the coming months, machine learning will be able to develop safety nets for addictive players in online casinos, even if they haven't self-excluded.
Today's technologies can evaluate a range of risk factors. If a user starts to bet erratically or adopts a new iGaming schedule, the data can be added to a risk assessment profile that can ultimately identify a burgeoning addiction. Artificial Intelligence can assess a number of other variables on the Problem Gambling Severity Index.
Addictive gamers tend to lose more money per session and deposit more often. They deplete their accounts faster and experience more harm. While these data sets are still relevant, machine learning will eventually identify addictive habits that humans haven't learned about yet. Studies have shown that machine learning can identify addictive gaming habits more accurately than the addicts themselves, so it can provide crucial support for self-reporting tools.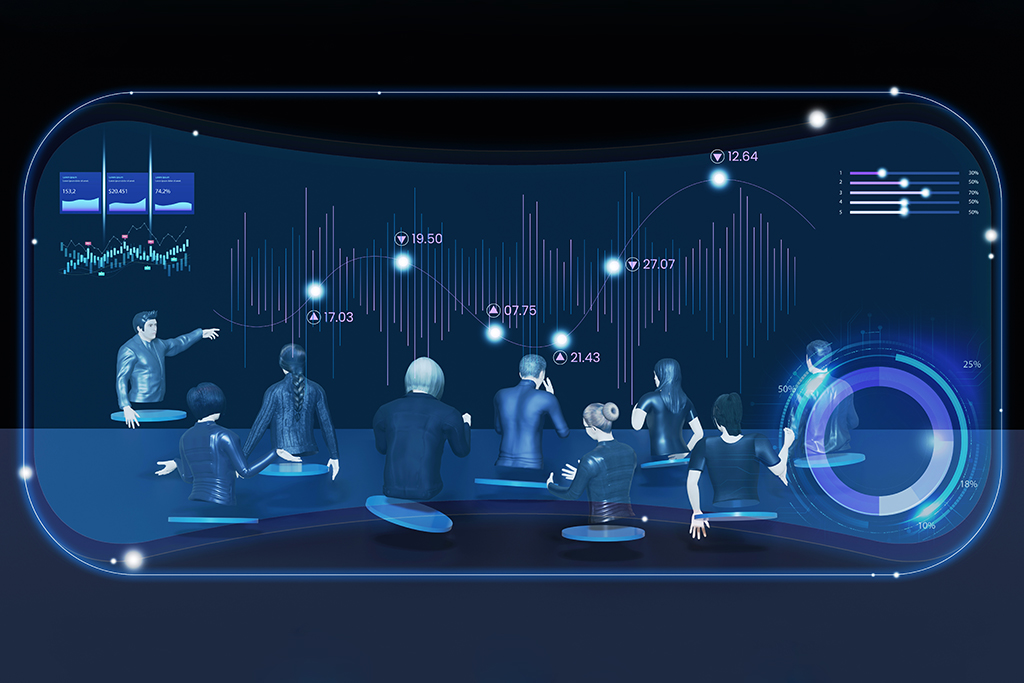 Can AI help you win at gambling?
Not all machine learning is being harnessed for good. Online algorithms can prevent cheating, but they can also be used to help gamblers to increase the frequency and value of their winnings. Cheaters have the power to beat the house using the very technology that's supposed to be keeping casinos safe from fraud. Fortunately, bots can prevent cheaters by detecting automated patterns and malicious play. Fraud detection is a crucial part of safe gambling practices. It can learn the behaviours of individual players and bots alike, protecting house odds automatically.
Online gambling generates an enormous amount of revenue, so it's a natural target for all kinds of crooks. Users are constantly looking for new ways to beat the house, and fraudsters are always waiting in the wings in the hope that they can earn some revenue of their own through nefarious means. Artificial intelligence can overcome these challenges while simultaneously reducing casino overheads. It will also provide a constant stream of in-depth information about user behaviour. Any strategist worth their salt will treat that data as an opportunity to widen the gap between expenses and profits.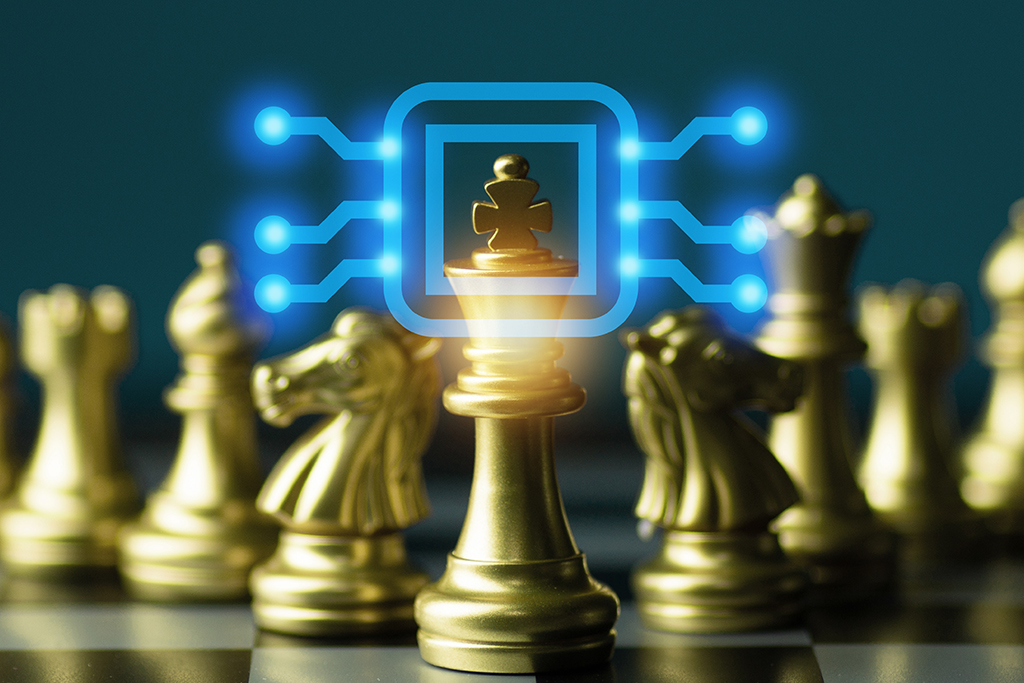 Did you like the article? Contact us to let us know what you thought.

Do you need help to get started or to further your existing link building strategy? Contact us for a free advice or request a video call with our experts.

Need a quote? Click here