The importance of native speakers in iGaming translations
In this article, we will explore the importance of native speakers in iGaming translations, the benefits of using them, the challenges faced in iGaming content services, and how to identify and collaborate with the right professionals for a successful iGaming localisation.
4 minutes – read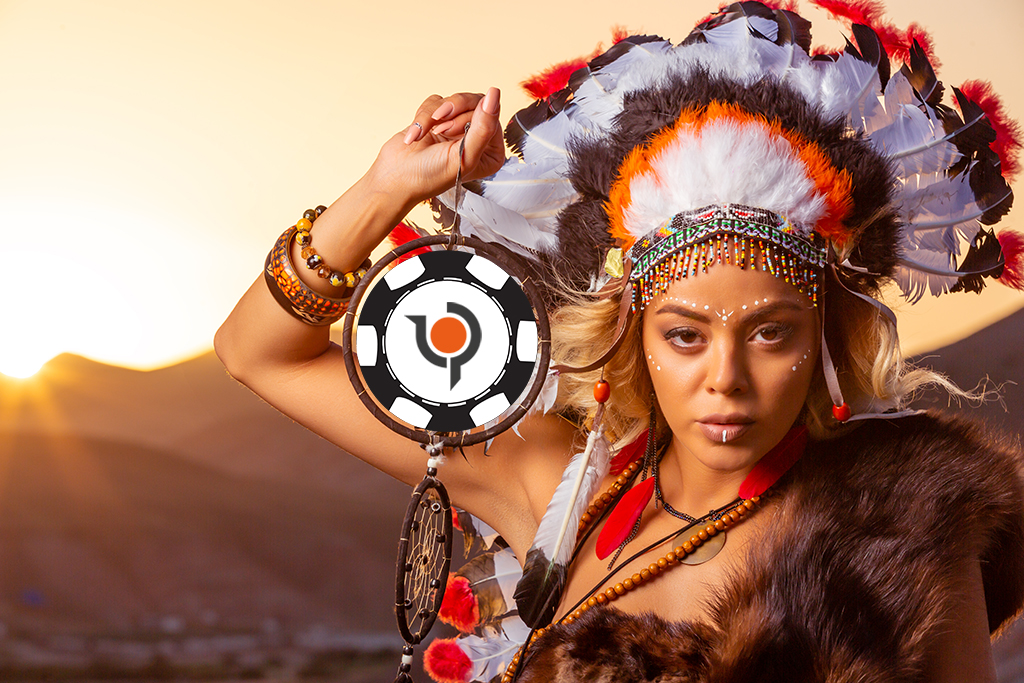 The iGaming industry is growing rapidly, with an increasing number of players across the world looking to engage with online gaming platforms. As a result, the need for translations and iGaming content services has become essential to cater to a diverse and global audience.
However, translating content for the iGaming industry can be challenging, with specific linguistic and cultural nuances that can significantly impact the player experience.
Localisation is not just translation
The difference between localisation and a regular translation lies in the scope of their reach. While translation refers to the conversion of text or speech from one language to another, localisation takes this process further by adapting the content to fit a specific culture or locality.
This includes not only linguistic differences but also cultural nuances, regional preferences, and technical considerations. In essence, iGaming localisation goes beyond mere communication to ensure that the message is conveyed accurately and effectively within a new context.

By providing translations in their native language, iGaming platforms can create a more inclusive and welcoming environment for players. This can lead to increased player satisfaction and loyalty.
Those who speak the player's native language can also provide localised translations of content, such as promotions, bonuses, and customer support, making it easier for players to access information and enjoy the gaming experience.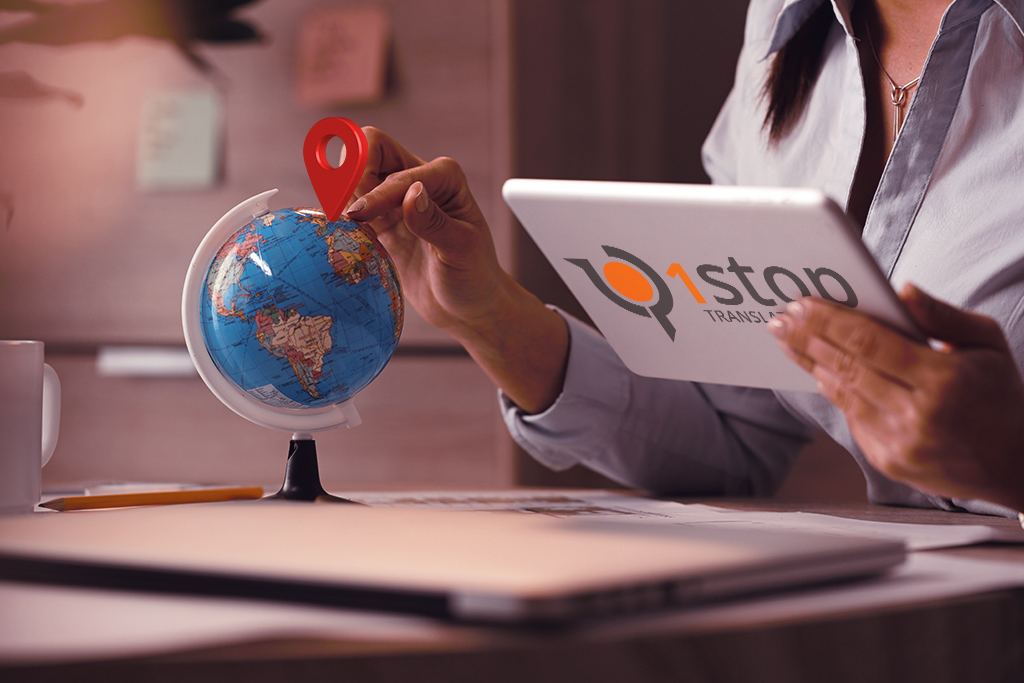 Terminology in the iGaming sector
Languages and cultures have distinct nuances that can affect the accuracy and clarity of translations. For instance, idioms, slang, and cultural references that are commonly used in one language may be entirely unfamiliar in another.
This is particularly relevant in iGaming, where the use of specific terms and phrases can affect the accuracy of the translation. For example, in roulette, the term "en prison" refers to a betting rule that allows players to keep their bet if the ball lands on zero. A non-native speaker may not understand this and could mistranslate it, causing confusion.
Irreversible repercussions of translation errors
In iGaming, even the smallest mistake in translation can have serious consequences. For instance, mistranslating the rules of a game can lead to players making incorrect decisions, adversely affecting their chances of winning.
Errors in translations and other iGaming content services can also lead to misunderstandings regarding bonuses, promotions, and regulatory requirements, which could result in players losing trust in the platform.
Legal and regulatory compliance
iGaming is a highly regulated industry with strict legal requirements in various jurisdictions. To ensure compliance, translations must accurately convey these regulations and requirements. For instance, mistranslating a gambling or betting regulation could result in the platform being in violation, leading to hefty fines or even to the loss of the platform's licence.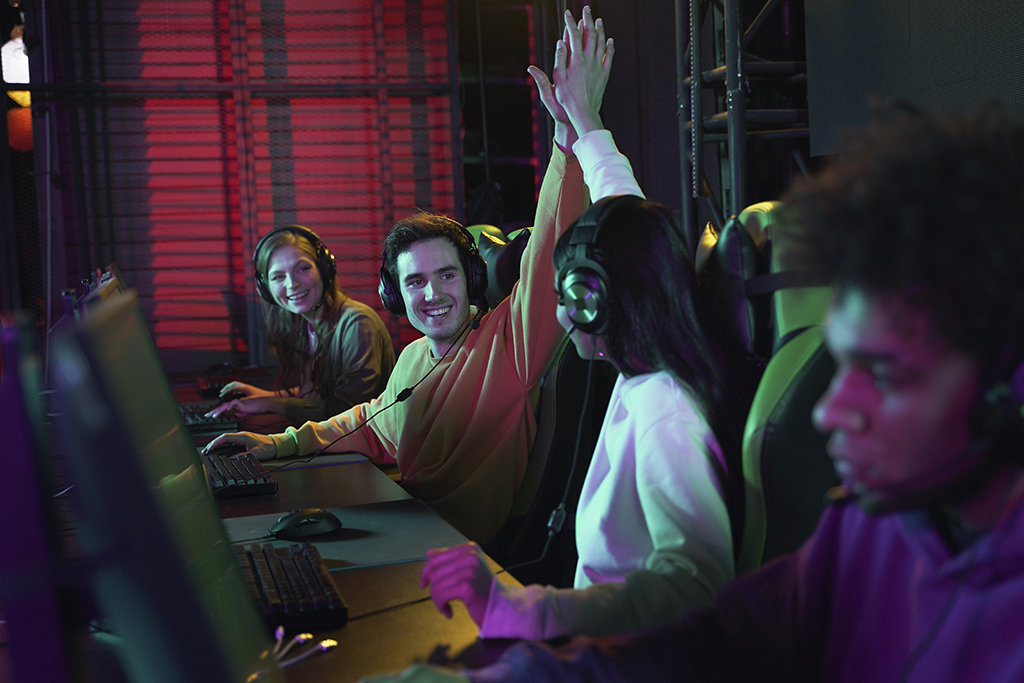 Benefits of using native speakers in iGaming services
The challenges faced in iGaming translations make it clear that those who speak the primary language of a region are indispensable to ensure quality, accuracy, and cultural awareness. Here are some of the benefits of using such translators in iGaming services:
Quality and accuracy of translations
Those who speak the primary language of a region have an innate understanding of its language and culture, making them best equipped to translate iGaming content accurately. They possess the ability to understand and convey the nuances, slang, and idioms of the language, ensuring that translations are clear, accurate, and easy to understand.
Cultural awareness
iGaming content often includes cultural references and terminology that may not be familiar to everyone. Those who speak the primary language of a region have a deep understanding of their own culture and can accurately translate these references, ensuring that they are culturally appropriate and suitable for the target audience.
Increased player retention and engagement
By providing accurate and culturally appropriate translations, speakers of a region's primary language can enhance the overall gaming experience for players. This can lead to increased player retention and engagement, as players feel more comfortable and confident participating in iGaming activities.
First-language translations for a better user experience
In conclusion, investing in translators who speak the native language of their region is critical to the success of iGaming localisation.
With the right recruitment strategies, effective project management, and quality assurance processes in place, you can ensure that your translations are accurate and culturally appropriate and that they effectively reach your target audience. As the industry continues to grow and evolve, investing in the right professionals for iGaming content services and translation needs will remain essential for success.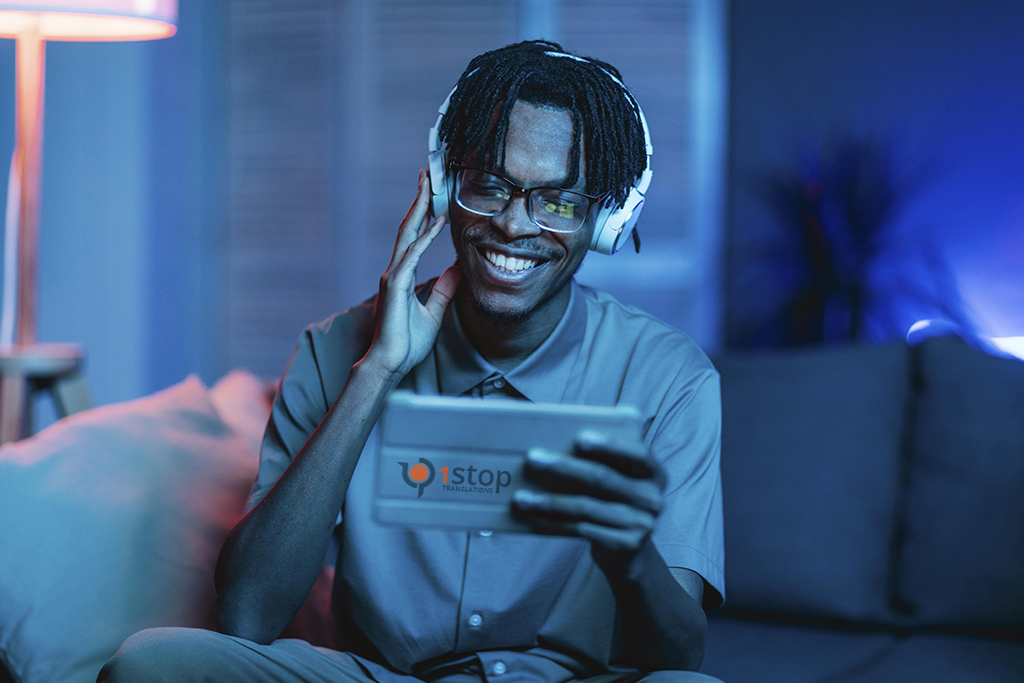 To learn more about translations and localisation in the iGaming sector, as well as for the eSports and Fintech sectors, and how to get high-quality content delivered quickly, contact 1Stop Translations for a free quote. By understanding the unique challenges faced by iGaming localisation and translations and the benefits of using a native-speaking professional, your platform can provide a more enjoyable and engaging experience for players around the world.
Did you like the article? Contact us to let us know what you thought.

Do you need help to get started or to further your existing link building strategy? Contact us for a free advice or request a video call with our experts.

Need a quote? Click here