New gambling regulations in 2023 for Italy, Hungary, and Sweden
Online gambling has always been strictly licensed all over the world. Global authorities have issued regulations for everything, from software development to marketing, so iGaming localisation can be a complicated task.
4 minutes – read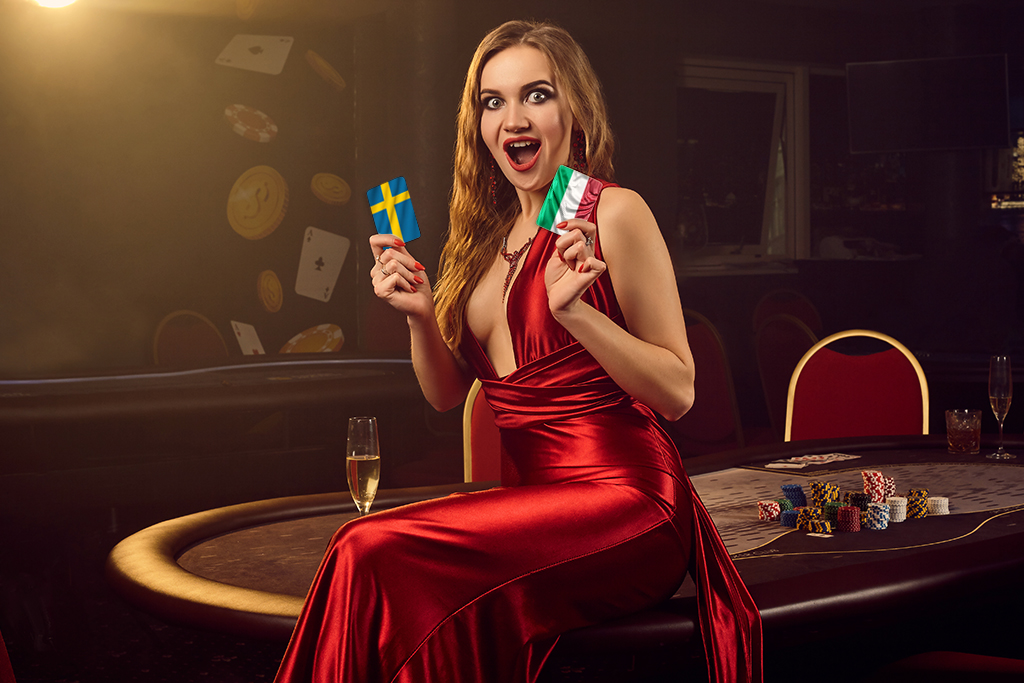 Every iteration of your business must comply with the regulations of its location. Europe's online gaming industry offers enormous promise, but that doesn't make it easy to navigate. The continent might be considered a single state in economic terms, yet every EU nation has its own casino legislations.
Fortunately, the world is gradually developing a clearer and more accessible regulatory environment for gambling operators. Let's take a look at three EU countries who are changing the law.
Italy extends online gambling licences in the iGaming sector
Gambling addiction is a serious problem amongst Italian players; therefore, the authorities are paring back the sector. Italy has always had strict regulations for sports wagers and online gambling, but the government is shaking up its approach to make room for the iGaming sector. Licenses will be extended until December 2023.
Parliament has also extended remote gaming, betting, and bingo licenses until the close of 2024, making this the perfect time for iGaming localisation. As you reassess the Italian leg of your casino, you'll need to fit into the local licensing regime, which has only 40 licenses on offer. Still, Italians are enthusiastic gamers, so all those iGaming translations and licenses are well worth seeking out.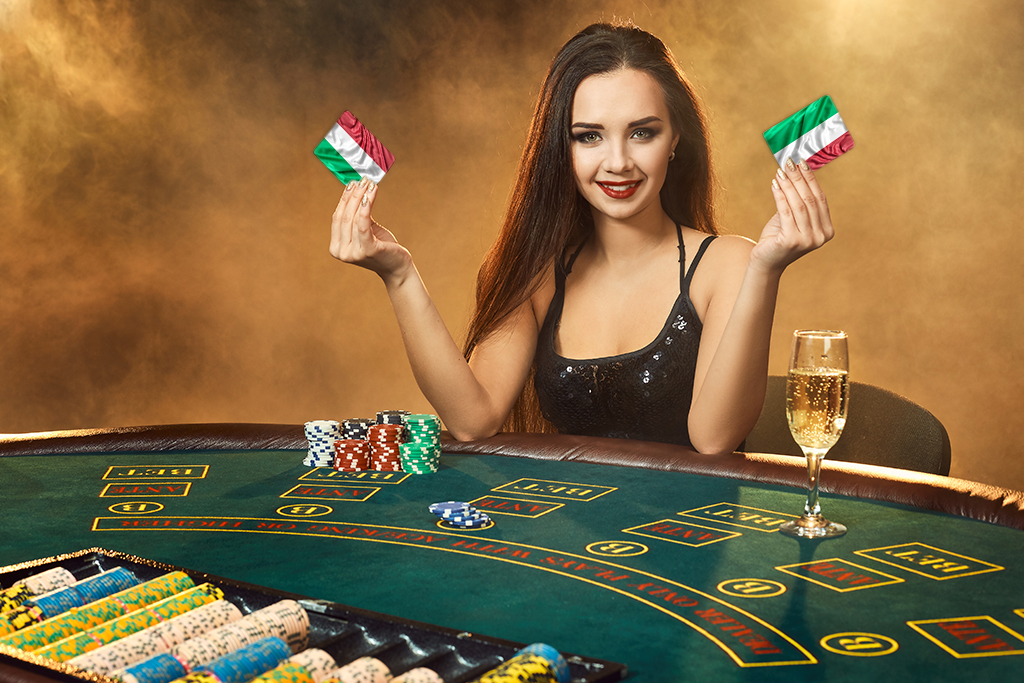 Online gambling law in Hungary
Hungary's iGaming sector requires all online and land-based casinos to hold a concession licence. The government has cleared room for online sports betting operators to enter the market in the European Economic Area.
Its new 2022 gambling act relies on a multi-licensing model controlled by the Supervisory Authority of Regulatory Affairs. Applicants are required to have a minimum of five years' experience in a different EEA nation, so you might have to wait a few years before launching your localisation project.
Hungary's new regulation widens the market for iGaming content services. Casinos can now find provisions for a wider array of games, including horserace betting and online cards. Sports betting operators can at last find an audience on Hungarian soil. The new licence covers a five-year period, but the small print has yet to be finalised. Operators can expect a more comprehensive set of regulations in the coming months, but they can begin iterating their localisation strategy.
New gambling regulations in Sweden
In 2022 Sweden's government proposed a robust new gambling regulation to protect gamers and create a more sustainable gaming industry. Online casino licences and software licences will be available from July 2023. Regulators will be issuing an initial batch of 70 licences as it bolsters the laws against advertising as an unlicensed operator.
The government has also removed the need for permits for entertainment games like LANs and pinball. If you're in the midst of your iGaming translations, bear in mind that it's against the law for foreign casinos to advertise to Swedish gamers. That adds a significant challenge to your localisation efforts, but you can overcome it by leaning into your global advertising campaign.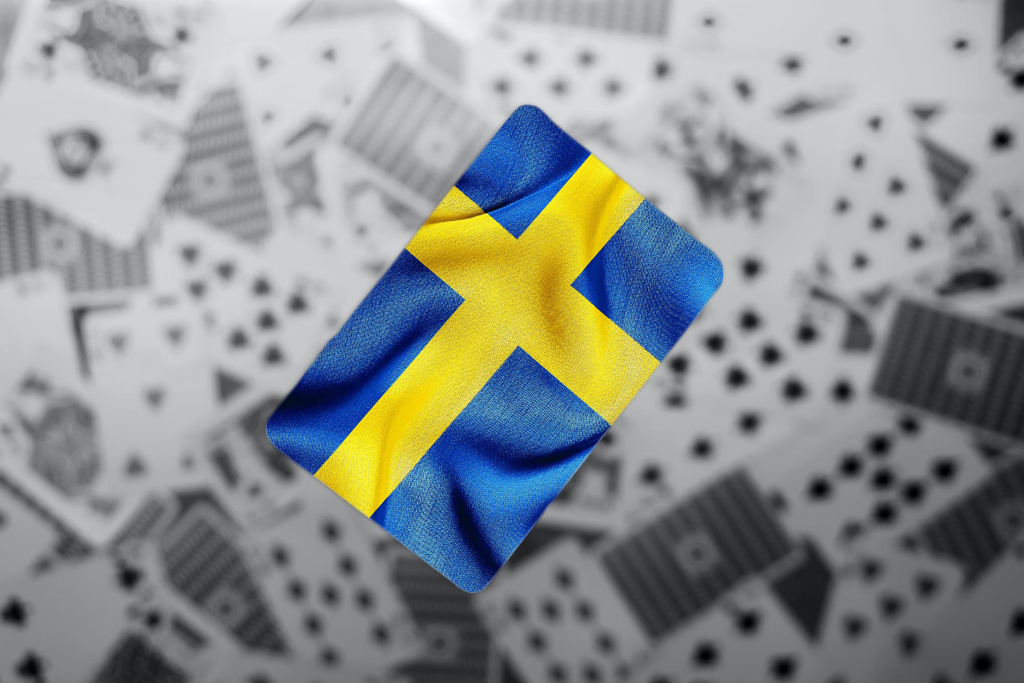 How to localise your online casino by jurisdiction
Jurisdictions are some of the most important and far-reaching components of the localisation process. Handle them poorly, and you could end up with a hefty fine or even have your entire enterprise shut down. Online gaming environments are required to fit in with the licensing requirements and regulations of the country they're operating in, which is no easy task. It requires an in-depth grasp of local laws, which are rarely static.
Your localisation process must reassess the market every time a regulation is added. This is an infinite process that should be handled by someone who is proficient in both the practice of law and the applications for licensing.
Every operator needs to study the market they're about to enter. Fail to achieve that, and you might spend a fortune launching in a jurisdiction that's too expensive to operate in. Before you even consider an offshore launch, you'll need to assess all the costs involved in licensing. You can make the process easier by keeping a pack of frequently-required documents for licensing authorities. That way, you can scale faster and more efficiently.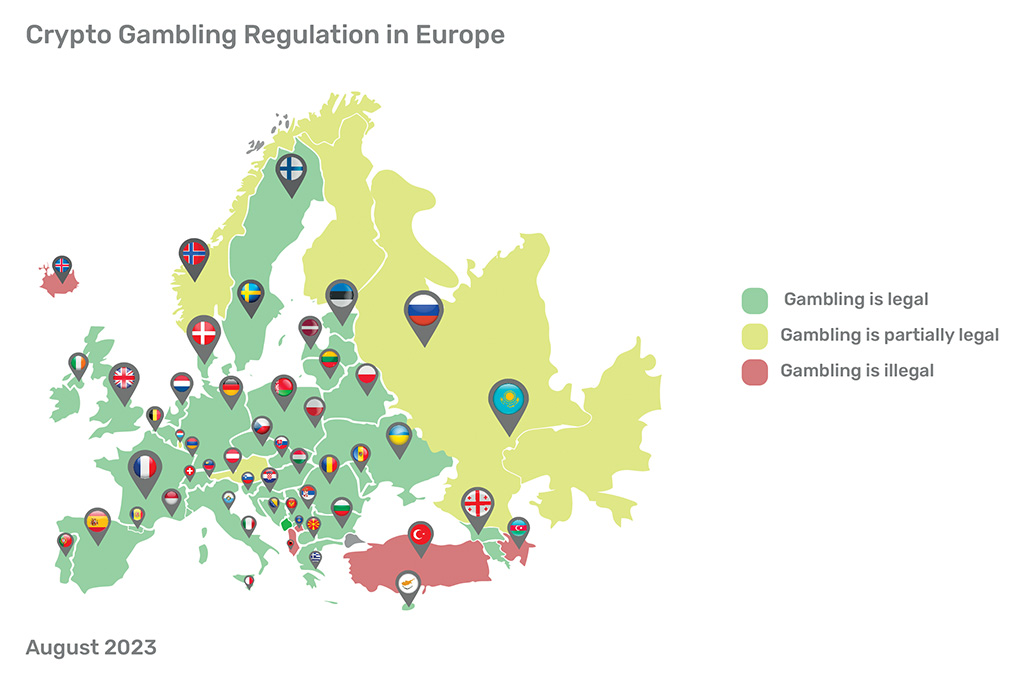 Choosing your localisation options
Some locations are easier to localise than others. The liberal laws of the UK, Gibraltar, and Costa Rica are primed for casino owners who have never localised before. They have regulatory bodies who can answer your questions and an easy tax environment to adapt to. If you've never launched on foreign soil before, it might be best to hire a professional company to handle your iGaming content services on your behalf.
Europe is home to several different gambling jurisdictions, and not all of them are EU members. Some countries operate independently, so your localisation needs to be handled one country at a time. 2022 was a significant year for digital casinos. Nations all across the EU created new legislative bills and regulations to open up the sector to foreign operators while still cutting down on addictive gaming.
Did you like the article? Contact us to let us know what you thought.

Do you need help to get started or to further your existing link building strategy? Contact us for a free advice or request a video call with our experts.

Need a quote? Click here