April 27, 2023, saw the presentation of a long-awaited UK gambling white paper laying out proposed changes to how the iGaming business is regulated.
4 minutes – read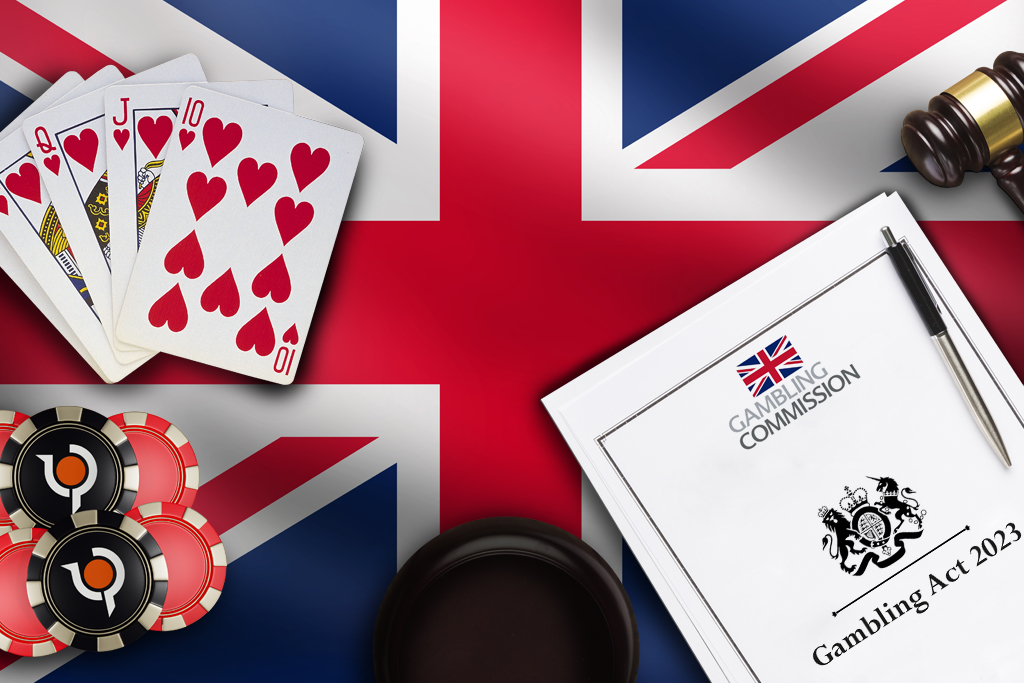 If you would like to know more about the new gambling laws and regulations that are outlined in the paper, 1Stop Translations is here with a complete run-down.
The key areas of the paper are as follows:
Changes to gaming regulations in the smartphone era
Checks and limits suggested by the white paper
How online advertising should be handled
Gambling regulations in smartphone era
Given that the gambling white paper is based on a review of laws passed in 2005, it has had to consider the vast changes to iGaming business that have occurred since then.
To put things in context, the smartphone era did not truly begin until 2007, when the iPhone was released. Britain's iGaming services have undergone significant transformation to adapt to this changing media landscape, and it is only natural that gambling law is modified to catch up.
As part of its recommendations for the iGaming sector, the paper proposes a maximum stake limit for online slot games. The suggested sum is between £2 and £15, although this may change as it is subject to consultation. The idea here is to limit high-stakes gaming, while still ensuring that the gambling law does not spread to an unneeded interference with safer, low-stakes gaming.
Another proposal concerns deposit limits, which are standard at online casinos and iGaming business sites. Under new gambling laws, deposit limits could potentially become mandatory, or at least set as a default so that the player can choose to opt out (as opposed to current practice in iGaming translations, where players choose to opt in).
Still another aspect of gambling in the smartphone era is the matter of account verification. The paper concludes that current systems are effective but suffer from a few weaknesses in terms of matching the holder of a given account to the payment details.
This problem could lead to compliance issues that could directly affect iGaming translations. The paper makes a vague statement about future discussions on how such risks can be mitigated with new regulations and technologies.
New gambling white paper: checks and limits
One of the conclusions reached by the white paper is that evidence points to an association between specific aspects of online gambling and an elevated risk of harm: in other words, that the online form of gambling has the potential to be more harmful to players than gambling in physical betting shops, casinos and other traditional outlets.
While the white paper acknowledges the widely-held principle that members of the public should have the freedom to choose how to spend their money, even if their choices might be unwise or even dangerous, it also recommends a series of risk checks that can help to make it safer to gamble online.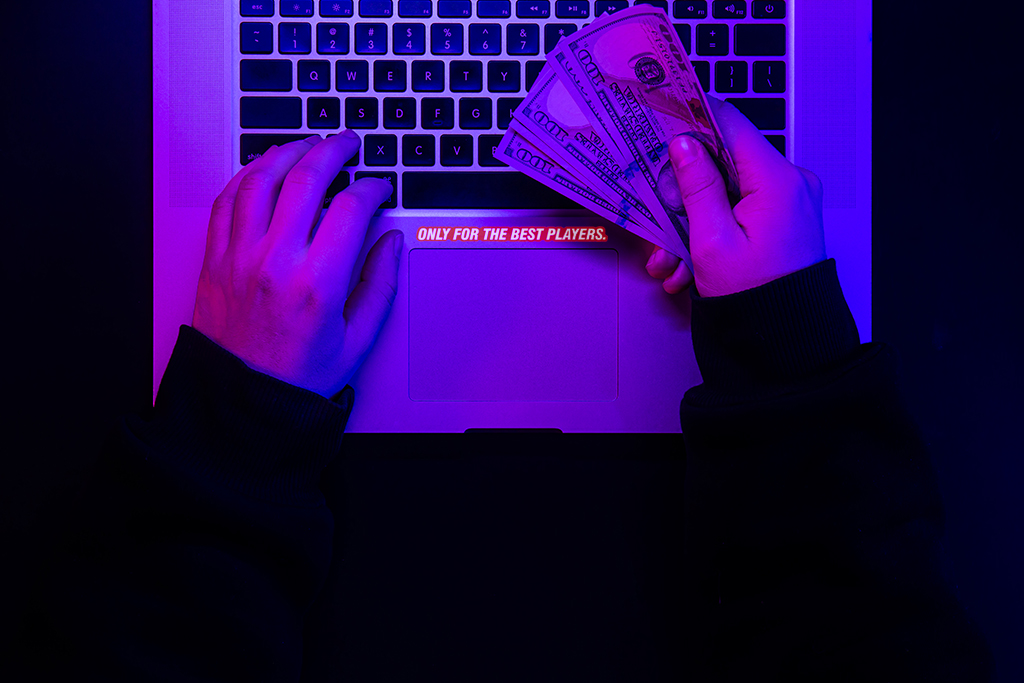 The paper suggests that, if a player loses a certain amount on gambling (a net loss of £125 within a single day or £500 over the course of a month are put forward as moderate amounts) then they will be subject to unintrusive checks. More detailed checks will commence at higher loss levels (£1,000 within a day or £1,000 across 90 days are the proposed numbers).
Gamblers still have the freedom to continue playing and potentially losing; under these proposed gambling regulations, the checks would merely offer the player advice and guidance, rather than actively prevent them from continuing. Another proposal is that younger players in the iGaming sector, those aged from 18 to 24, be subject to enhanced checks at lower thresholds.
Gambling advertising, marketing and sponsorship
The gambling white paper flags up potential issues with online adverts for iGaming services. It warns that such promotions could encourage excessive gambling among people who have already developed unhealthy habits regarding online casinos; they may also attract minors under 18 who are too young to play at such sites under gambling law.
The two primary areas for reform identified by the paper are direct marketing and bonus offers. Direct marketing is tailored towards specific individuals whose browsing habits indicate an interest in online gambling, and so can potentially affect people with gambling addictions.
Offers of welcome bonuses and free bets, meanwhile, can be misleading; the paper announces that the Gambling Commission will review such offers to ensure that they are presented responsibly, and will also strengthen the role of consent in direct marketing, giving users more room to opt out of such adverts.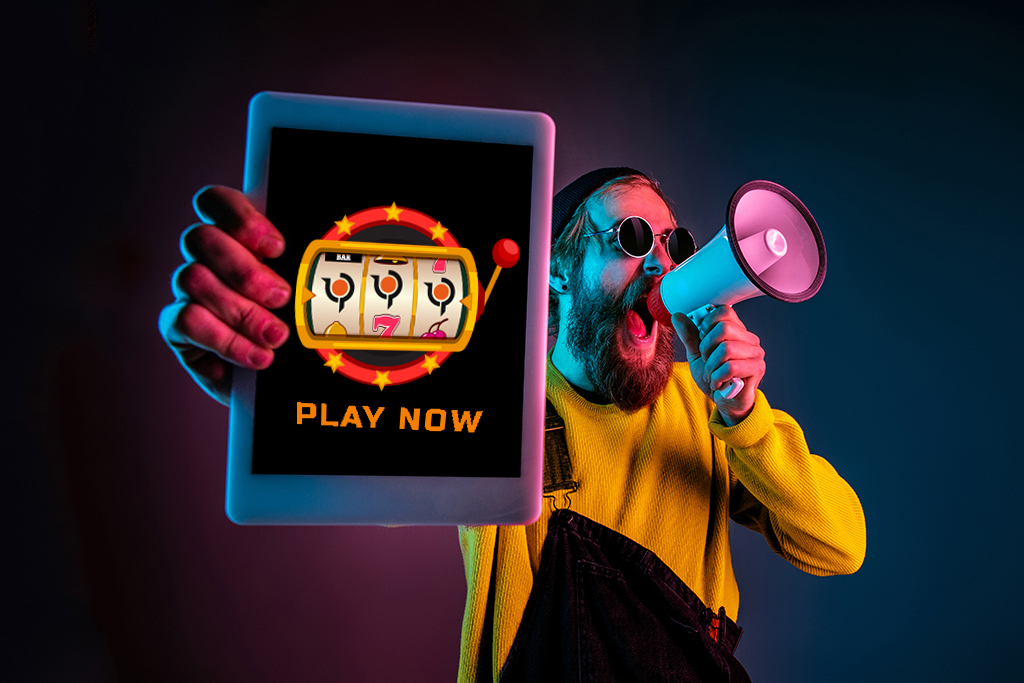 The thrust of the new or revised gambling regulations relating to adverts is that these promotions will make a greater effort to avoid appealing to vulnerable people and children. To give an example, the Premier League has agreed to withdraw gambling logos from players' shirts as of the end of the 2025/2026 season precisely because of its appeal to younger people.
The paper announces that the DCMS Online Advertising Programme is reviewing the matter with a particular focus on the role of online platforms in the dissemination of adverts for iGaming services.
Conclusion
As you can see, the iGaming sector is a fast-changing place, and new gambling laws can be a challenge. At 1Stop Translations, we pride ourselves on keeping ahead of the curve and ensuring that our clients receive completely up-to-date advice on all forms of iGaming localisations. Call our agency now, find out more about our services and get your content localised!
Did you like the article? Contact us to let us know what you thought.

Do you need help to get started or to further your existing link building strategy? Contact us for a free advice or request a video call with our experts.

Need a quote? Click here