When Brazil wrote a new set of sports betting regulations in 2018, this type of gambling was illegal under national law. In late July 2023, that changed, as President da Silva finally turned the bill into law.
4 minutes – read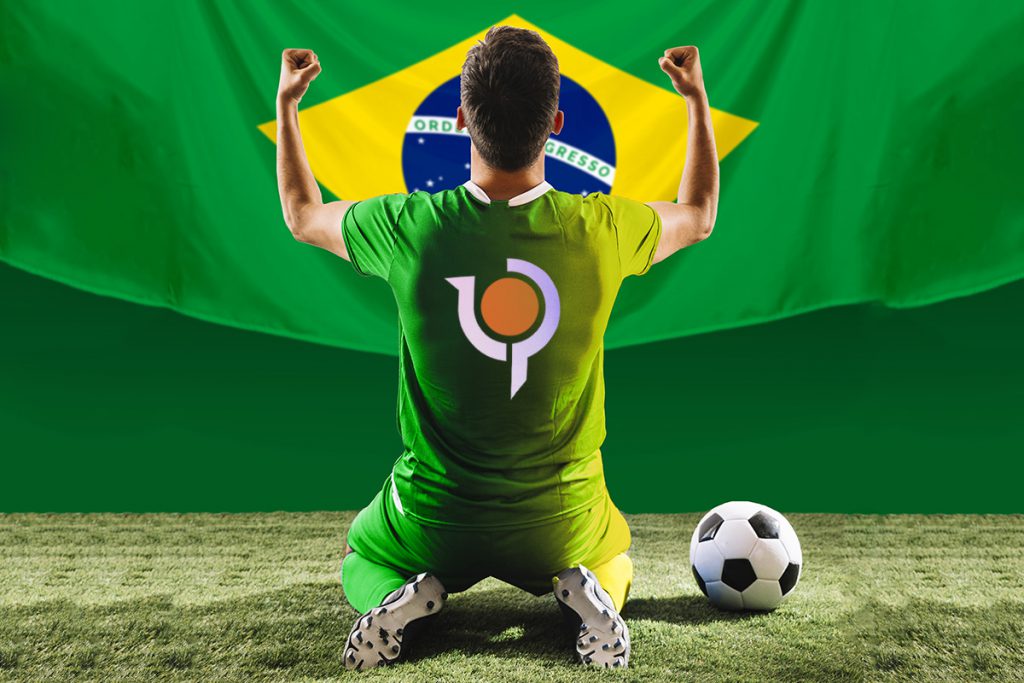 The decision came after a massive match-fixing scandal, in which players were offered up to 20,000 USD to give away penalty kicks and purposefully earn yellow cards. This scandal allowed gamblers to increase their wins on gaming sites. The new gambling regulations are designed to offer legal protection and prevent betting companies from profiting from match-fixing.

The 2018 legislation didn't have comprehensive regulations, and much of the language used was unclear. This issue has been resolved. More importantly, the amendment now defines how fixed-odds income should be allocated.
Marketing and advertising restrictions
The new law requires gaming operators to encourage responsible gambling in Brazil and prevents bookmakers from acquiring the right to broadcast sports events. Sports betting translations will need to incorporate this requirement, as bookmakers scramble to promote healthier betting habits. The National Council for Advertising Self-Regulation will manage compliance. A self-regulation board will slowly establish gambling regulations governing the ethical standards of sports betting advertising.
The task force was created on 27 July 2023, but sports betting enterprises have already been barred from buying streaming rights for local sporting events. Existing legislation already forbids gambling advertising to promote illegal activities, but the definitions for "responsible gaming habits" have yet to be created. Unlicenced gaming ads will likely be banned in sports betting digital marketing, but it's still too early for any certainty.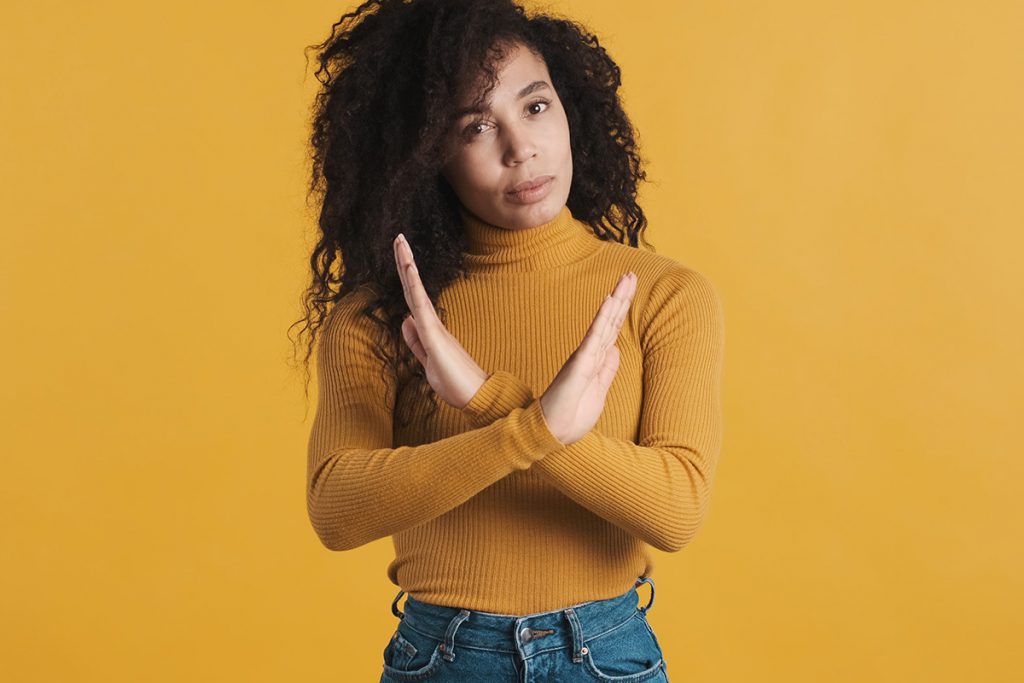 International operators have already started rolling out adverts and sponsorships despite their lack of licences. This has occurred despite the fact that Brazil has already banned businesses from sponsoring teams, competitions, and sporting bodies unless they have established headquarters in Brazil.
Brazil's sports betting law and taxes
Federal Law No. 13,756/2018 will, for the first time in Brazilian history, allow fixed-odds betting so that bookmakers can share the odds of sporting outcomes. This provisional action will also make gambling a taxable matter. Bookmakers will be required to pay a 18% tax on all Gross Gaming Revenues. The Ministry of Sports' revenue will increase from 1% to 3%. Licencing costs will also rise exponentially from the previous amount of 22 million R$.
In the past, Brazil's sports betting regulations have provided few resources to manage a healthy gambling space. Sports betting taxes will fix the problem and will be managed as follows:
2.5% will go to the National Fund for Public Security
Sports clubs will receive 1.6%
10% will be funnelled into social security
1% will go to the Ministry of Sports
The last 0.8% will be spent on sport initiatives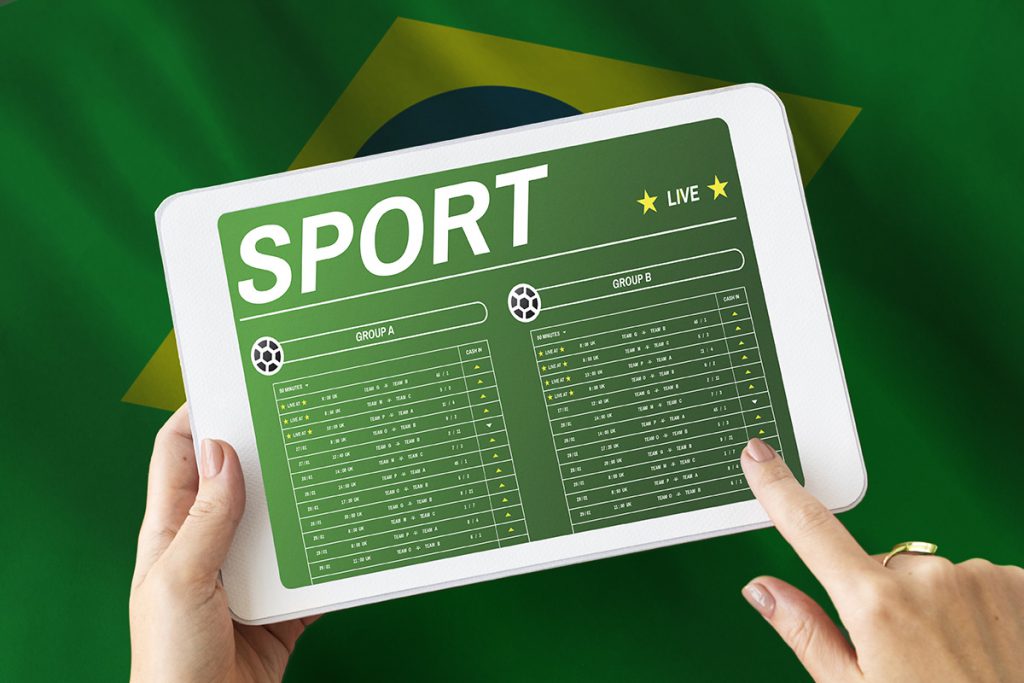 The gambling regulations will also prevent bookmakers' staff, athletes, and other influential parties from betting. The Ministry of Finance will oversee sports betting regulations, licencing, and advertising.
A true revolution for the LATAM gambling sector
The new taxation is expected to raise 423 million USD for the Brazilian iGaming sector, but it remains a provisional measure. The government will need to renew it after 60 days. However, the taxes will raise enough funds to punish match-fixing.
Gambling has never been this safe or controlled. The legalisation of fixed-odds sports betting is a game-changer for both sport fans and betting houses. Its revenue potential has been unleashed, and it's sure to drive massive economic growth.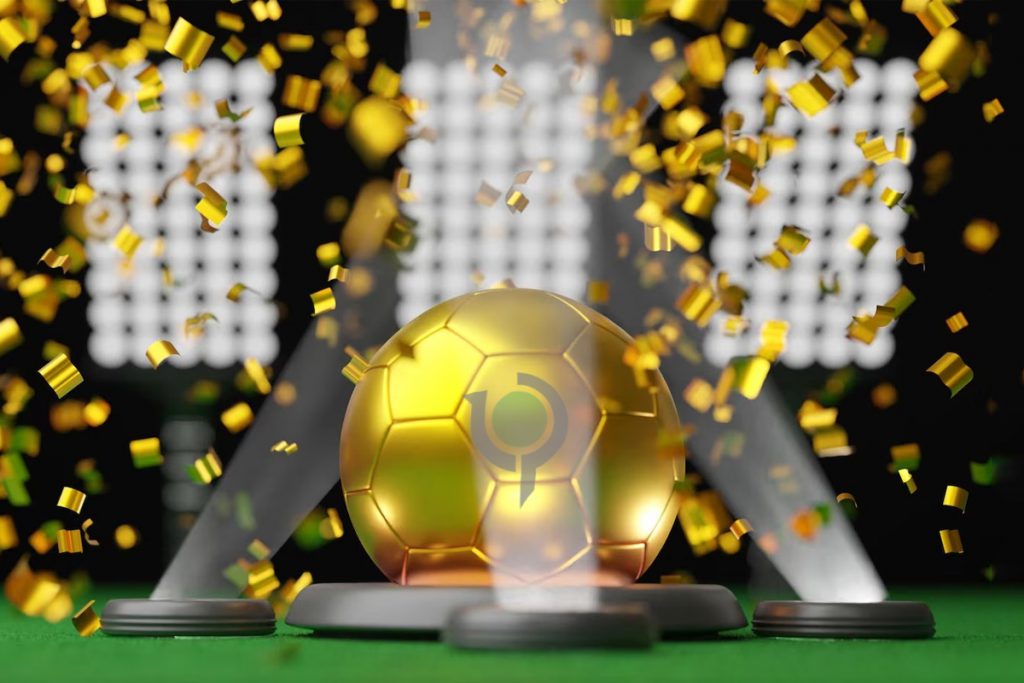 Sports betting houses are still expecting a more transparent, comprehensive set of laws, which will guide sportsbook translations and marketing material.
Expanding your opportunities
If you offer sports betting services, you're probably coming to grips with what the new legislation means for your business. You just need to look at the USA to get your answer. Within a year of sports betting legalisation, gaming revenue increased to 41 billion USD. Casinos could expand while unethical, poorly-managed gambling houses went out of business. Competition heated up, and access to gaming grew. Some casinos won, and some lost this challenge. If you offer gambling in Brazil, you'll have to choose your outcome.

As the government issues licences for offline and online gambling, you will, at last, be able to capture foreign revenue. The sports betting market is expected to rise to 44 billion USD. This sector is experiencing an annual growth rate of almost 10%. Diversifying your audience will build stability and push up profits, so this is the time to update your site and sportsbook translations.
A massive growth spurt is on the way. Brazil's sports betting market is expected to have an annual growth rate of 33.60%. By 2027, it will reach 2.1 million users. Improved regulations might even give local brands a competitive advantage against offshore operators. The government hasn't brought action against those operators in the past, but burgeoning taxation could give it the funds to do so.
The laws that govern gambling in Brazil might have been updated, but they're still incipient. As the months go by, legislation will be tightened and amended. Even so, 2023 is a crucial year for casinos. With a market that just became wide open, sports bookers can finally race ahead.

If you're ready to benefit from the upcoming revolution, contact us to discuss your content needs.

Do you need help to get started or to further your existing link building strategy? Contact us for a free advice or request a video call with our experts.

Need a quote? Click here