In the burgeoning world of online gambling, securing the right iGaming license is a pivotal first step. This key to operating legally can help to bolster your iGaming business.
5 minutes – read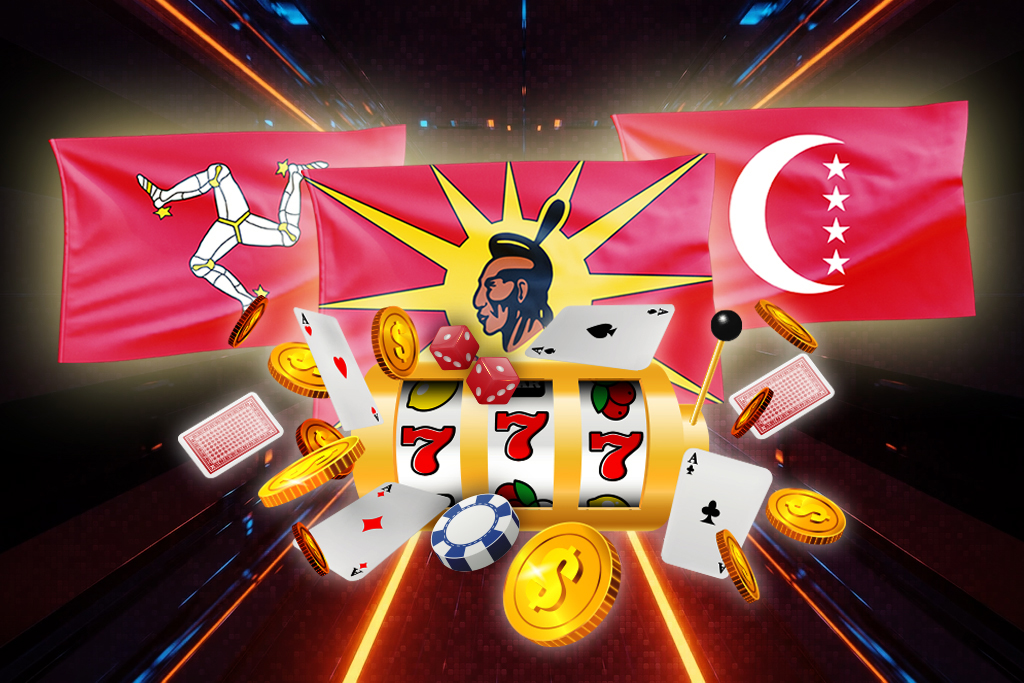 The most renowned license in the industry is the Curacao license, known for its extensive reach and modest requirements. The diverse landscape of the iGaming sector presents several other options, each with its unique advantages. It is essential to carefully weigh up your choices to find the iGaming license that perfectly aligns with your business objectives.
Having several choices when it comes to obtaining a gaming license offers flexibility and strategic advantages to your iGaming business.
Different jurisdictions come with varying benefits, from fast processing times and lower costs to tax benefits to robust legal protections. This range of options allows businesses to select a license that aligns with their operational needs, target markets and financial strategies.
Additionally, having a choice of licenses enables businesses to adapt to changing regulatory landscapes and geographic expansions. Ultimately, it empowers your iGaming venture to navigate the dynamic gambling scene effectively and competitively.
Fastest and easiest iGaming license: Anjouan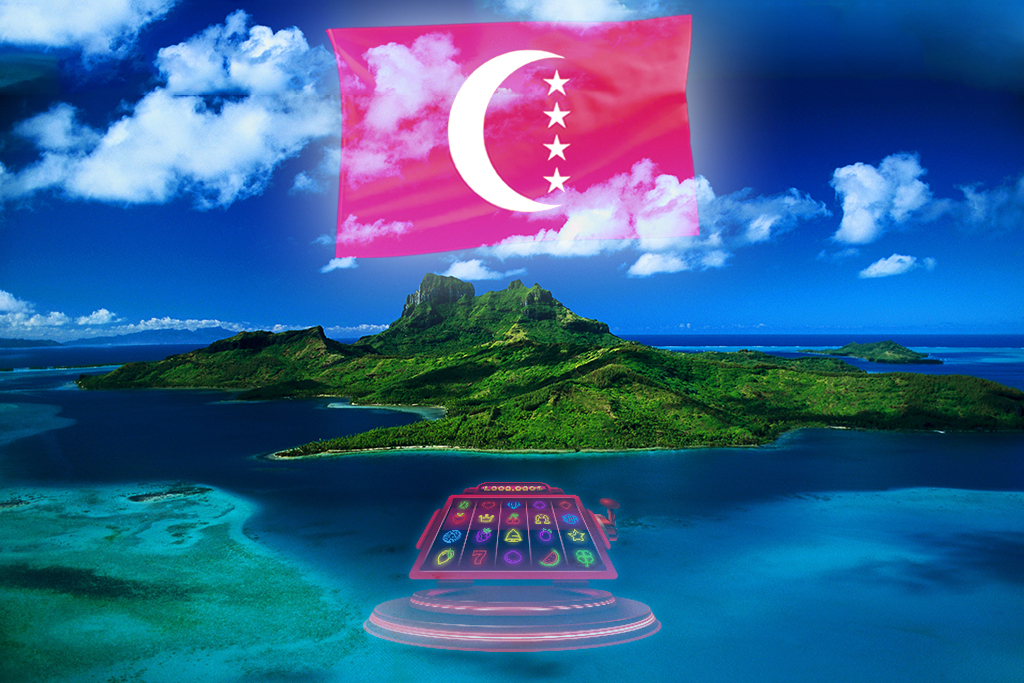 When it comes to simplicity, the Anjouan license stands out. Part of the Union of Comoros, a small African nation, Anjouan has been offering its license since 2005. What makes this license particularly attractive is:
Quick process: It typically takes 2-3 weeks to secure an Anjouan license, far quicker than many other jurisdictions.
Minimal bureaucracy: The requirements are less stringent and paperwork is kept to a minimum, making it an easy process for new entrants into the sector.
Cost-effective: The cost to apply and maintain this license is relatively low, easing the financial burden on startups.
Despite these advantages, it's essential to understand that Anjouan is less recognised compared to other jurisdictions. For businesses looking to scale quickly and with minimal hurdles, this can be an ideal choice.
Kahnawake: online gambling license with zero taxes
Based in the Canadian Mohawk territory, the Kahnawake Gaming Commission has been issuing licenses since 1996. Over the years, it has gained repute for its robust gambling regulations and zero-tax policy. Here's what you should know:
No tax: With a Kahnawake license, enterprises pay no tax on profits, making it a lucrative option for expanding iGaming businesses.
Trusted and reliable: Kahnawake enjoys a high level of trust and is recognized by various countries, increasing the attractiveness of businesses holding this license.
Comprehensive regulations: The region has comprehensive gambling laws that ensure fair play and protection for gamers, enhancing your brand's reputation.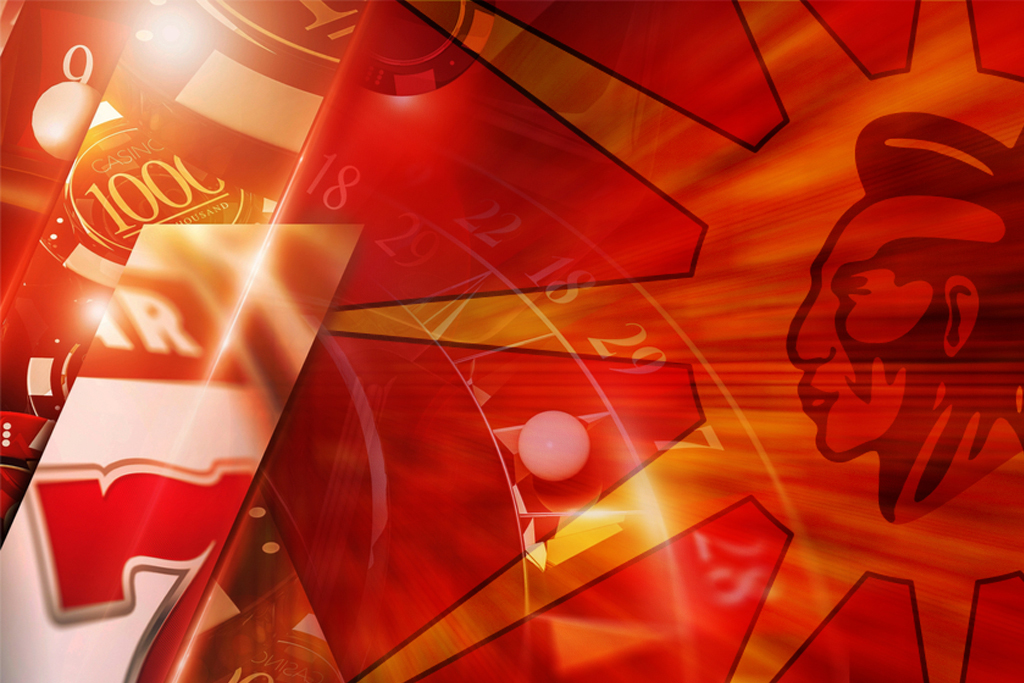 While it's not the easiest license to obtain, the tax benefits and global recognition make it an attractive option for businesses in the iGaming sector.
Isle of Man gambling license: top infrastructure and fiscal benefits
Finally, let's look at the Isle of Man. Known for its comprehensive legal framework, top-tier infrastructure and attractive fiscal benefits, this jurisdiction is a highly regarded entity in the industry. Advantages include:
Reputable: Holding an Isle of Man license adds prestige to your business. This jurisdiction is known for its strict regulations and high standards, thus earning trust from players worldwide.
Top-notch infrastructure: The Isle of Man offers world-class IT infrastructure, ensuring seamless online operations for your business.
Fiscal benefits: Businesses enjoy low corporate taxes and zero taxes on gambling profits, making it financially beneficial.
The Isle of Man license might be more challenging to obtain due to its stringent requirements, but the benefits it brings make it a worthy consideration for any iGaming business.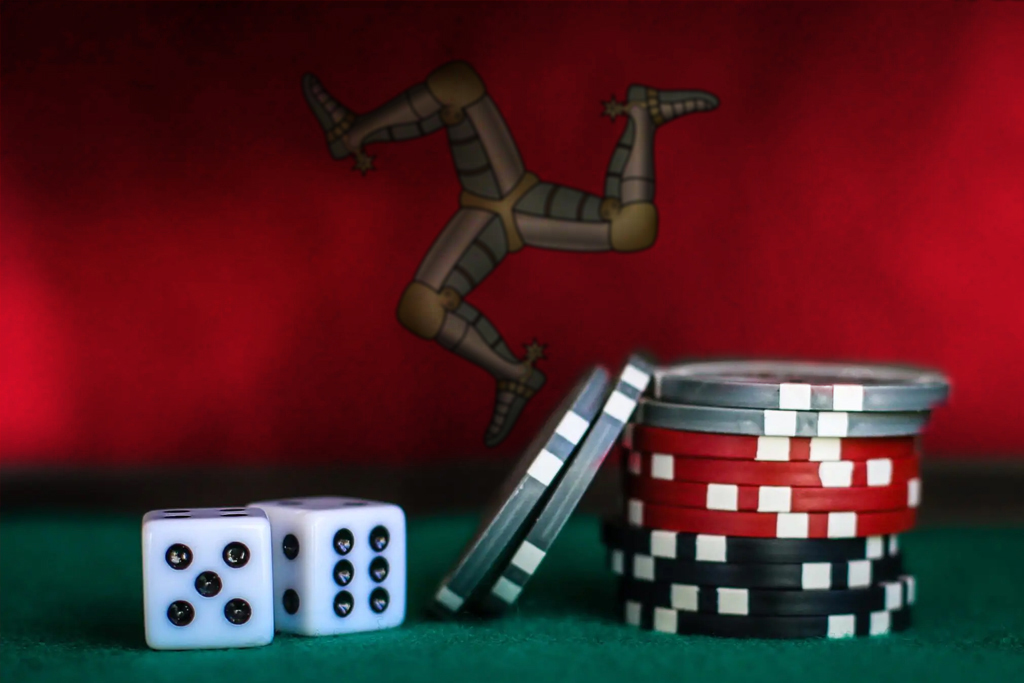 Enhancing your iGaming business with professional translations
Having the right iGaming license is just the start. To truly penetrate and thrive in the global market, effective communication with your audience is key. That's where iGaming translations come in.
High-quality iGaming translations help your business to navigate the complexities of the international iGaming sector, ensuring that your services are accessible and engaging to users across different regions. From gaming content to legal documents, iGaming translations ensure that every aspect of your business is linguistically and culturally apt for your target market.
Beyond translations, the successful expansion also requires a deep understanding of global gambling regulations and the nuances of this sector in different regions. This is where we come in with our comprehensive iGaming services.
From securing the right license to providing expert translations and effective digital marketing strategies, we're here to support and drive your growth in the exciting world of online gambling.
Ready to take your iGaming services to the next level? Contact us today and let's explore how our services can help you achieve your business objectives.

Do you need help to get started or to further your existing link building strategy? Contact us for a free advice or request a video call with our experts.

Need a quote? Click here