Obtaining a Curacao iGaming license is an attractive proposition for any company in the online gambling sector.
4 minutes – read
Located 65 kilometres north of Venezuela, the island of Curacao is in a unique position with regard to gambling and online gaming, offering less stringent gambling regulations and more favourable taxes than many other locations.
To operate an iGaming company out of Curacao, you need to be properly licensed. In this article, you will learn about the process of getting an iGaming license in Curacao and why it is an innovative idea for your iGaming business.
Online gambling license in Curacao: costs and regulations
Online gaming in Curacao is regulated and you will need a license to operate there. The process is not complicated and should take around six weeks to complete.
A company applying for a Curacao iGaming license must meet the following requirements:
The company must be incorporated in one of Curacao's e-Zones as a local legal entity

A local managing director, certified by the Curacao Chamber of Commerce & Industry, must be appointed

At least some proportion of the company's infrastructure must be located in Curacao
In addition, you'll also need to provide the following documents when you apply for a Curacao iGaming license:
Proof of address (such as utility bills, official correspondence, etc)
A professional reference letter from an accountant or a lawyer. This must be someone with whom you have maintained a professional relationship for no less than two years
A bank reference letter. This should be addressed to "to whom it may concern". It must be on official bank letterhead and signed by a bank employee. It must include the employee's full name and their position

Software licensing agreements. Your gaming software must be fully licensed, and you will need to demonstrate this by providing up-to-date copies of any license agreements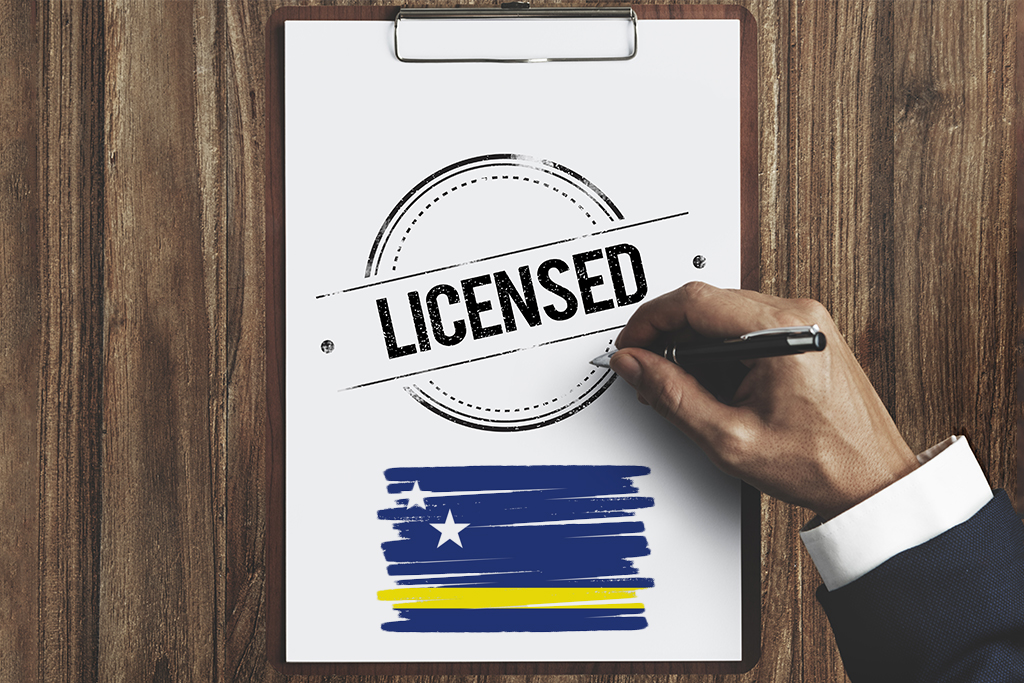 There are various agencies that can assist you with the process of setting up a physical location, making banking arrangements and appointing a local managing director.

The cost of a Curacao iGaming license itself is around USD $17,000 as of 2023. There may be additional fees associated with setting up your Curacao location and arranging with an appropriate bank.
Depending on whether you undertake the work yourself or choose to employ an agency, you should expect to pay around USD $20,000 to obtain a license. The process should take between four and six weeks to complete.
Why should you choose Curacao for iGaming in 2023?
Although technically a part of the Netherlands, Curacao has its own government and is a separate legislative jurisdiction from the Netherlands. This provides a number of advantages.
For example, as the Netherlands is part of the EU, businesses in Curacao can benefit from EU trade conditions without being subject to the higher taxes that usually come with doing business in an EU country.
Curacao also offers favourable gambling regulations. It is easier to secure a gaming license there than in most other jurisdictions and the gambling law is less restrictive. The cost of doing business is also lower.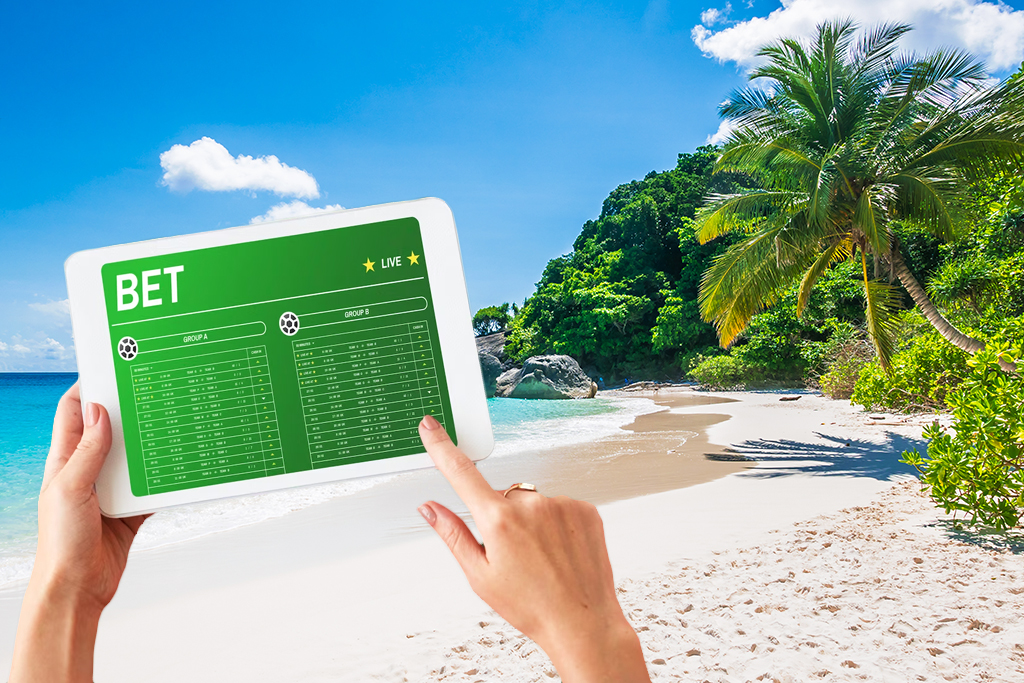 Another advantage of choosing Curacao as a base for your iGaming services is that their gambling law allows for payment in cryptocurrency, something that is not always permitted in other jurisdictions. Cryptocurrency is popular with some players due to its convenience and anonymity.

As of 2021, approximately 12,000 websites providing iGaming services were registered in Curacao. This number has only grown since then, as more businesses in the iGaming sector recognize the benefits of choosing Curacao.
iGaming localization in Curacao
As more people worldwide take up online gaming, it's increasingly important to obtain quality localisation services. People are only likely to play games they can fully understand. Poor-quality translations can create a negative impression among players, making the game seem lower in quality and less enjoyable.
This is particularly significant for businesses in the iGaming sector. By developing localisation for multiple different regions, you can attract a larger customer base for your iGaming services. Localising a game in Curacao, for example, will provide greater access to the large and expanding Latin American market.

While iGaming translations are crucial to the localisation process, they are just a part of the whole picture. Once translations have been completed, they will need to be edited to ensure that the quality, style, and messaging are maintained. User interfaces may need to be altered to ensure that text displays properly.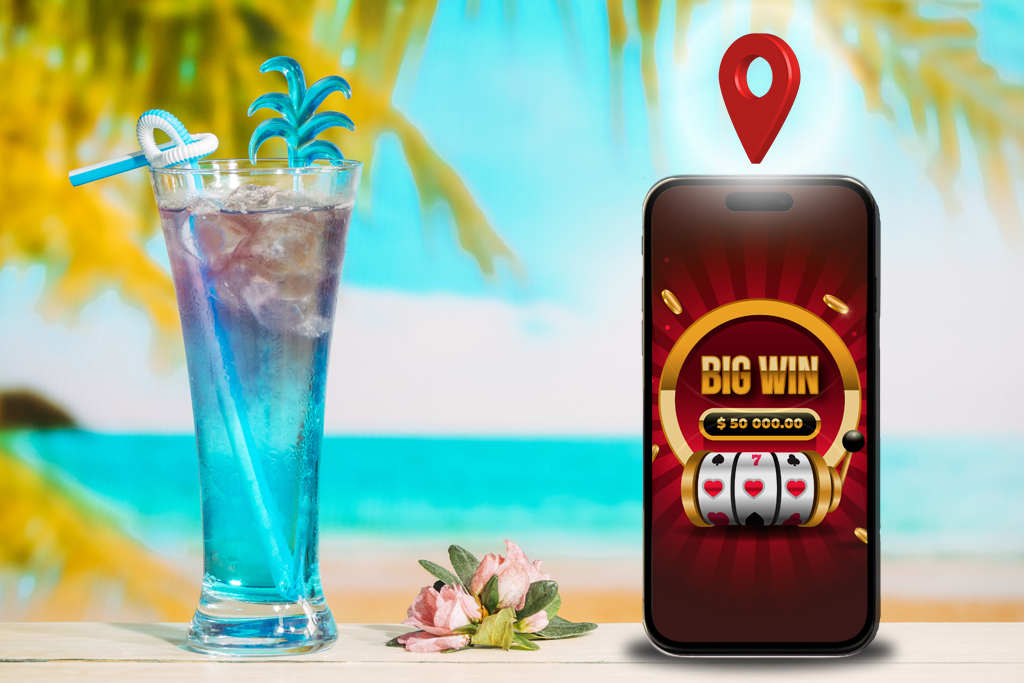 Another major factor is cultural adaptation. Any game that is released in a particular region needs to be adapted for the regional culture. This can include simple things, such as references to food, drink, or landmarks. It will also need to include compliance with laws, regulations, and local customs.

To find out more about quality iGaming translations and localisation services for the iGaming sector, contact us today. We offer premium iGaming translations for a range of different markets.
Did you like the article? Contact us to let us know what you thought.

Do you need help to get started or to further your existing link building strategy? Contact us for a free advice or request a video call with our experts.

Need a quote? Click here