eSports & iGaming: entertainment meets gambling
In this article we'll talk about how eSports have developed over the last 40 years and why the world of iGaming has decided to invest in this discipline.
What are eSports?
Electronic sports can be defined as tournaments and competitions between multiple players who compete for victory on a previously decided video game and console on which to play. In some cases, however, the challenges are taken up by a single player who attempts to break the current record or to achieve the best score among the players.
About their history
Historical archives show us that the very first electronic sports tournament was organised at Stanford University in 1972, with about twenty participants challenging one another in a game called Spacewar! The prize was an annual subscription to Rolling Stone magazine, the promoter of the event.
Since then, the constant improvement of technology has caused the eSports phenomenon to develop and expand like wildfire, across different markets and target demographics, thanks also to the wide range of video games igniting competition such as FIFA, World of Warcraft and Fortnite.
Today, the eSports industry is worth a staggering $1.5 billion, thanks above all to the presence of multiple world tournaments (World Cyber Games, Electronic Sports World Cup and Dreamhack) national associations (Italy's e-Sports Association, for example) and professional teams (from Italian Serie A teams with their respective eSports teams to Machete Gaming, founded by Hell Raton, member of Salmo's Machete crew).
In 2017, an application was submitted for eSports to be admitted to the Olympic Games. The International Olympic Committee is considering this possibility, given the size of the market, the television revenues (matches are broadcast on Twitch and Sky) and the unique opportunity to bring the Olympics closer to millennials and Gen Z.
Fusion of iGaming and eSports
The growing interest in matches related to eSports tournaments has inevitably sparked the attention of iGaming's big players, who have begun to appraise the most important competitions based on specific parameters such as the player's skills, the video game, and the overall difficulty of the tournament.
To date, most international betting sites include a section dedicated to eSports, where gamblers can place their bets and enjoy the match streamed or on TV.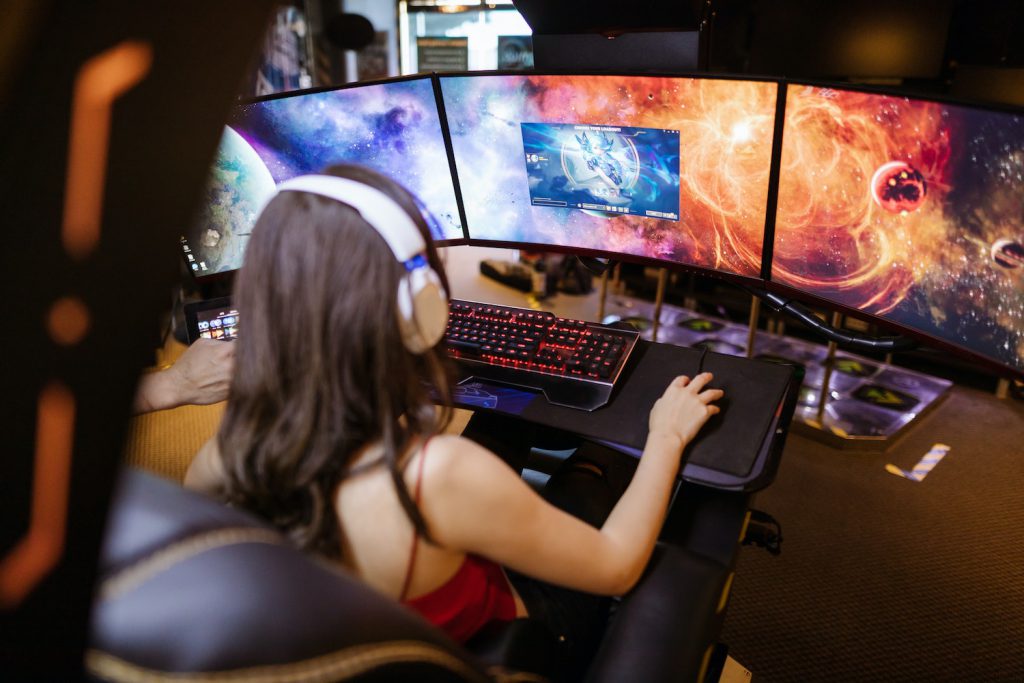 Considerations for the future
If on the one hand the pandemic has exponentially increased the number of players and bets, on the other there is still relatively low investment in the world of iGaming and eSports compared to the current value of the electronic sports market around the world.
Investments in marketing are still low, often due to lack of interest, but the opportunity is very attractive, and all betting platforms should be considering jumping on the eSports bandwagon.
Are you a betting platform? Contact us for more information or to request a quote: we have the right strategy for you!