How to set up a localised advertising campaign for iGaming
For years now, digital advertising has been an essential tool for the promotion of products or services through the most used channels on the web, such as search engines and social networks.
5 minutes – read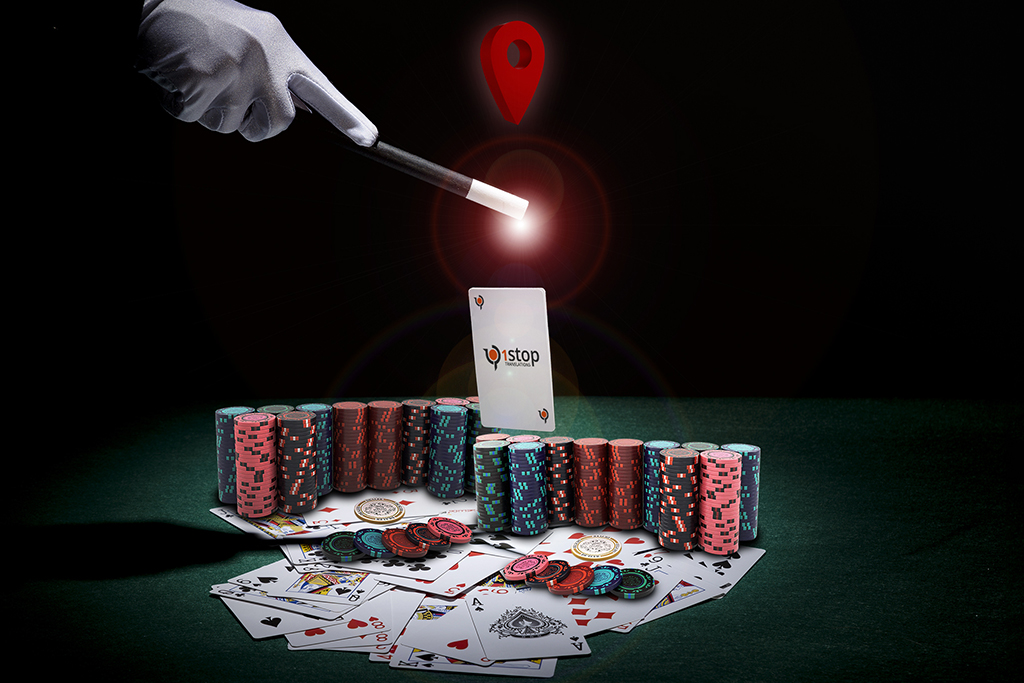 However, for the iGaming industry, this can become a rather complex challenge, due to the different state laws and restrictions applied on advertising services suppliers.
Legal regulations for iGaming advertising
When it comes to the iGaming industry, state laws are different in each country, and they are subject to continuous changes in several countries of the world. In some countries, advertising online gambling is strictly forbidden.
In other nations, on the other hand, we have more flexible rules, which impose some restrictions in terms of content. In several countries, it is required that the iGaming services suppliers are authorised and observe certain standards regarding the security and privacy of the players.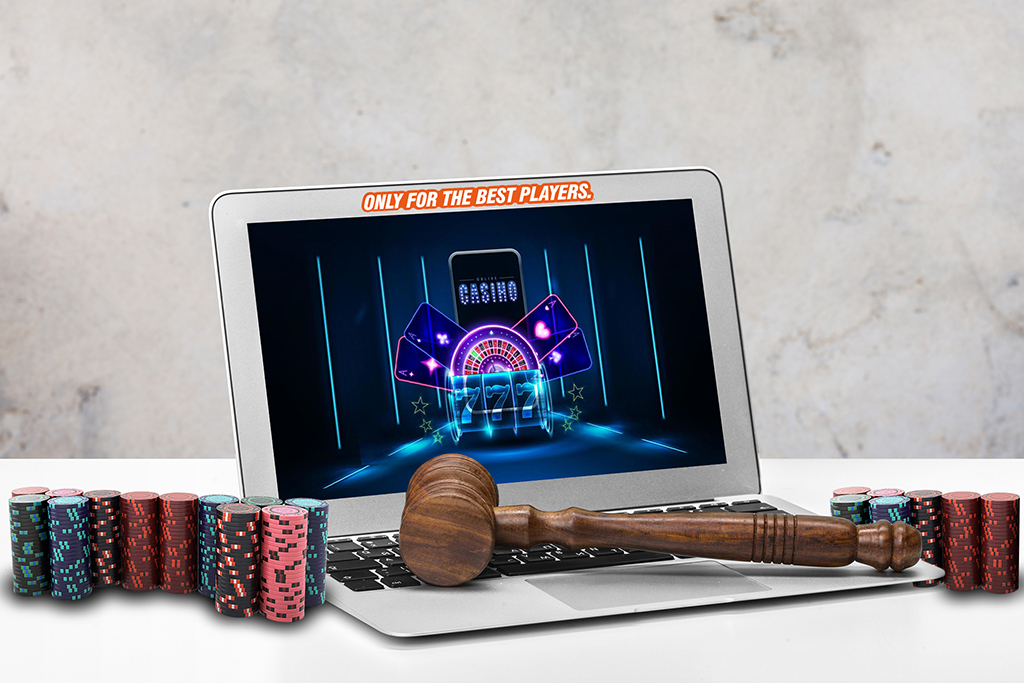 Added to these limitations are the internal rules of suppliers, such as Facebook and Google Ads, which sometimes do not welcome promotional content dedicated to iGaming, sometimes tending to request different levels of checks or block them.
However, through the purchase of certain licences or the selection of appropriate content, it is possible to promote iGaming content even on those platforms, provided that there are no national restrictions in place.
iGaming localisation for advertising
Once the possibility of promoting a company's iGaming services in a certain country has been ascertained, it is necessary to create an advertising campaign that is effective and engaging for the target audience.
If the goal of the campaign is to promote someone's iGaming services in different countries, it is essential to know the specific needs, both in terms of the iGaming content to be promoted and from a linguistic standpoint.
In order to do this, using native translators becomes essential to deliver iGaming specialised translations, which are able to take advantage of the knowledge, tones, and linguistic nuances of a certain country to offer an authentic and engaging message.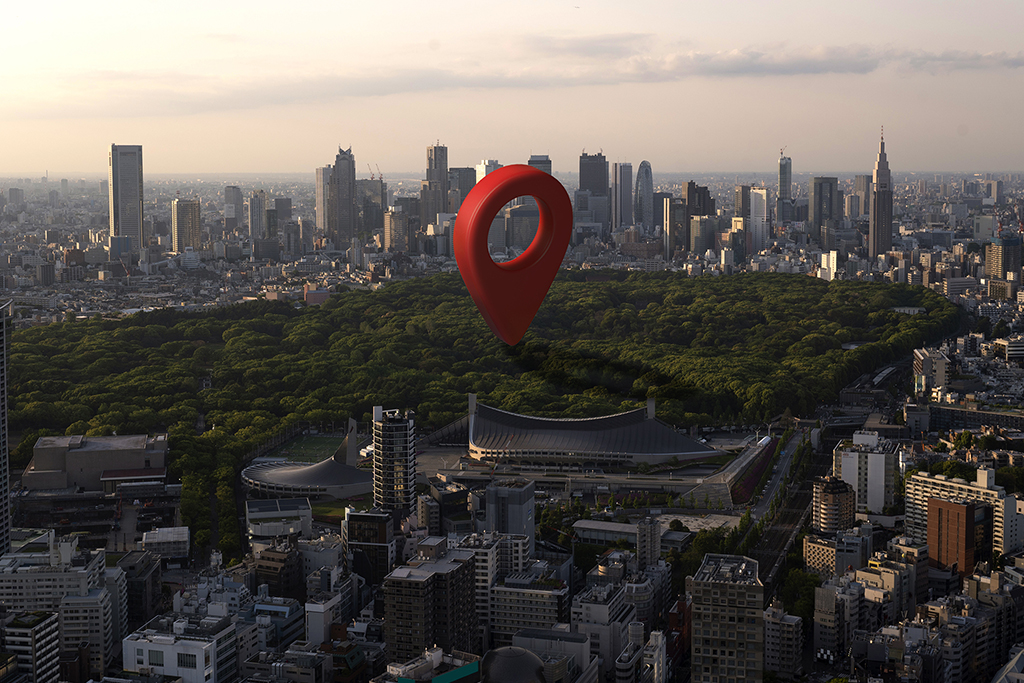 In addition to language, iGaming localisation deals also with choosing the different products to be promoted in the target countries, based on local preferences, in order to reach the highest number of users interested in a company's services.
Another important information for the localisation of an iGaming advertising campaign is the keyword analysis: a promotional campaign on Google allows to publish ads which are aimed at users who have searched for certain keywords on the search engine. These may differ from country to country and not correspond to a simple literal translation from one language to another.
Also in this case, an iGaming specialised localisation is needed, which consists of analysing the right search keywords, considering them in the context of their target market, in order to reach the highest effectiveness for the desired advertising campaign.
iGaming content services for organic advertising
In order to overcome the issue of the restrictions imposed by national laws and advertising platforms, there is always the possibility of promoting a company's iGaming services by improving its online presence in an organic way.
If you have an online platform such as a blog at your disposal, it is possible to use iGaming specialised content services to publish posts optimised for search engines, in order to be found more easily.
The organic traffic for iGaming represents a slower strategy, but it also ensures more stable results in the long run. Additionally, blog articles are not subject to the limitations that can be found when dealing with advertising platforms.
This way, it will be possible to offer in-depth content, information on the games, strategies and trends, helping therefore the readers to get to know the broad iGaming industry, always keeping an ethical and responsible stance, with transparency and making the user feel informed and safe.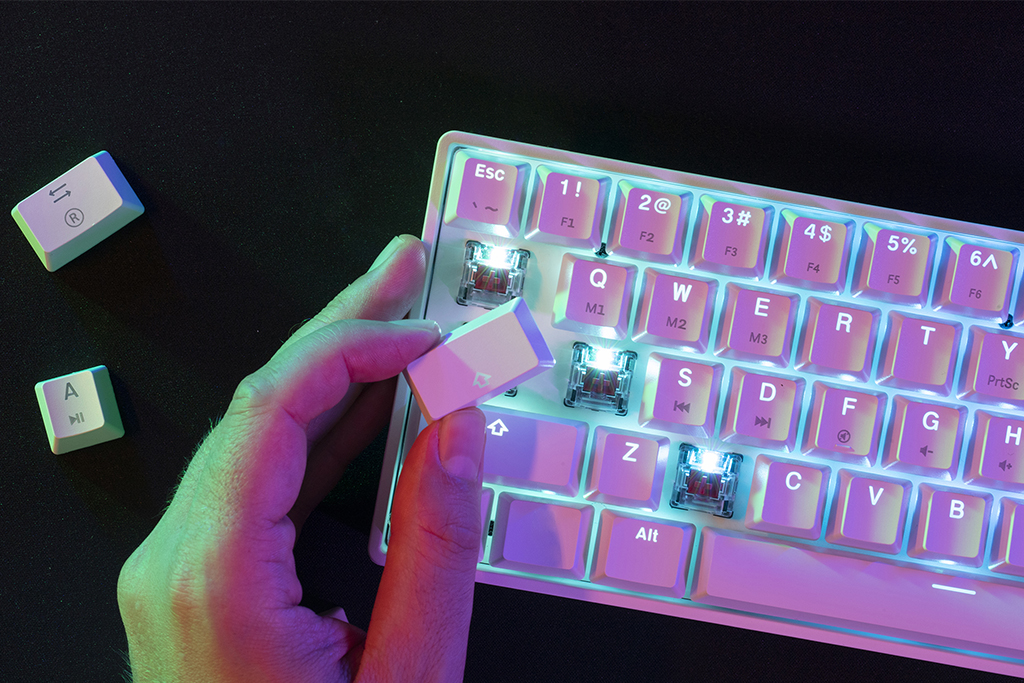 Exactly as for advertising, it is possible to publish articles in different languages, choosing the countries in which a company wants to promote itself, thus improving its position on the web. Without the limitations of national laws for the iGaming industry, it is possible to offer a wider range of content and make use of iGaming localisation in different ways.
Of course, this method will require more time, as well as a strategy to schedule and create content (editorial plan) which can be considered relevant for both users and search engines, with its subsequent publication on a regular basis.
Just like when setting up advertising campaigns, to promote one's brand through organic traffic, it is recommended to make use of partners who are as specialised as possible in the iGaming industry, both for setting up the advertising campaign and for the creation of content dedicated to iGaming.
To receive support for all iGaming specialised localisation services, contact 1Stop Translations for a free quote. Understanding all the difficulties encountered by advertising in this industry is essential to promote a company's brand and services, while expanding its market in the most effective way.
Did you like the article? Contact us to let us know what you thought.

Do you need help to get started or to further your existing link building strategy? Contact us for a free advice or request a video call with our experts.

Need a quote? Click here