Let's talk about NFT Marketing
In this article, as we're dealing with a highly innovative product, we'll need to start with the basics. Let's talk about NFT Marketing
The acronym NFT stands for "non-fungible token", where "non-fungible" means "non-replicable". An NFT, therefore, is a certificate of digital ownership of a digital "object" or item, non-physical but existing and unique, authenticated and registered via the blockchain process, which makes it non-modifiable and non-reproducible.
This technology is increasingly popular today, with applications in the world of online gaming for the production of unique and collectible digital objects, sometimes inside virtual worlds such as Decentraland.
More and more people are showing an interest in NFTs, digital artifacts to show off in your own Metaverse "land", and NFT art is much loved by celebrities. One thing is certain: the whole process is safe, accessible and transparent on dedicated platforms. So, no Deep Web or Christie's-style luxury auctions.
But how can companies integrate these innovations into their promotional planning?
Let's talk about NFT Marketing.
NFT and value creation for brands
The success of these innovations comes not only from their fresh and disruptive character, but also from the fact that they perfectly meet the desires of potential customers: owning something unique that they can "show off" within a community that recognizes its value.
For example, a high fashion or luxury brand might decide to create NFTs of its new collection, at a more accessible price in the digital version than the physical one. This way, it will be significantly expanding its audience of potential buyers, who will now have access to a brand that has always been inaccessible to them in real life.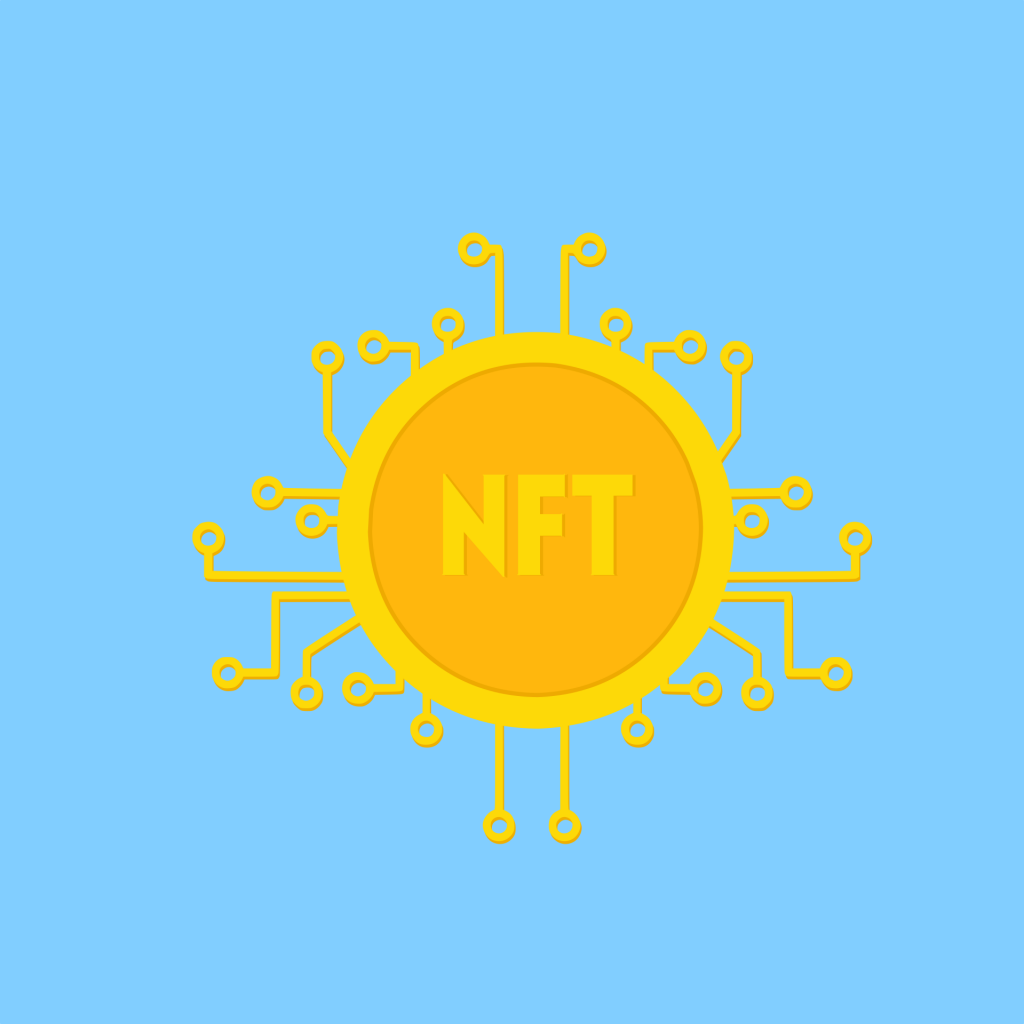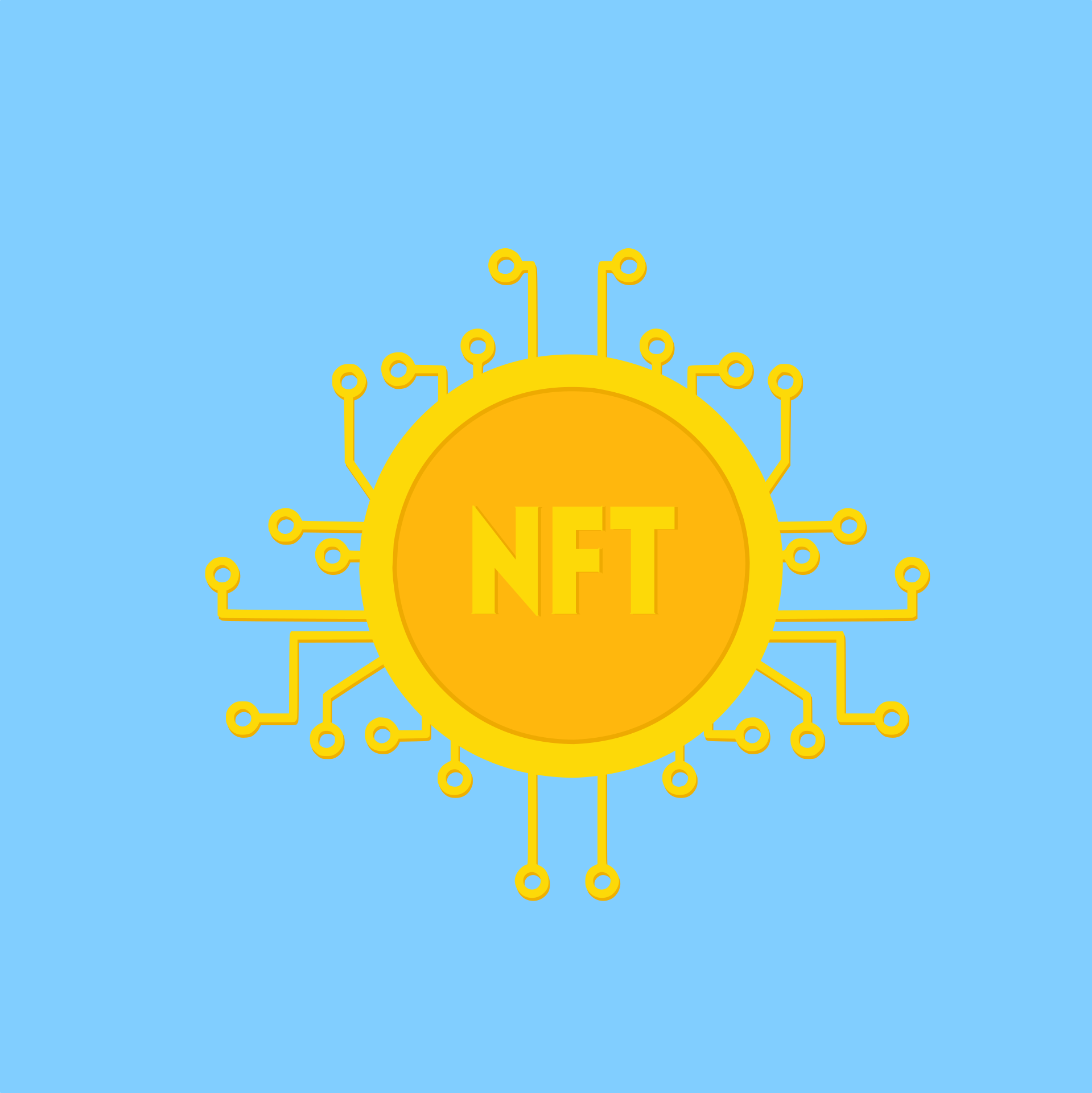 A strategy based on exclusivity, on that uniqueness factor which is the essential feature of the concept of NFTs.
These rules don't just apply to B2C though. Even in B2B it's possible to fully exploit the potential of such a flexible and dematerialized tool – just think of the digital companies that, in return for the purchase of an NFT, offer premium consulting packages or invitations to exclusive events.
How to structure an effective strategy
NFTs, therefore, can be deployed and promoted in brands' digital marketing activities.
Transparency is key. It's crucial to keep your potential customers clearly informed. Not everyone knows what NFTs are and what benefits they offer. Brands must indicate precisely how many "units" will be created, on which platform they will be available, and which additional benefits or services come with their possession.
The objectives of an NFT marketing campaign are different from a traditional campaign and must be studied and defined immediately, as they can directly influence the type, quantity and value of the tokens to be created.
A company, among its many possible goals, may wish to:
• Raise awareness of its brand and improve its reputation, creating a perception of itself as innovative and tech-savvy
• Generate new revenue streams, even on non-"canonical" personas
• Expand its product range and conduct research on new digital products
• Reach new audiences
• Offer services and event invitations
• Create a completely new user experience and channel for customer interaction
• Raise money for charity
The promotion
The campaign promotion can be done on traditional channels: SEO positioning, communication on social media, e-mail marketing and influencer marketing initiatives. In particular, Reddit and Discord seem to be the most heavily used social channels at the moment.
Special mention goes to an activity all too often neglected: co-marketing, which is achieving great results in the NFT world.
When a company producing "pop" goods collaborates with an online gaming and tech giant, success is usually guaranteed.
Brands need to provide clear terms and conditions proving what the customer bought, what rights they own and what rights they don't.
An unsatisfactory user experience and difficulties or losses resulting from poorly designed software can damage the brand.
Brands with a strong environmental purpose should be aware of the environmental impact of NFTs, due to the excessive resource consumption of blockchains (such as Ethereum) that use the so-called proof-of-work mechanism, one of the most effective network security protocols that can consume a large amount of energy and that works as an entry gate that discourages attacks or abuse of users towards a client server.