The success of Influencer Marketing lies in its ability to increase the awareness and profits of companies.
The term Influencer Marketing refers to the action of "influencing" people, with the aim of generating strategic word-of-mouth to positively influence brand awareness. Influencer marketing must, however, be part of a broader and more precise marketing strategy that establishes testimonials, channels, and targets, while respecting the rules of advertising.
Some facts on Influencer Marketing
According to statistics, the influencer market is constantly growing. While total sales reached $15 billion in 2021, it is estimated to reach $20 billion in 2022 and it is not expected to slow down until 2025. It's no surprise then that 63% of marketers plan to run social campaigns with influencers as part of their marketing strategies.
What is Influencer Marketing?
Is nothing more than a marketing branch interested in pursuing activities involving one or more influencers, that is, people who have an influence on the purchasing power of others.
The influencer can be a testimonial, a blogger, or a social reviewer, to name but a few examples, but also a more or less famous personality from the world of sport or entertainment.
According to a recent study, 77% of users use social media to search for products and services; the presence of influencers is therefore crucial as it mainly concerns the younger age group between 18 and 34.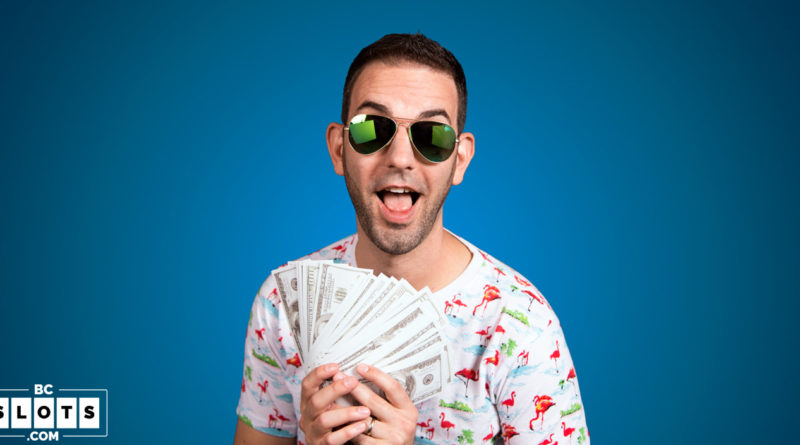 Key factors of Influencer Marketing
For digital content creators, the key factors that determine the Influencer Marketing strategy are reputation and authenticity; then they analyse the influencer's followers and their loyalty. The factors to consider when choosing the right influencer include the number of followers, their perceived authenticity, narrative, compassion, originality and some kind of "normality" about their story.
With this basis, you can build a brand reputation and a strong Influencer Marketing campaign.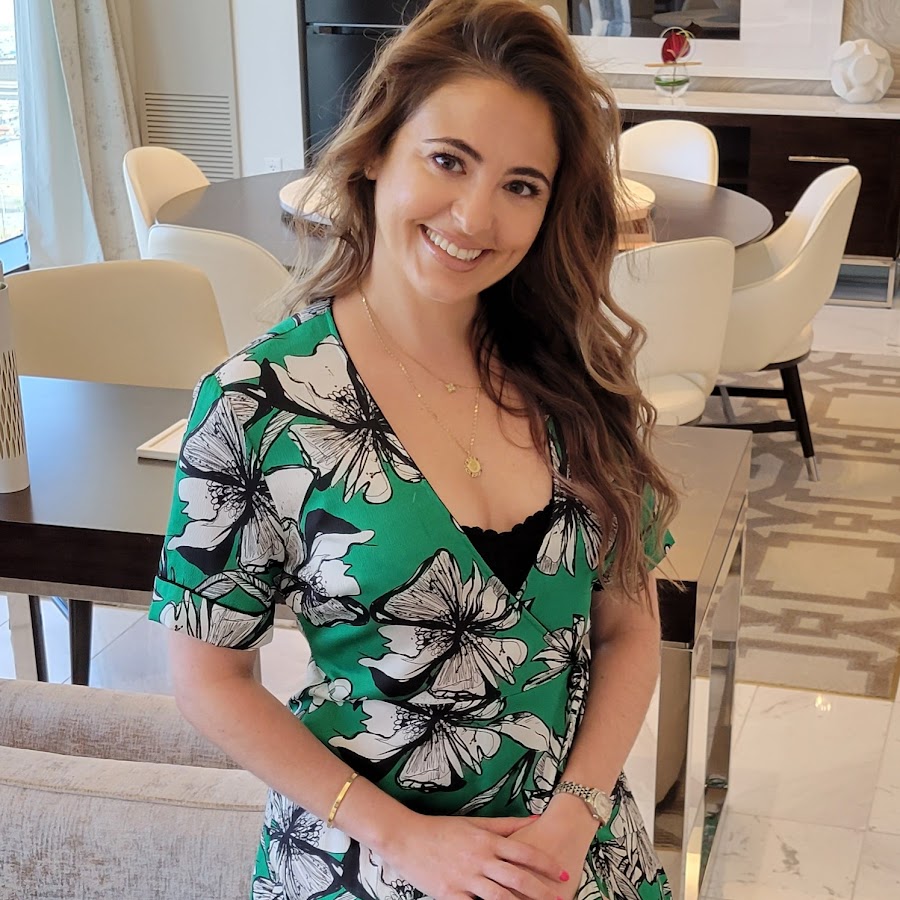 Defining influencers
There are four types of influencers:
Micro influencers: with a following of between 10,000 and 100,000 followers
Mid-range influencers: with a following of between 100,000 and 500,000 followers
Mega influencers: require a high investment because they have a following of between 500,000 and 2 million followers
Star influencers: here the number of followers surpasses 2 million, they are considered real stars, exactly like Chiara Ferragni, the queen of influencers
Conclusion
Influencer Marketing is a world that requires specific knowledge and skills related to general marketing, social media marketing, and digital PR. Since this is a very complicated field, working with an agency specialised in this sector is essential for companies looking to invest in this type of advertising, regardless of the type of influencer.
For more information, ask for a free consultation here.