Special bets are hugely popular today and are set to grow in popularity as more and more people discover this concept.
4 minutes – read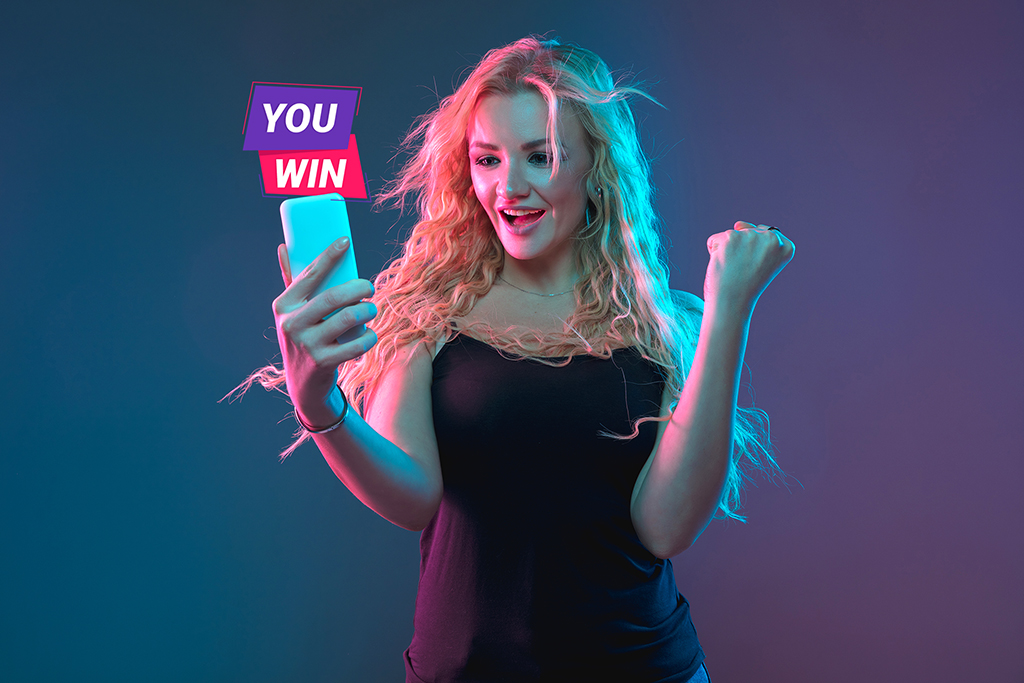 In the iGaming sector, online gambling providers need to adopt novelty bets if they don't want to miss out on this growing customer base.
What is a special bet?
Aside from games of chance, most betting has historically focused on sporting events, particularly sports like horse racing. Also known as novelty bets, these non-sports bets offer a way for those who are less interested in sports to enjoy the fun and suspense of betting.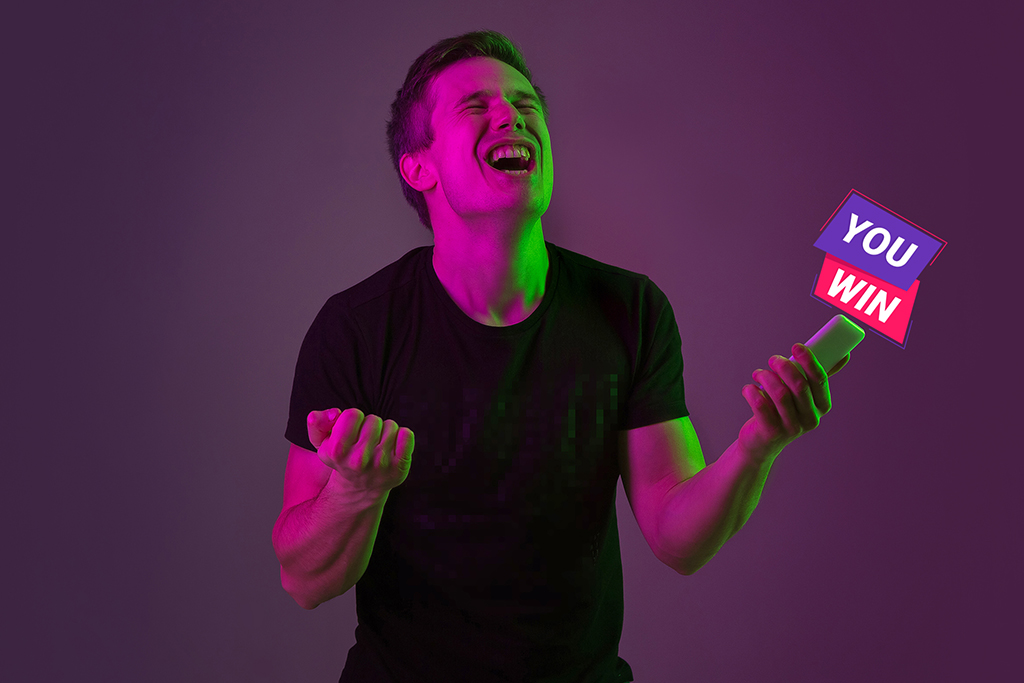 These novelty bets are placed on events and contests all over the world, often by people who've never participated in sports betting in their lives. By offering different kinds of bets, businesses in the online gambling sector can attract new customers and use high-profile events to raise their profiles.
Non-sports betting: politics, TV shows, awards and novelty bets
Special betting can focus on all kinds of events. Politics often features in non-sports betting. Many people want to bet on the outcome of an electoral race, whether to reap the rewards when their preferred candidate triumphs or to soothe their disappointment by turning an anticipated electoral loss into a gambling win. Others may bet on something a bit more unusual, such as the resignation of a scandal-hit political figure.
TV shows are another popular sphere for special betting. People turn to iGaming services to bet on events in their favorite serials, like the death of a notable villain. More typically, though, people bet on the outcomes of televised competitions. Shows like America's Got Talent, the Bachelor or Dancing with the Stars attract huge audiences.
Many of those viewers will want to enhance the excitement by placing bets on their favorite contestants. A third popular arena for special betting is the world of awards. Big-name events like the Oscars, Miss America and the Grammy Awards draw millions of excited viewers who tune in to see if their number-one heartthrob will walk away with the coveted trophy. Betting on these events adds a new dimension to the thrills.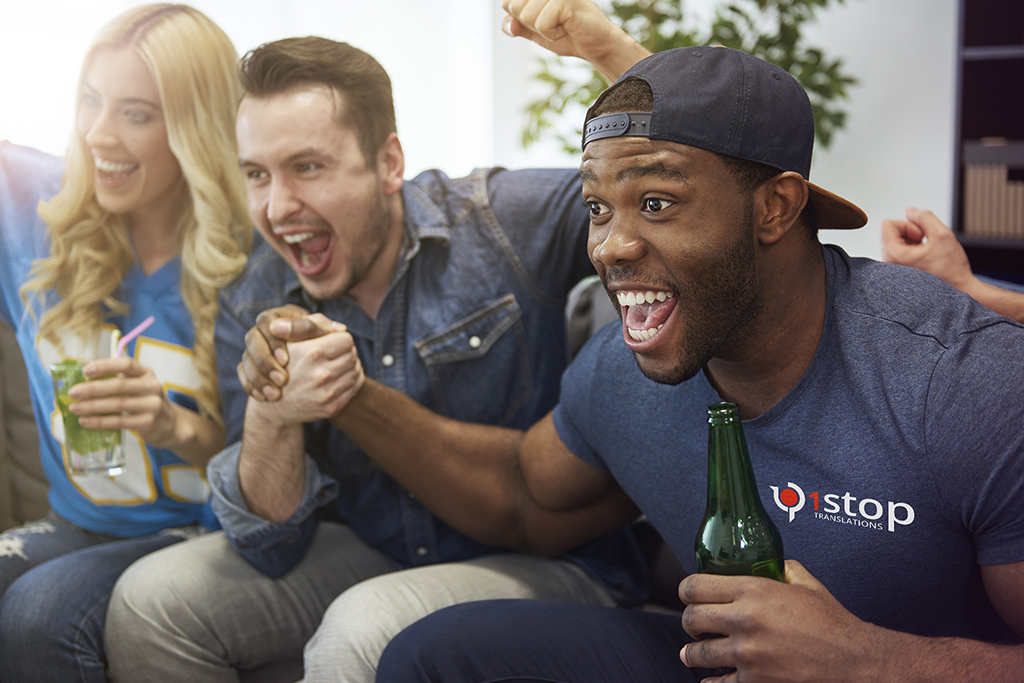 Of course, countless other events can form the basis of a special bet. People bet on everything from the weather to random future events, like a child becoming a professional sports star. Economic events are another popular subject for non-sports bets, with people betting on a rise or fall in the markets. Many people bet on obscure or outlandish possibilities, such as the discovery of alien life.
People have even placed bets on the end of the world, although it's not clear how they would have collected their winnings if they'd won. Anything and everything can be the subject of a novelty bet if you're willing to use your imagination.
Special bets to increase users and expand into new markets
Special bets represent an ideal way for the online gambling sector to broaden its appeal. Instead of being something reserved for online slots players and obsessive sports fans, online gambling can be marketed to everyone: music lovers, movie buffs, people who are politically engaged and those who just love a dramatic TV contest. These diverse markets are growing all the time, offering countless new customers from around the globe if a company is smart enough to offer them something they want.
As well as opening up new markets, novelty betting offers a great marketing opportunity for the iGaming sector. By offering bets on the outcome of an event that's already drawing attention, providers can attract some of that attention to their iGaming services.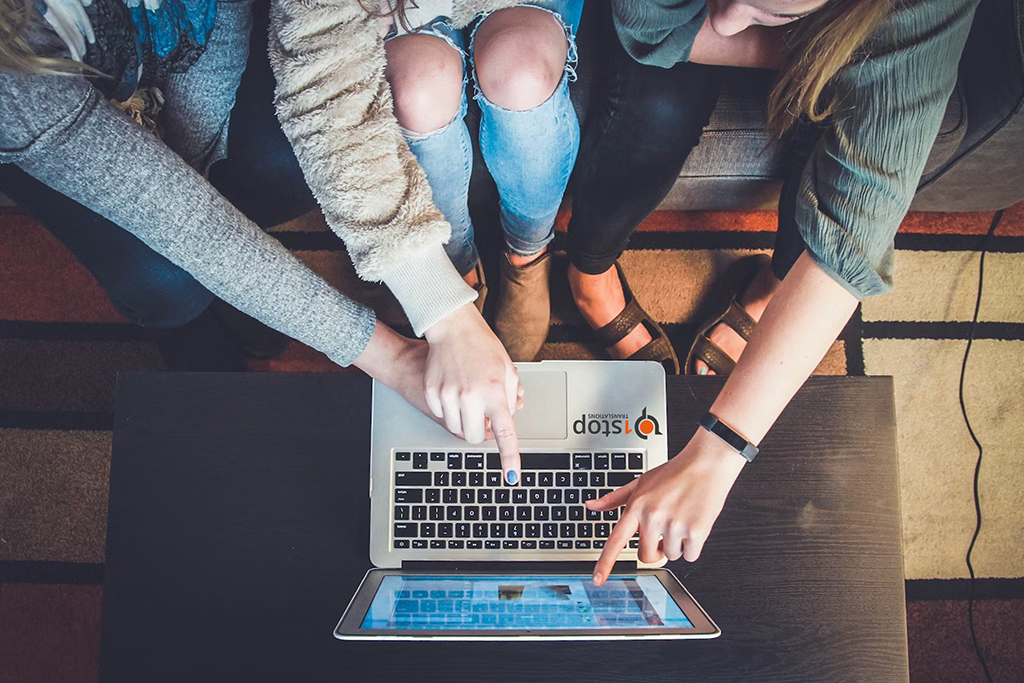 People searching for the latest news on a political race or a favorite TV contestant are more likely to stumble across online gambling sites, where they'll often find something that aligns with their interests and stay on the site to learn more.
When you're looking to expand into new markets, great translation and localization are crucial. Quality iGaming translations are key when you're launching services into a new territory. An app or website that's badly translated and hard to understand can deter potential players, sending them directly into the arms of the competition. For sites offering novelty bets, this is especially important: someone wanting to bet on a local event will naturally be looking for a site in their own language.
That's where 1StopTranslations comes in. We provide outstanding translation and localization services for the online gaming, financial technology and sports sectors. As leaders in the industry, you can rely on 1StopTranslations to deliver. Contact us today to find out about our iGaming translations and other marketing services.

Do you need help to get started or to further your existing link building strategy? Contact us for a free advice or request a video call with our experts.

Need a quote? Click here