The importance of genre-specific iGaming localization
The iGaming industry has carved out a unique place for itself in the world. Every genre has its own passionate subculture, and it often exists on the periphery of mainstream culture. This makes iGaming localization as challenging as it is important.
4 minutes – read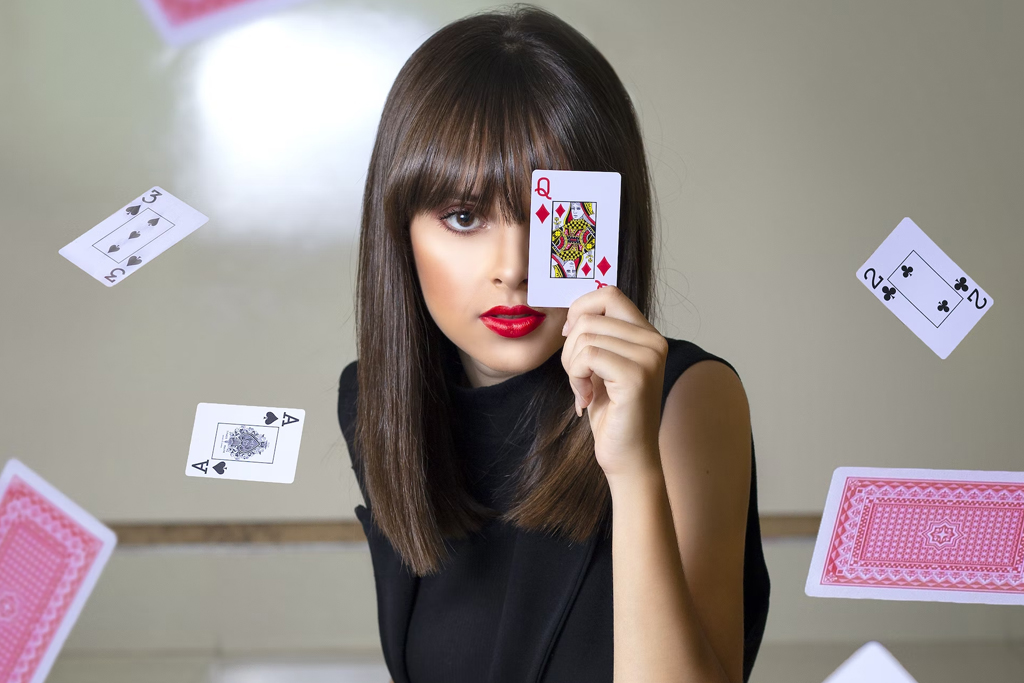 Every gaming niche comes with its own unique collection of habits, jargon, and values, so ordinary translation simply won't do. iGaming translations must incorporate the precise language of their iGaming niche, not just from genre to genre, but country to country as well.
Working with genre-specific iGaming translations
iGaming enthusiasts are a passionate demographic with their own terms and strategies.
In blackjack, there are bust cards, double downs, and hard hands.
In poker, there are antes, rivers, and checks.
In eSports, there are AET odds and ante-posts.
In slot games, antes are more likely to be called bets.
The moment your iGaming translations use Blackjack jargon in Baccarat games or sports betting terms on slot pages, your brand loses its credibility. Your attempt to localize will fail as your captive audience moves on to a site that truly understands their gaming pursuits. In effect, you must translate both mainstream language and gambling culture, so your translation company must have a working knowledge of their demographic. In short, a native speaker can't localize your site without comprehensive knowledge of every gaming niche.
iGaming translations can scale your business across national borders at a rapid pace, but every new territory must be thoroughly localized. Effective iGaming localization will drive your profit goals by connecting with gamers on a deeper level.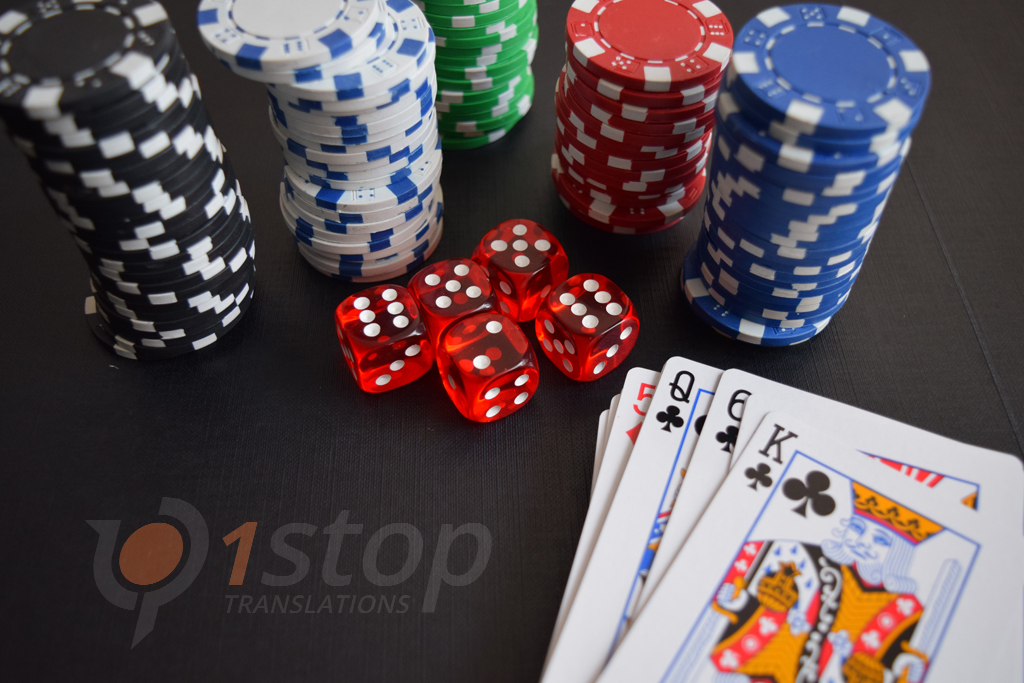 The benefits of iGaming localization
The online casino industry is soaring on a global scale. It's become a US$63 billion market that's expected to grow by almost 12% per year until 2030. The USA represents only the second- largest online casino industry in the world, so English can only take you so far. China, Japan, and South Korea occupy top spots in terms of online casino revenue, so if you localize to the top 10 nations on earth, you can access 80% of global iGaming revenue. That's a massive chunk of the market.
As a remote industry, online casinos can cross any border and absorb any nation, so iGaming localization has become a key marker for success. Players are less likely to play a game if its language is unfamiliar, but substandard iGaming content services can do more harm than good.
Sloppy translations not only create distance between you and your users, but also destroy your brand integrity. They look unprofessional and can even breed distrust. If you want to gain a loyal, long-term user base, iGaming specialised translations are the only way to succeed . If you're fully prepared when you scale into a new country, you'll reap the benefits of early hype and add oomph to your audience retention numbers.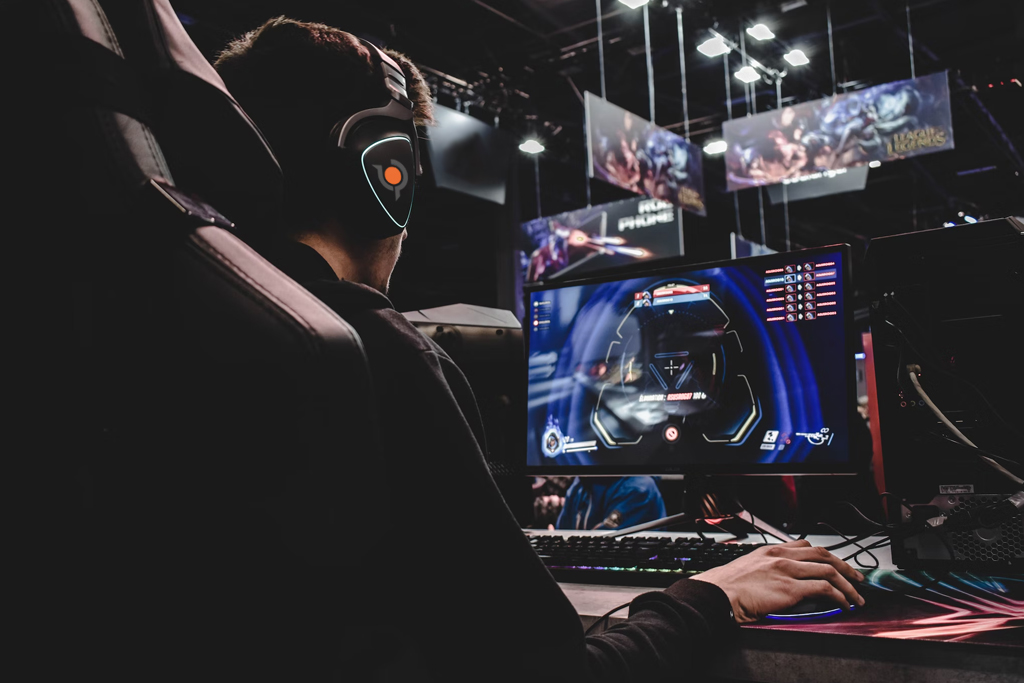 Translation differences for iGaming sectors
iGaming genres like Baccarat and Hold'em are complex and challenging. They often take an hour to learn and a lifetime to master. As new players enter the market, they rely on your localized site to educate themselves. Game-specific terminology gives players a way to communicate, connect, and learn.
For example, you can't understand Texas Hold'em unless you know the psychological effects of a "bad beat." You can't adjust your strategy unless you know what a blind is, and you can't play at all unless you know what a flush or full house looks like. Baccarat and Texas Hold-em might both use the term "burn cards" but their betting terminologies are completely different.
These terms will need to be integrated into your design and user experience or the game will become completely unplayable. Your game mechanics will become impossible to understand, and your users will have negative gaming experiences. These principles apply to every niche in the industry from sportsbook translations to slots design. iGaming content services are thus highly specialized. Your language modification professionals must be fans with first-hand knowledge of their sector. As with all forms of translation, it's best to hire native speakers who are experts in their niche.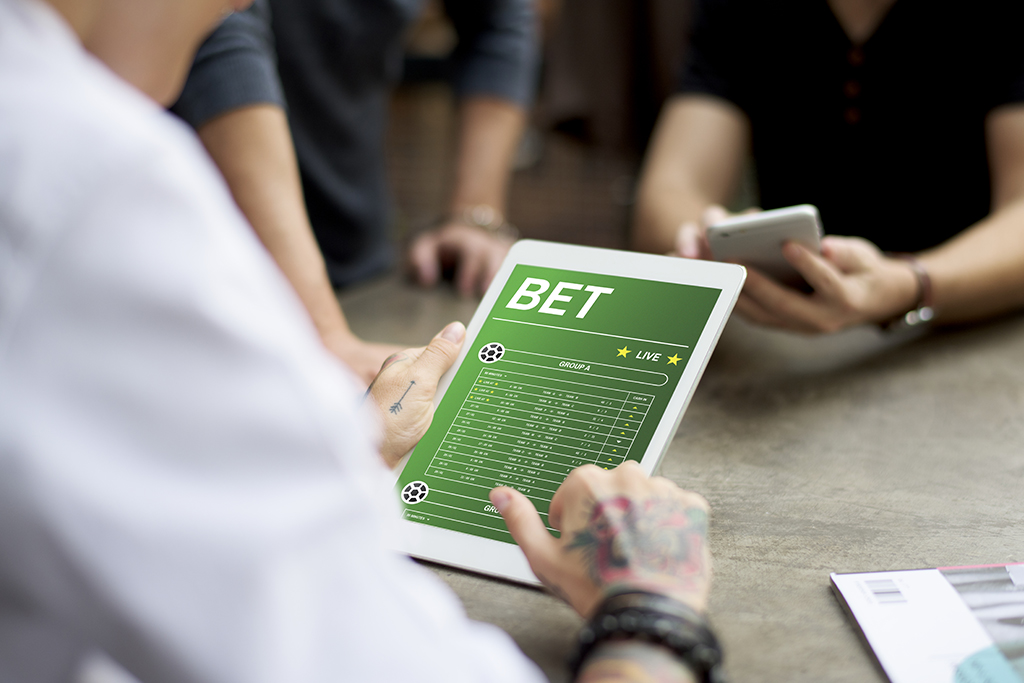 Localization versus translation
Online casinos must adjust to their audience preferences before they even enter the market. If your user numbers drop below a particular threshold, your captive gamers won't be able to find rivals and your ambitious attempt to scale will fail, so you only get one chance to succeed.
Mainstream translation cannot address the complexity of the gaming sector, but localization takes it a step further. It requires absolute immersion in the gaming industry so that terminology is up-to-date with local language trends. The best solutions for iGaming growth involve understanding the gamer as well as the game. If your casino translations are done by gamers who are passionate about gaming intricacies, you'll have no trouble holding onto your user base. Speak with us about your iGaming translations today!
Did you like the article? Contact us to let us know what you thought.

Do you need help to get started or to further your existing link building strategy? Contact us for a free advice or request a video call with our experts.

Need a quote? Click here