Customer loyalty is important for any business, but for those in the iGaming industry, it's indispensable. You need to make sure that you secure repeat customers – people who love your games and want to keep coming back. In this article, you'll learn how good iGaming marketing can build customer loyalty right from the start.
4 minutes – read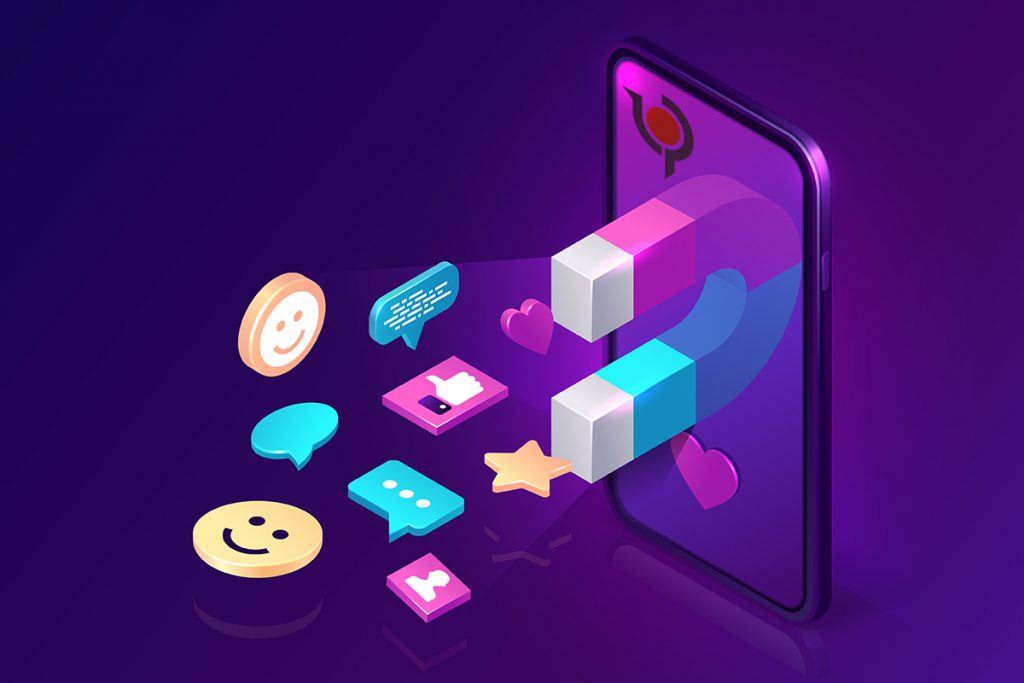 Bonus and rewards for your online casino and iGaming marketing strategy
A great iGaming marketing strategy starts with a great product. No matter how well-crafted your sales pitch might be or how expert your mobile app localization is, customers won't stick around if you don't have games they enjoy. Securing a customer base that's both large and loyal means having a wide range of popular games that will draw in new customers and turn them into regular players.
Bonuses and rewards are great for encouraging return visits. Associating each of your popular games with a bonus makes them even more appealing. For instance, you could offer daily or weekly free spins on a roulette game, or free sessions on a popular slot game for repeat customers who log in every day.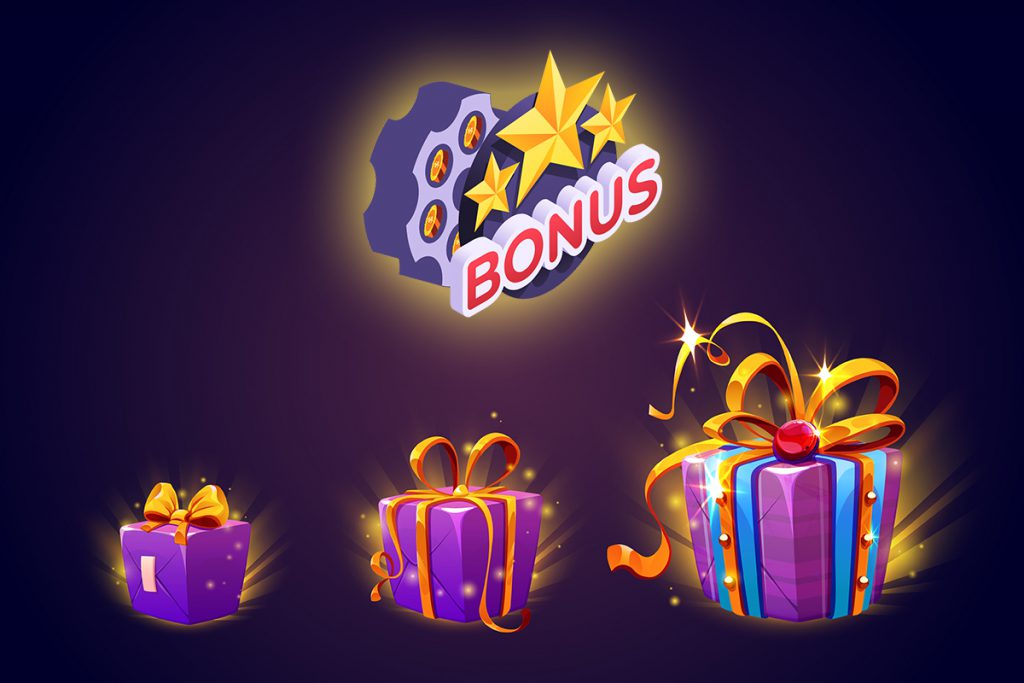 A welcome bonus, like free plays or complimentary credit to spend on your games, is a tried-and-tested iGaming marketing tool. This kind of bonus gives new customers a reason to sign up and creates a positive image for your company. Players like to feel valued and a signup bonus shows that you're serious about welcoming new players.
Create the best iGaming experience with security and responsibility
Players put a lot of trust in iGaming services when they participate in online gambling. Your players need to know that their sensitive personal and financial data is protected at all times. It only takes one security breach to lose that trust. Once it's gone, it's very hard to get back. Using the best information security systems and practices keeps your customers' data safe and protects your reputation.
Different players prefer different payment options. Some will be paying by credit or debit card, while others will prefer various online payment systems. Make sure that your site has a range of different secure payment options that your players can use. Players are more likely to sign up if you offer familiar and trusted payment methods.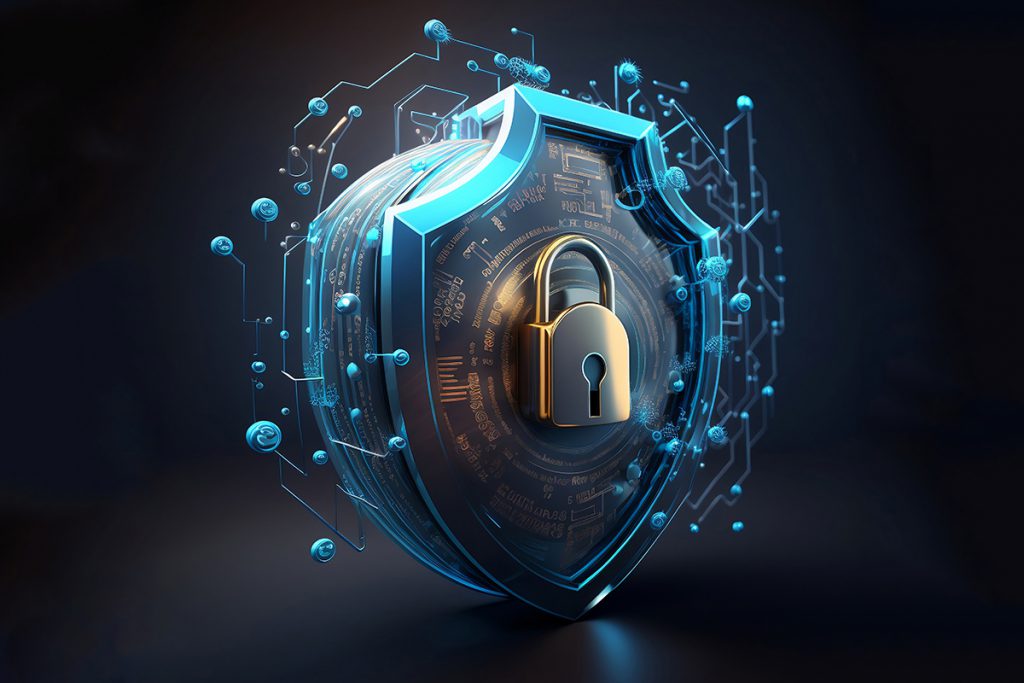 Websites nowadays need to put responsive design front and centre. While many gamers enjoy the expansive and immersive feel of a desktop monitor, others prefer the convenience of a mobile device. Your site needs to look great and perform flawlessly on a range of devices, operating systems and display configurations.
Another factor to consider is the promotion of responsible gaming. Online gaming should be a fun and exhilarating pastime, not a dangerous compulsion. Your site should encourage players to game responsibly. Allow players to set a budget so they don't spend too much and offer advice on keeping their gaming fun rather than risky. You should also give players the option to permanently block their accounts if they don't feel able to use your site responsibly. Provide links to relevant support organizations for those who suffer from compulsive gambling.
Quality iGaming services: localization, customization and communication
The iGaming market is a global one, with players from all over the world logging on to enjoy the thrills and spills of online gaming. When you expand into markets overseas, great iGaming translations and localization are the keys to success. Players are more likely to join your site and stay around if they feel that you speak their language and are in touch with their culture. That's why you need expert website and mobile app localization and professional translations.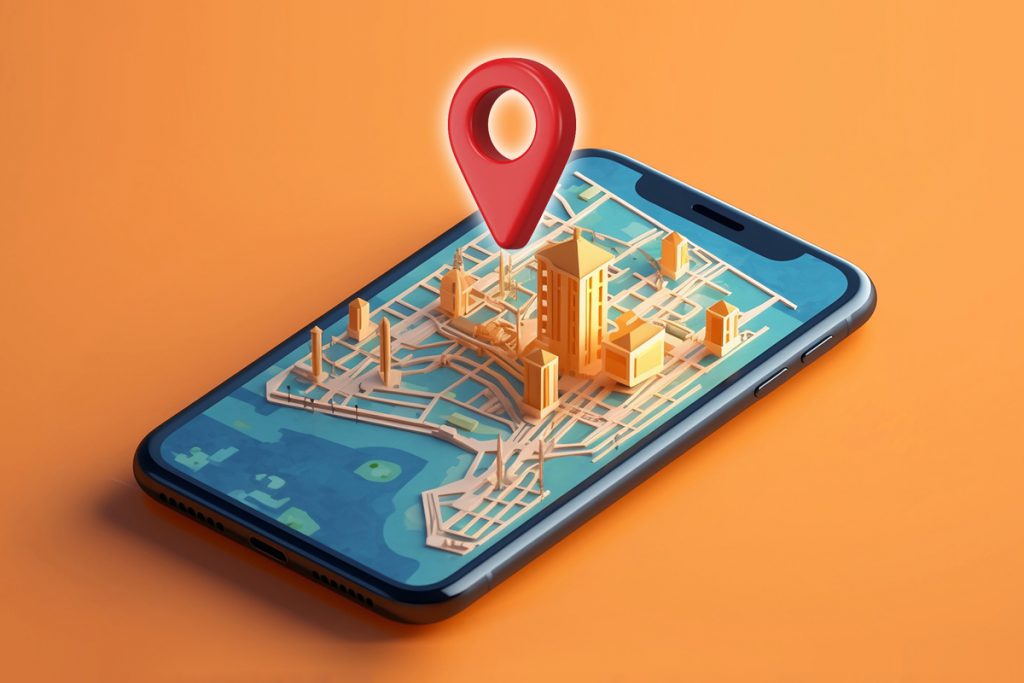 Multilingual content is also important for marketing and engagement on social media. Players want to see the latest news about their favourite gaming sites in their native language. Proper translation is also important for effective communication with your customers, something that's vital for retention. Consider adding a multilingual chatbot to your site, too. These chatbots can provide customer support 24/7, regardless of which language the customer speaks. This saves players from long, annoying waits, putting the information they want at their fingertips.
At 1StopTranslations, we provide top-tier professional translations and localization services for the iGaming industry. We can help you reach and retain more players in more markets than ever before. Whether you're looking for website translations, mobile app localization or translations for your iGaming marketing materials, we can help. To find out more about our iGaming translations and other services, contact us today.

Need a quote? Click here