How to use iGaming localization to increase your market share
The global iGaming industry was valued at almost 60 billion USD in 2021. That number is expected to grow to $145 billion by 2030, but it becomes less impressive when you break the industry into localized chunks. The US iGaming market produced just $5 billion, so no developer can afford to approach their profits on a national level. It would cut your revenue in half as well as expose you to liability.
4 minutes – read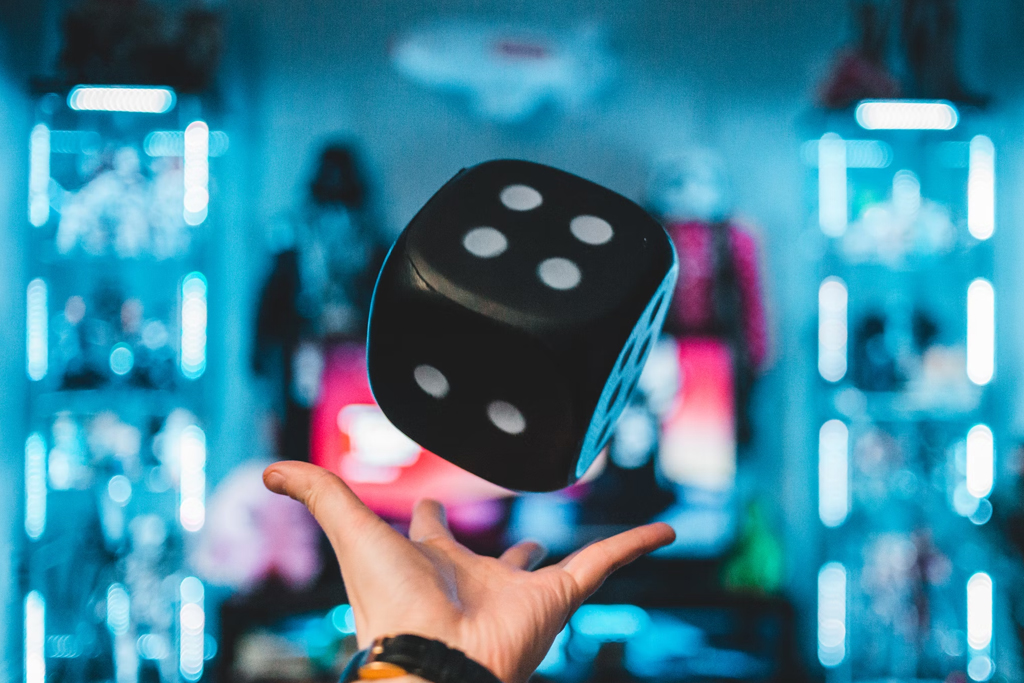 Understanding iGaming localization
At its simplest, iGaming localization entails adapting your games and terms of use to a specific state or country. The process allows you to seamlessly move into a new region without losing your captive audience. iGaming translations are certainly a crucial part of this process, but a simple translation isn't enough on its own. iGaming localization covers a far broader scope, including:

• Cultural adjustments
• Graphics and character design
• Local regulations and laws
• Technical compatibility
• Ethical standards
iGaming services will raise your revenue, increase player engagement, and improve your customer service standards. More importantly, it will keep you compliant with the regulations of each nation you operate in.
Localizing regulations
The iGaming industry is exposed to thousands of complicated regulations that vary across the globe. Every time you cross a border, you must adapt to an entirely new set of laws. In Ohio, gamers must be 21 years old, whereas many European countries have banned iGaming entirely. Online casinos are illegal in Australia (only sports betting and lotteries are allowed), while New Zealand permits casinos to operate as long as they follow the national gambling regulations.
If you're going to offer your iGaming services to a new nation, your app or site will need to adapt to that region's laws. Professional translations for iGaming might be integral to your success, but if you don't comply with local regulations you r site will sink before your potential user base ever creates an account.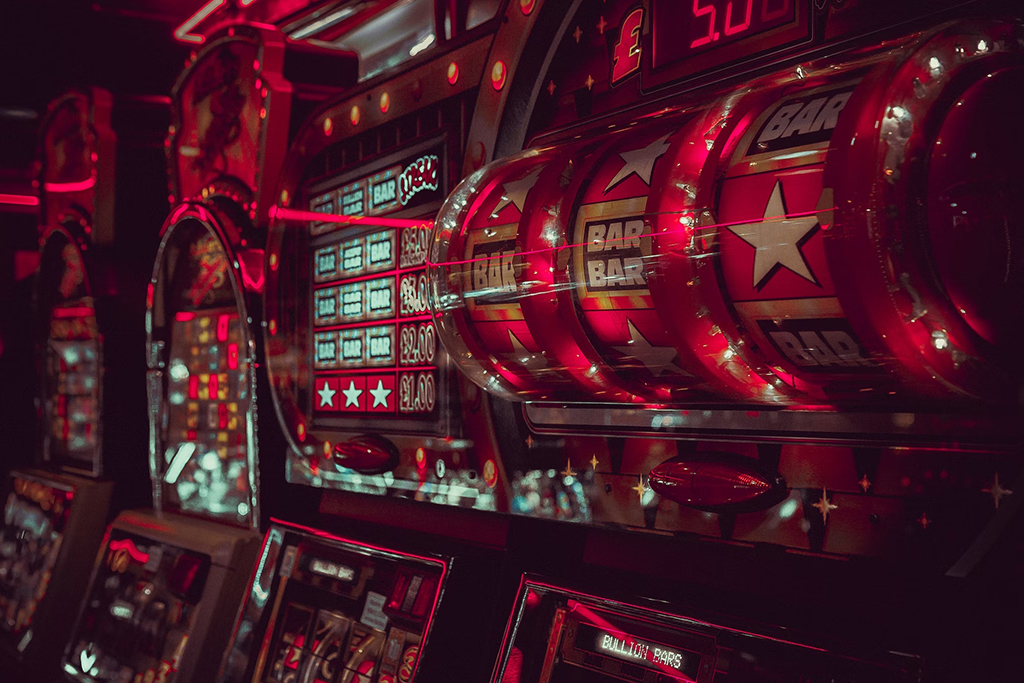 Professional translations for iGaming localizations
iGaming translations are the first and most overt step in localization, but that doesn't mean they're easy to do. This isn't something a simple automated translation service can handle. You'll need to translate your terms of use, descriptions, keywords, and logos.
Your user interface and technical documentation will need just as much attention. You might even need to change the name of your casino, so a little marketing expertise will greatly enrich your professional translations for iGaming.
Culture and iGaming localization
Your players won't stay if they can't relate to your themes and characters. You only get one chance at a successful first impression, so your customer retention rates need to be at their highest the moment you launch. An iGaming localization service will assess your cultural references and character design to ensure that they meld seamlessly into the new landscape.
Every country has its own cultural sensitivities. Localization will ensure that your site doesn't offend your new user base or break foreign laws. At the end of this stage, your iGaming services will maintain their tone and intent without distancing their users.
This stage of iGaming localization requires a profound understanding of your target market's habits, dialects, and values. It also requires an entirely new definition of your target demographic. If your new users are avid slot machine players with little interest in poker, it doesn't pay to make Texas Hold'em the most dominant game in your casino.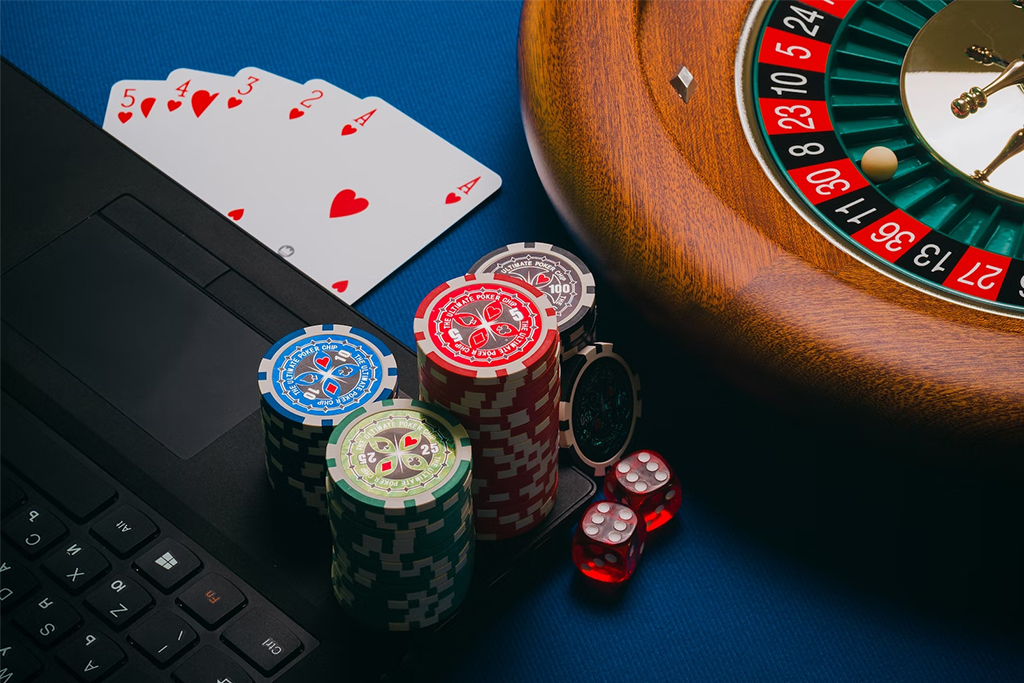 Technical compatibility
Mobile penetration is at an all-time high, but in countries like India and Nigeria, only 20 – 30% of residents own a smartphone. Localization will modify your code and graphics to your new biome so that you can grab a larger market share. You might need to develop a browser-based casino or adapt to a larger iOS user base. Your graphics might need to be simplified, and your code may need adjustment.
Using the wrong keyboard can mess up your commands, so your input problems will need to be assessed. This is a complex and challenging process, but every time you widen your technical compatibility, your foreign potential increases exponentially.
Linguistic quality assurance
Mobile game translations will refine your adjustments through linguistic quality assurance, which must be carried out by native human editors. During this stage, workers will perform linguistic testing and UX evaluation. They will also test platform compliance and overlong strings.
Corrupted or misleading codes will be smoothed away, and numeric formats will be checked. iGaming localization is an incremental process, but you can make it easier by:

• Creating a clear timeline and budget
• Writing your code strings in a way that's easy to translate
• Hiring linguistic professionals
• Using culturally-sensitive themes and symbols
• Creating a content style guide to improve your consistency
iGaming is captivating audiences all over the world. Its immersive powers have turned it into a global revolution, but you'll lose a player every time you expose your foreigner status. Localization allows you to introduce your product at its best, no matter the cultural differences.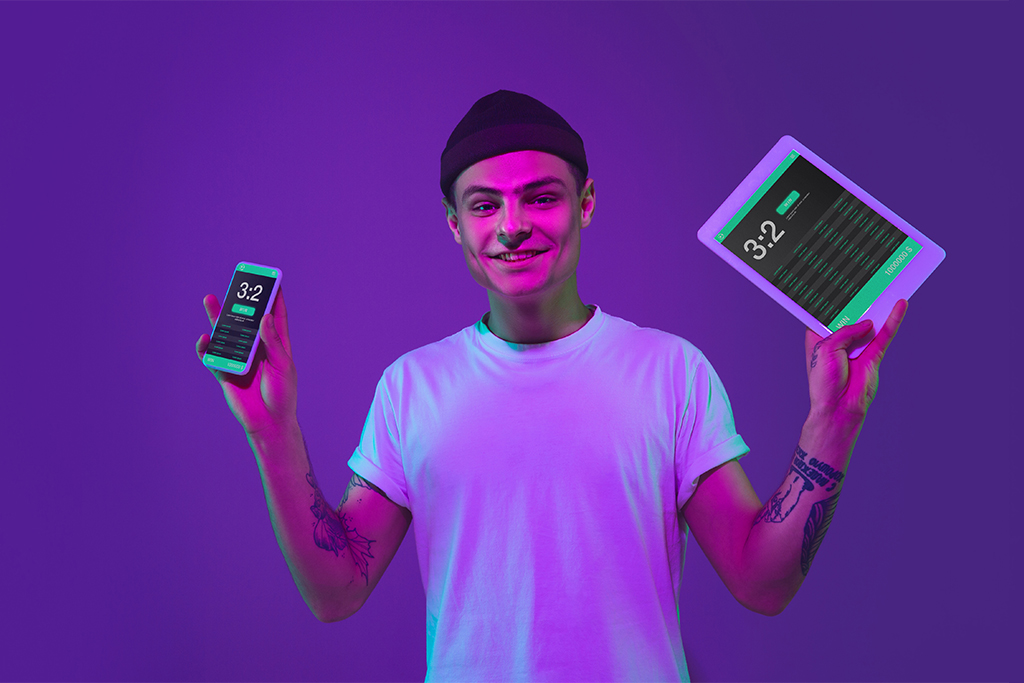 Did you like the article? Contact us to let us know what you thought.

Do you need help to get started or to further your existing link building strategy? Contact us for a free advice or request a video call with our experts.

Need a quote? Click here