New gambling advertising bans and how to promote your online casino
Gambling and iGaming are popular and lucrative forms of entertainment, but they also face many challenges and restrictions in various countries, which can limit the opportunities for operators and affiliates to reach potential customers and grow their businesses.
5 minutes – read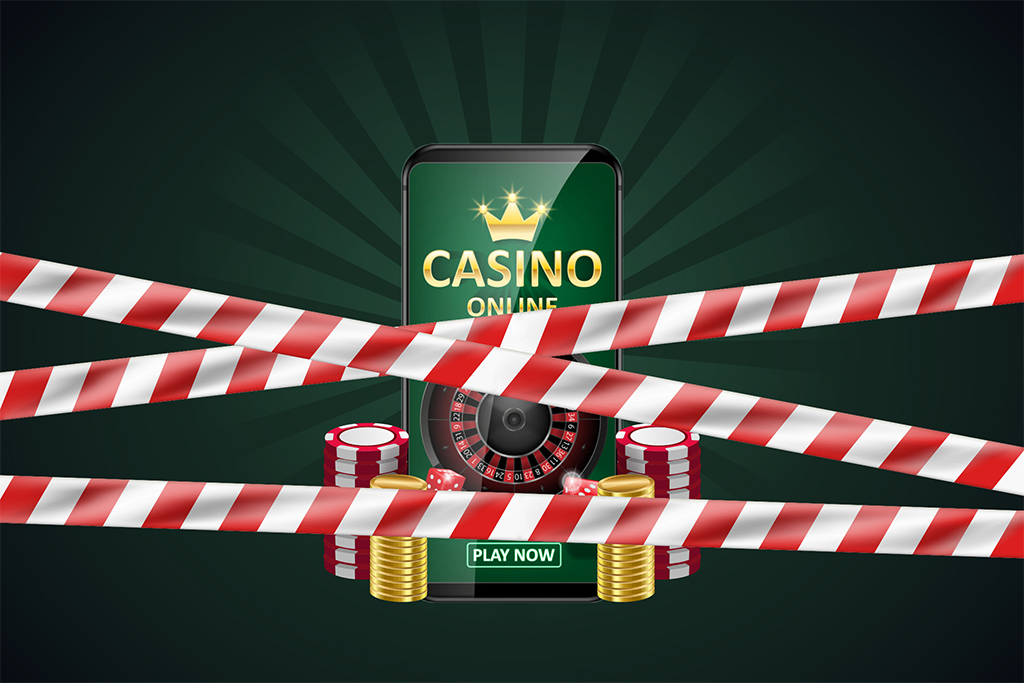 In this article, we will explore some of the recent developments in the iGaming sector and how you can overcome them with effective marketing strategies and content creation.
Gambling advertising ban in Australia and the Netherlands
Gambling and iGaming platforms are subject to different laws and regulations depending on the country they operate in or target. Some countries have more liberal and open markets, while others have strict and prohibitive rules. One of the main challenges for gambling and iGaming platforms is to comply with these diverse and changing gambling regulations.
Another challenge is to deal with the negative perception and stigma that gambling and iGaming may have in certain societies or cultures. Gambling and iGaming are often associated with addiction, crime, money laundering, fraud, or social harm.
As a result, some governments, media outlets, or public figures may campaign against gambling and iGaming, or advocate for further restrictions or bans.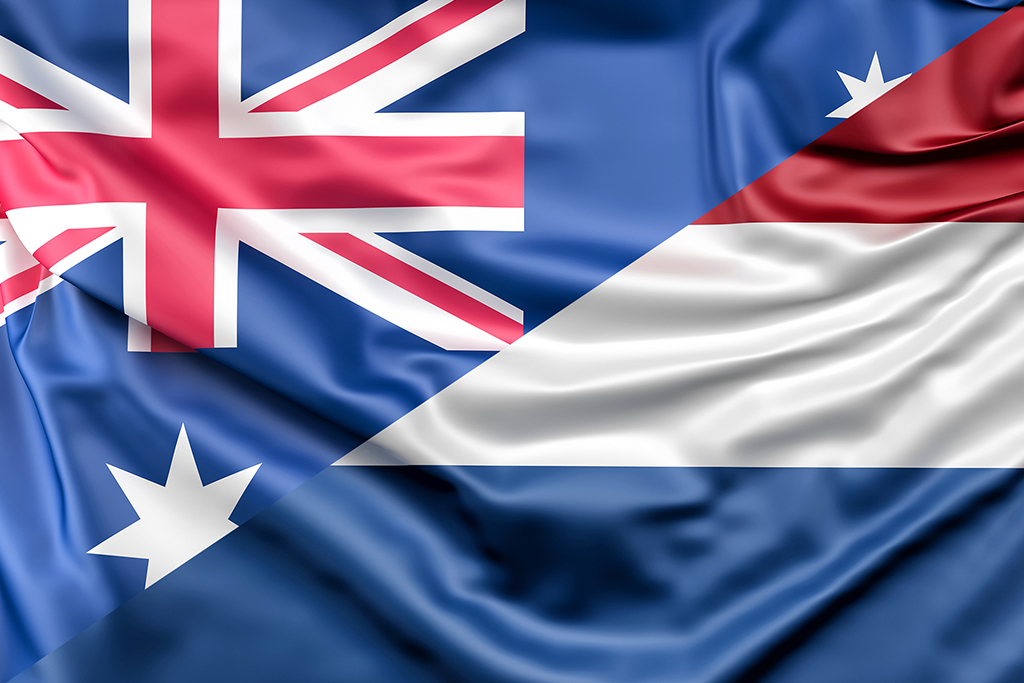 For example, in Australia, there is a growing movement to reduce gambling harm by banning all gambling advertising within three years, and from 21 August, a self-exclusion register will be introduced to allow consumers to voluntarily self-exclude themselves from Australian licensed interactive wagering service providers. In the Netherlands and Belgium, there are new laws that strengthen player protection by imposing harsh new advertising and deposit limits.
New restrictions for gambling advertising in sports and media
The restrictions on gambling and iGaming are not only affecting the platforms themselves, but also the channels and methods they use to communicate with their customers or potential customers. In particular, advertising is one of the most affected areas, as many countries have introduced or are planning to introduce bans or limitations on gambling advertising in various media.
For example, in the Netherlands, there is a ban on "untargeted" casino ads, which are shown to a broad selection of people without understanding their needs or demographic. This regulation will affect online casino ads on television, radio, and in public facilities such as sports stadiums. In Belgium, there is a similar ban on all forms of gambling advertising on television.
Moreover, some media outlets have decided to eliminate gambling promotions voluntarily, due to ethical or social reasons. For example, in 2019, The Guardian announced that it would stop accepting advertising from companies that profit from fossil fuels, gambling, tobacco, or payday loans.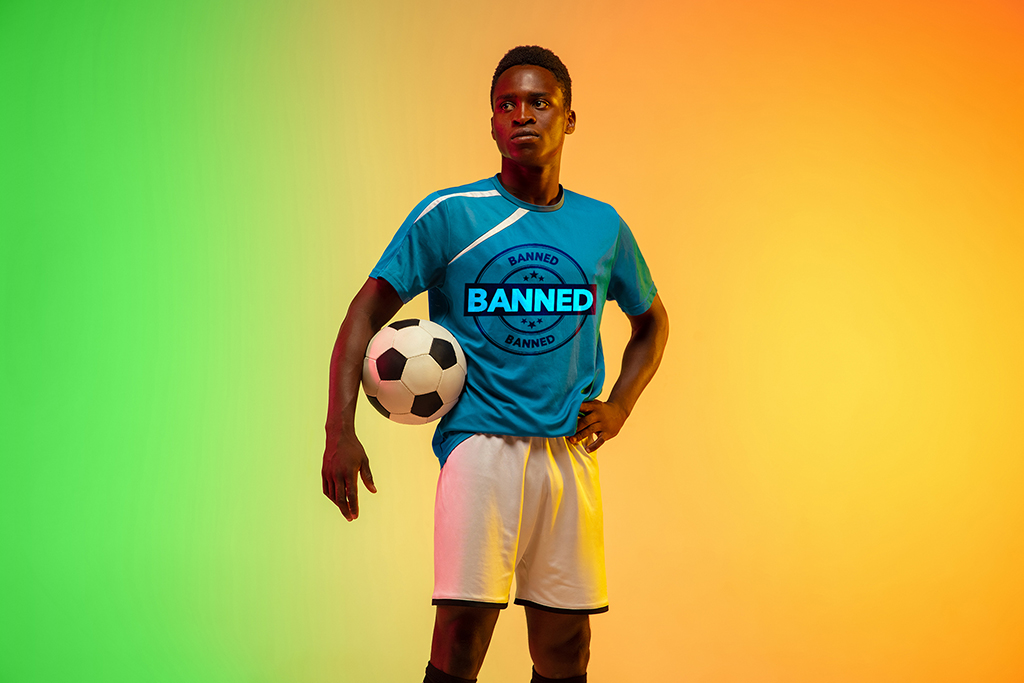 Premier League teams also reached an agreement to exclude sponsorships from gambling companies as main sponsors on team uniforms.
These restrictions in communication pose a significant challenge for gambling and iGaming platforms, as they reduce their visibility and reach among their target audience.
How to promote iGaming products
Despite these challenges and restrictions, there are still ways for gambling and iGaming platforms to promote their products effectively and legally. One of the key solutions is to use iGaming content services that can help you showcase your expertise, build trust, drive traffic, generate leads, and convert customers.
Some examples of iGaming content services that help increase engagement are:
Reviews of games, platforms, or providers
Guides on how to play, win, or improve your skills
News, updates, or trends in the industry
Stories, testimonials, or case studies of successful players
Tips, tricks, or hacks on how to get the best deals, bonuses, or rewards
Comparisons, rankings, or ratings of different options
Another solution is to use affiliations, which are partnerships between gambling and iGaming platforms and other websites or influencers that promote their products in exchange for a commission. Affiliations can help you expand your reach, increase your credibility, and generate more sales. Some examples of affiliations that you can use are:
Banner ads or links on relevant websites or blogs
Sponsored posts or articles on popular media outlets or magazines
Social media posts or stories on platforms, such as Facebook, Instagram, or Twitter
Email newsletters or campaigns to your subscribers or followers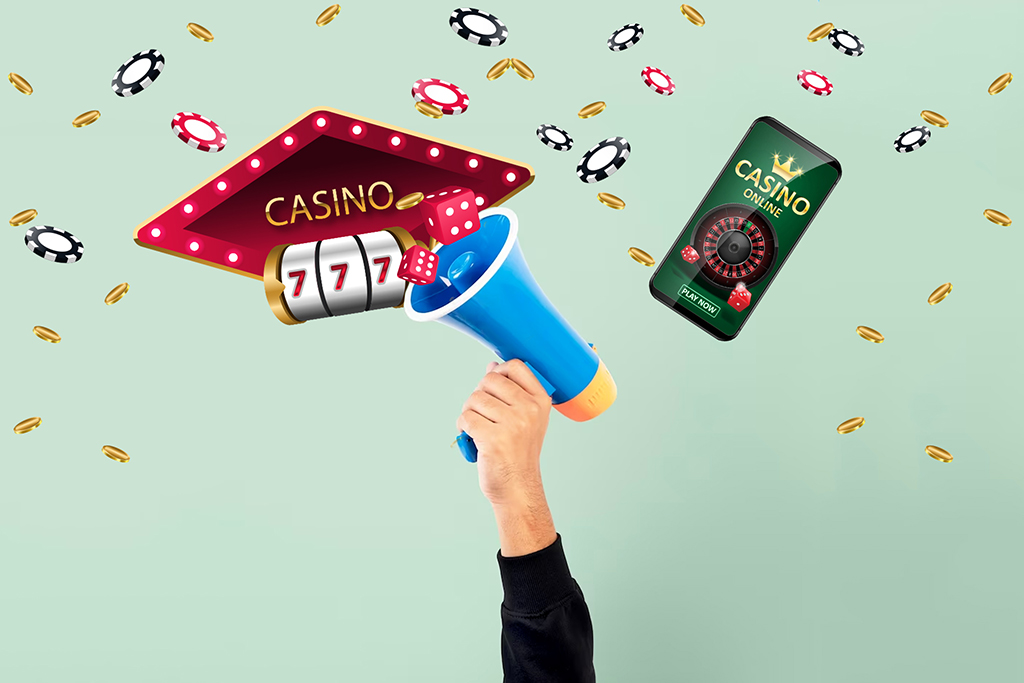 However, in order to use these solutions effectively, you need to have a clear iGaming digital marketing strategy and use iGaming content services that align with your goals, audience, and budget.
At 1Stop Translations, we offer comprehensive iGaming services that cater to the specific needs of the online gambling industry. With a team of experienced linguists and subject matter experts, we are able to provide high-quality iGaming translations and localisation solutions for all aspects of iGaming, including websites, software, promotional material, and customer support.
In addition to iGaming translations, 1Stop Translations also offers services such as language consultancy and iGaming digital marketing research to help companies strategise their entry into new markets.
Beyond translations, the successful expansion also requires a deep understanding of global gambling regulations and the nuances of this sector in different regions. This is where we come in with our comprehensive iGaming services.
To learn more about our services and how 1Stop Translations can help you drive traffic and improve growth, contact us today for a free and fast quote.

Do you need help to get started or to further your existing link building strategy? Contact us for a free advice or request a video call with our experts.

Need a quote? Click here