iGaming has gone from strength to strength in recent years, particularly in the Asia-Pacific region. Localization for the Asian market is increasingly important for developers in the iGaming sector. In this article, you'll learn about key trends in the Asia iGaming industry.
4 minutes – read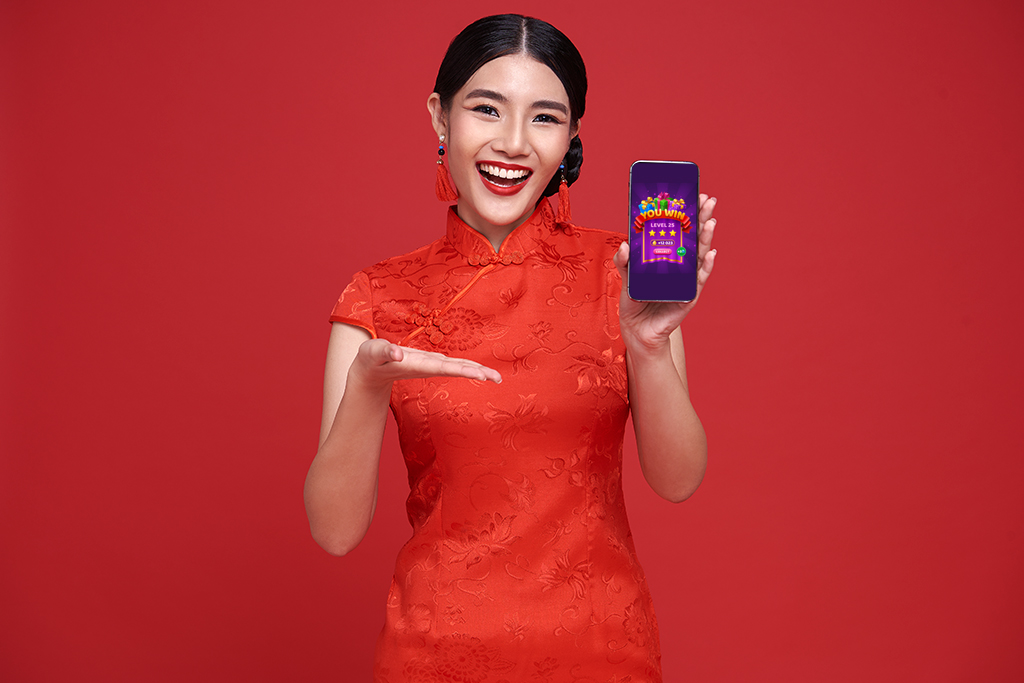 What is the size of the Asia iGaming industry in 2023
The market for online gambling in 2023 has exceeded the USD 19.5 Billion reported in 2022. Over the next five years, the Asian online gambling market is set to reach USD 37.5 Billion as it continues to expand.
There is a range of factors driving this dramatic pattern of growth in Asian online gambling. One is the widespread adoption of smartphones in the region. Over 74 per cent of people in Asia now own a smartphone, a number that's expected to increase to at least 84 per cent by 2025. Other devices, such as smart watches, also drive the uptake of iGaming.
The advent of the COVID-19 pandemic has also had a lasting effect on the online gaming market. With lockdowns and prohibitions on public gatherings, many people found themselves seeking alternatives to conventional gambling.
Even those who hadn't previously engaged in gambling have adopted iGaming, thanks in part to its convenience. Consumers wishing to enjoy a real-time gambling experience can participate from the comfort of their homes. This has caused a dramatic expansion in the iGaming sector.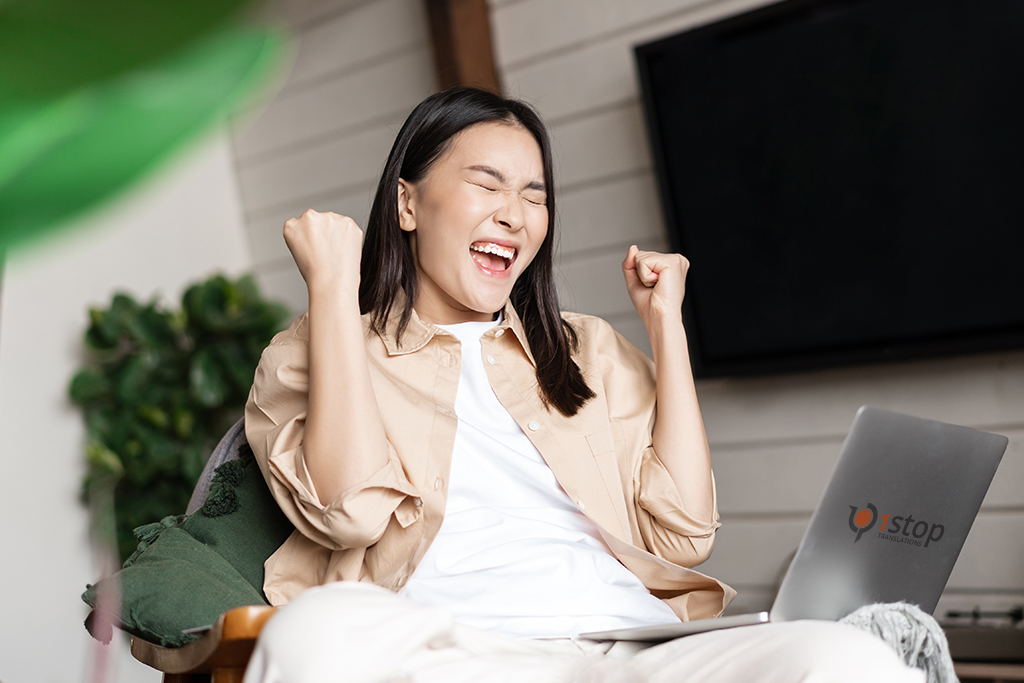 As technology and systems have advanced, iGaming has become more attractive and enjoyable. Improved graphics, better video, and innovations such as virtual casinos have all helped to draw in new customers. Games are increasingly optimised to work seamlessly across a range of devices, from desktops to mobile apps. Online gambling also provides advantages like easy cashless transactions, customisable budgets and even the option to use cryptocurrency.
A further crucial factor has been the growing uptake of iGaming localisation services. With more developers providing iGaming translations in different languages, new regions in the Asian gaming market have opened up.
What are the latest trends in the iGaming market in Asia?
In 2023, the iGaming services that people choose have altered somewhat. Sports betting remains hugely popular, with many players participating. As well as real-life sporting events, players can bet on the results of their favourite eSports; this kind of betting is especially popular with young, tech-savvy consumers in their late 20s.
Card games, especially poker, make up a significant proportion of the iGaming market, with online casinos starting to catch up to sports betting in terms of popularity. Lotteries, bingo and skill gaming also command significant market shares.
Here are the most popular gaming types by percentage of the total games market.
Sports betting: 40.3%
Online casinos: 32.1%
Lottery: 13.2%
Bingo: 6.12%
Games of skill/others 3.5%
Breakdown of the Asian gaming market by device type
The majority of gamers in the region play on desktop or mobile, with other devices making up the remainder of the market. Desktop play is still hugely popular in Asia, with many players enjoying a more immersive big-screen experience. A minority of users also play using other devices, like smart watches or even VR headsets. By far the most popular way to play is on mobile, however, the vast majority of players choosing mobile apps as their preferred technology.
It's not hard to see why. Mobile phones are a lot more convenient than personal computers and generally less expensive. In many Asian regions, including Japan, it's much more usual for people to own a mobile phone than a personal computer. Mobile gaming, therefore, has come to dominate the market.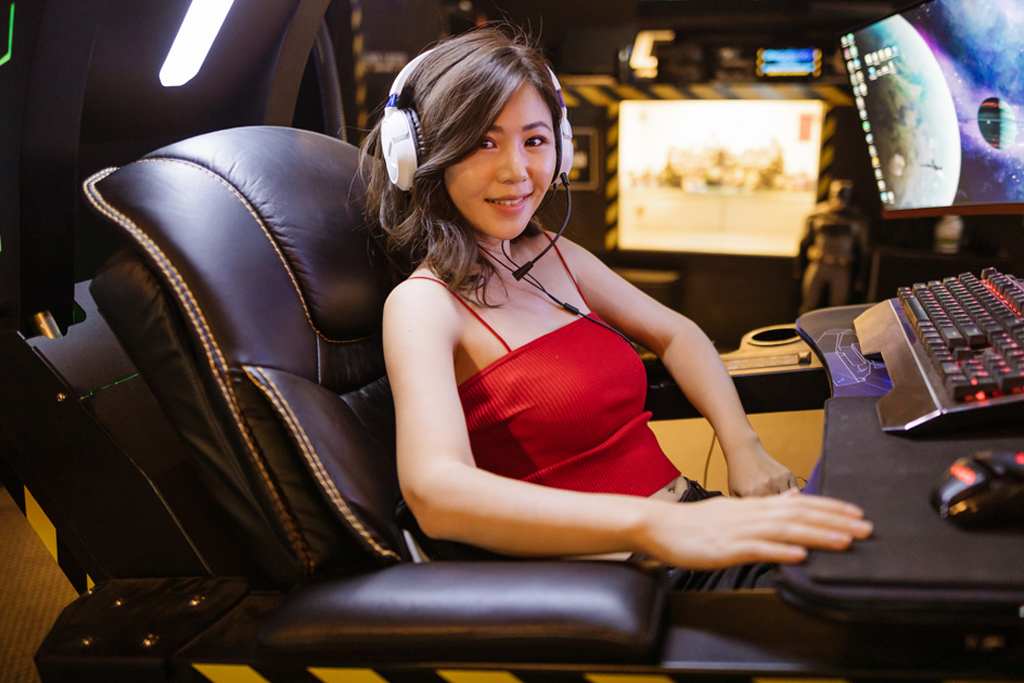 It's worth considering the rise of smartwatch games in this context. iGaming services adapted for the smaller screen and more limited controls of a smartwatch may be less immediately appealing than mobile phone apps but they are becoming more popular. Smartwatches offer a convenient and discreet way for gamers to enjoy everything from sports betting to slots and games of skill.
Key regions in the Asian iGaming market
The key regions that make up the Asian iGaming sector are:
China
Japan
India
South Korea
Indonesia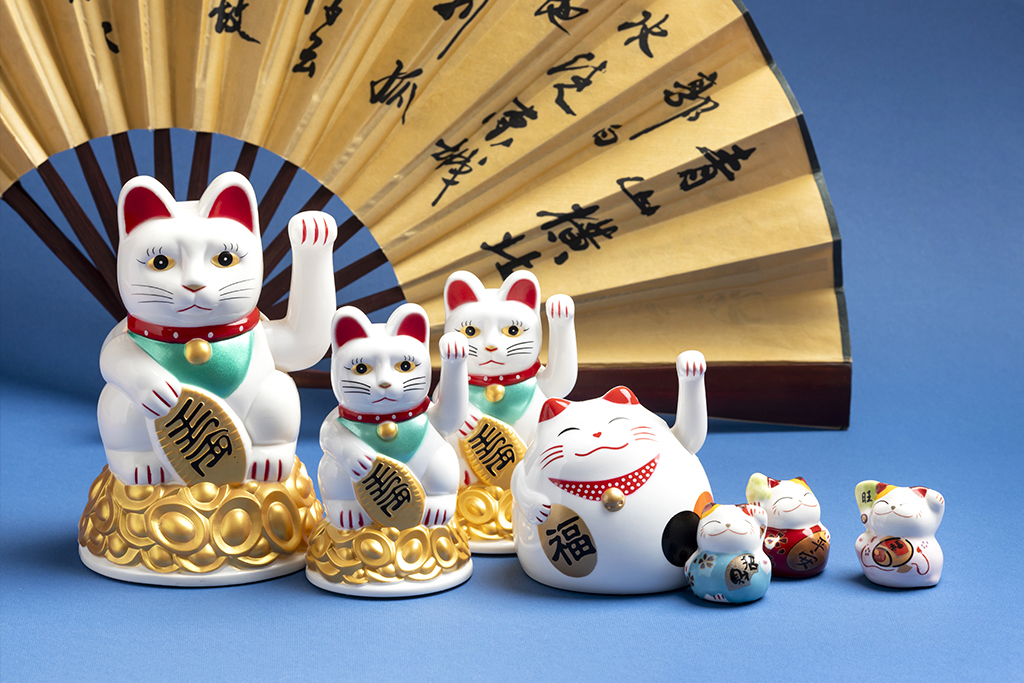 While iGaming is popular in other regions, the big five make up the majority of the market. Of these, China has by far the most significant number of players and is a crucial market for the Asia iGaming industry. In part due to the very stringent zero COVID policy enacted across China, iGaming has exploded there and continues to grow dramatically year on year.
For developers, quality iGaming translations are paramount. To find out more about our iGaming localisation services, contact us to get a free and fast quote.
Did you like the article? Contact us to let us know what you thought.

Do you need help to get started or to further your existing link building strategy? Contact us for a free advice or request a video call with our experts.

Need a quote? Click here